The 20 Best-Performing CEOs To Watch Out For In 2019
A pioneer in the logistics industry, the Founder and CEO of MGN Logistics, Inc., Matthew Telesca, recalls how he built his business from an innovative idea and transformed it into a successful reality. At a young age, while still attending college, Telesca took a job at…..
Ofer Laksman, the CEO and Chairman of Correlata Solutions is a senior executive with more than 25 years of experience in the ICT arena. Ofer has an extensive expertise in leadership roles, management, sales, marketing and business development. A creative detailed-orientated entrepreneur, Ofer builds and leads strategy and sales to the enterprise market as well for Small and Mid-Market companies (SMBs).
In the present on-demand economy, personalized real-time interactions and exceptional …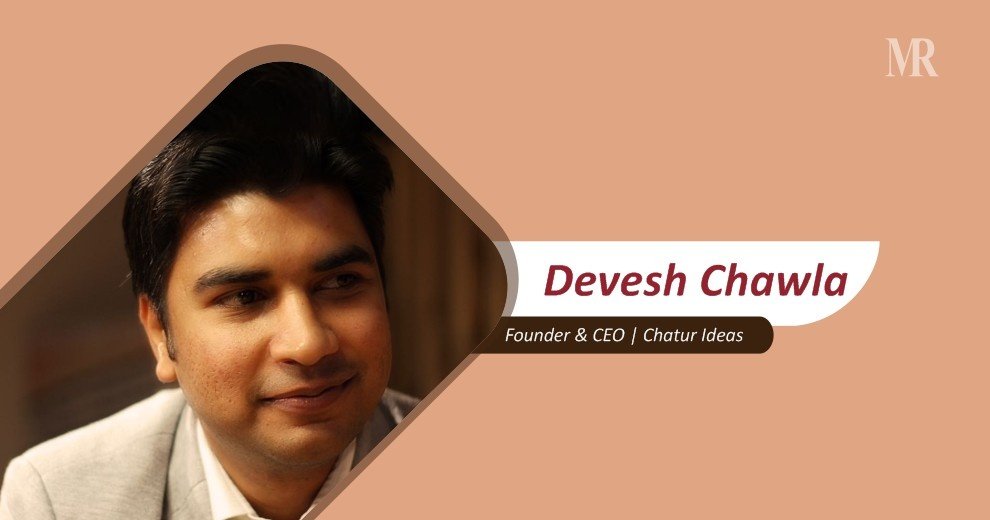 "Just because someone invented it doesn't mean it cannot be …
Over the last decade, Artificial Intelligence (AI) has proven to …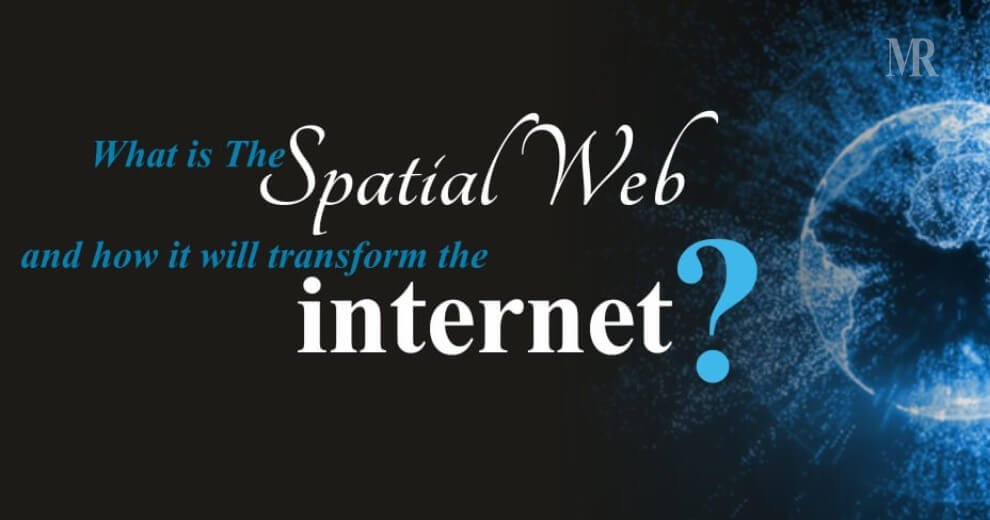 In late 1980, Web 1.0 enabled humans to get a …