The 10 Revolutionary Artificial Intelligence Solution Providers of 2019
Artificial Intelligence (AI) is a suite of technologies capable of learning, thinking, adjusting, and performing various tasks in ways that is inspired by the human mind. Moreover, they come with advanced technologies like cloud computing, big data, machine learning, IoT etc. Such cutting-edge technologies are attracting today's organizations and encouraging them to implement AI in their organizations.
Artificial Intelligence (AI) is finding its way in various industries and uplifting their service capabilities to a great extent. The healthcare industry is no exception to this. While AI is still in its early days in getting adopted in this sector, it has already shown significant prominence in healthcare research and applications. Evidently, AI has the ability to bring drastic changes in the healthcare industry due to increasing ….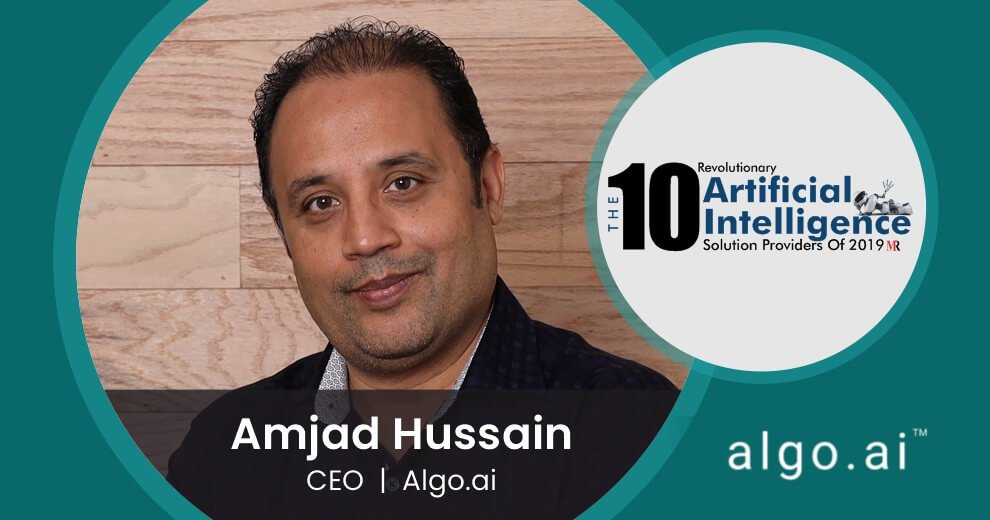 "Disruption can be positive as well as negative. I am …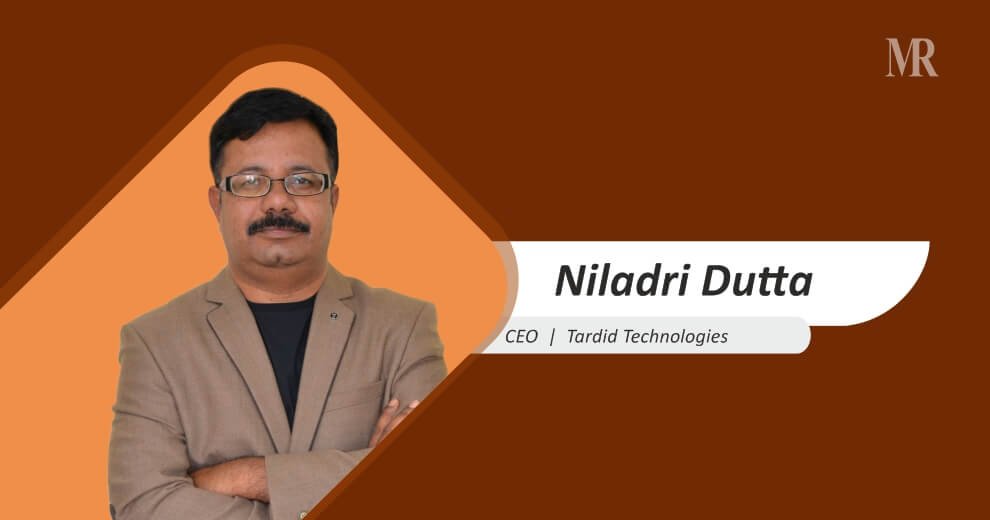 Why Artificial Intelligence in maintenance is required today across industries. …
Human beings are peculiar creatures who want to know anything …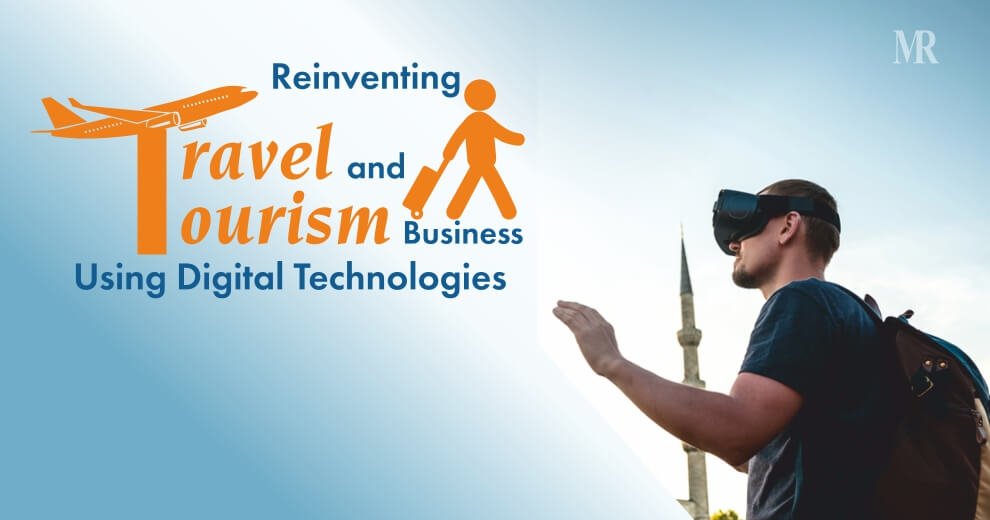 The digital transformation has renovated the personal and professional life …