The 10 Groundbreaking Leaders In The Cloud Industry of 2020
Amidst the pandemic, as business and civic leaders struggle to adapt to the economic and social constraints of our current reality, there are those who see challenges as opportunities to be a force for good. As history teach us, difficult situations and disruptions – such as the current pandemic crisis – can provide a rare opportunity to develop new approaches that can fundamentally improve our established and accepted ways: the Great Depression brought us Social Security; World War ….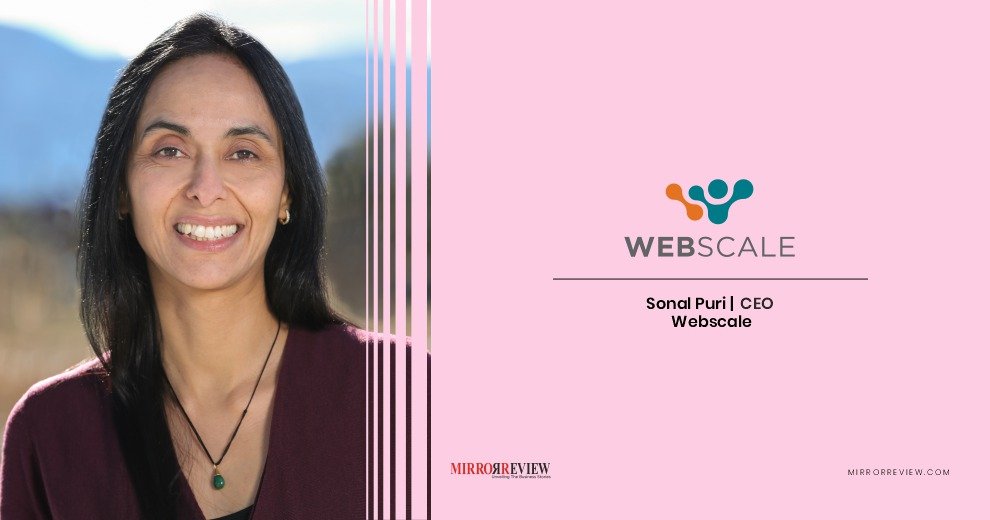 Companies all around the world are adhering to the new …
Sorry, we couldn't find any posts. Please try a different search.
Enhancing Project managemnt
In the past few years, cloud computing has been perhaps …