Key Highlights
Expert advice for effective work.
Outsourcing is a good option.
Reduce the error of the business.
Hire the job-fit candidate.
Thinking, who is your virtual assistant?
Digital assistants are self-employed consultants who serve from a remote location with customers. They will support you with their diverse skill sets. 
Below are the four major reason for hiring a virtual assistant
1. Importance of Expert advice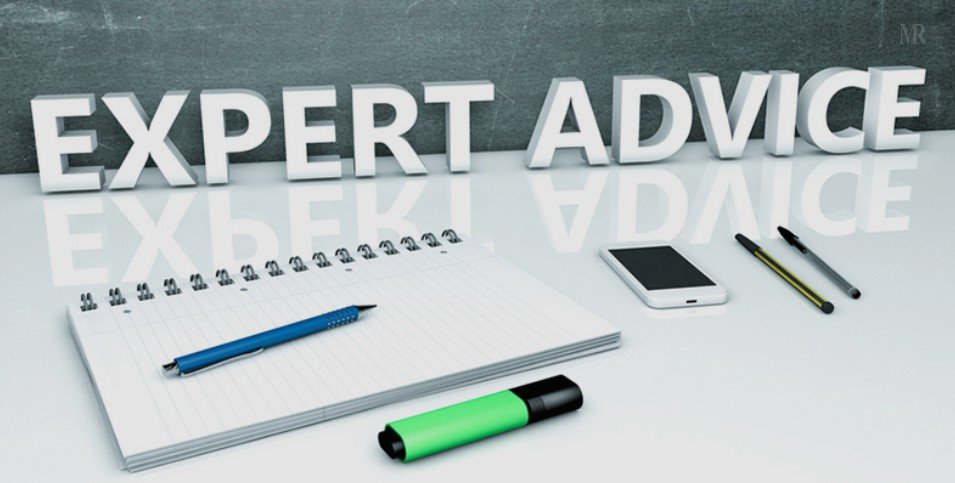 If you are thinking to start a franchisee business then you must look for some expert advice. You can onboard virtual experts for your company. Everyone is having some special skill set. Doing too much and delivering insufficient results. Wasting precious time on activities that were outside of your skillset when I should have been innovating and increasing my company. It is better to take some advice for less error and more proficiency. You should rely on your superpowers while allowing other professionals, such as experienced website develo
pers and home cleaning firms, to use their unique superpowers. This creates a better result.
2. Outsourcing non-core business task
By outsourcing, you can get committed support, free of internal management duties within the organization. When you outsource services, giving you the assurance that they are concentrated and effective in delivery. Outsourcing also ensures that you can have continuity of service in the event of sickness, vacation, or research leave. Outsourcing costs are somewhat similar to employment costs, thanks to increased efficiencies from robotics and 'in harmony' products, but without the obligations (payroll operating, auto-enrolment costs, and administrative responsibilities) that come with employee status.
3.The best talent for your business
Virtual assistants will also help you easily ramp up your company activities. Since they allow you to rapidly attract talent on a project-by-project basis. You can comfortably cope with rising job demands without having to think about rushing the recruiting process. You will use automated assistants to deal with rapid scope increases and only gradually recruit full-time staff until things have stabilized.
4. Support from anywhere, anytime
A virtual assistant can help you in your business anytime without having their physical presence. Your virtual assistant can work part-time or full-time, depending on your current business needs. A VA is less expensive than a normal employee and you do not have to pay for any employee benefits.
Also Read:
Why being acquired is Essential for Franchisees?