We live in a time of significant economic changes, where mergers and acquisitions have become common business tools. Acquisitions in many ways help franchises overcome the barriers to organic growth, increase cash flow, gain higher business value, enhance the ability to attract capital and talented management, and ensure business sustainability. Alongside acquiring a franchise, being acquired also provides numerous benefits such as,
By being acquired, a seller can lay claim to a new position in space, which may result in buyer synergies in the form of better volume pricing, expanded offerings, access to capital, etc. A buyer who is in multiple geographies can bring additional opportunities as well. 
In addition to the potential of buyer synergies, there is a massive opportunity for the seller to make further gains. If stock appreciation is the component of the deal and the seller can have a material impact on the combined company's performance going forward, there could be a significant benefit. 
In an acquisition, the seller no longer has to sign personally and pledge personal assets to borrow money and grow the business. Being part of a well-capitalized organization removes such daily pressure and allows the seller to focus on growing the existing business. 
Being acquired is the best option particularly if the seller's business is struggling and is under pressure from the banks. It protects the interests of the seller's employees and customers, gets the seller out from under debt, and allows the seller to take some money off of the table as well.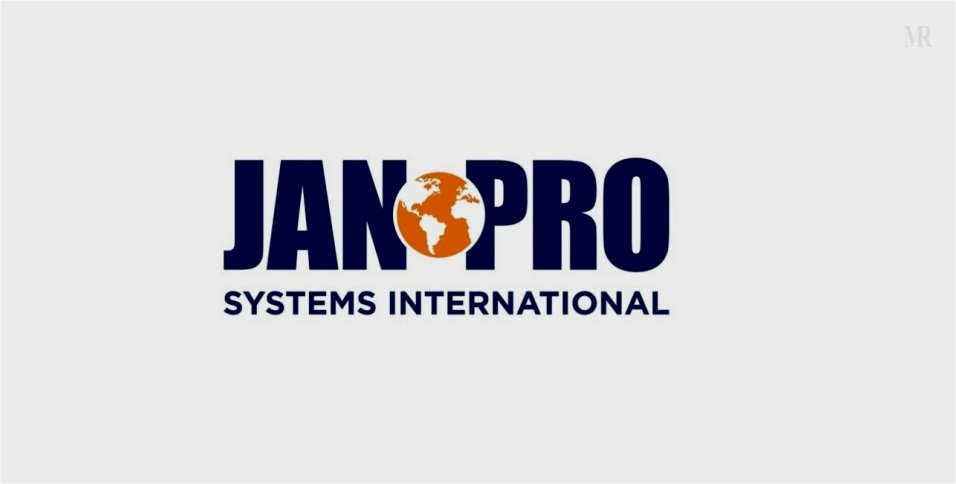 The Ideal Combination
Due to such advantages, many franchises today do not hesitate in being acquired.  JAN-PRO Systems International –one of America's largest franchisors of commercial cleaning and disinfecting franchises is one such company. The company recently announced that it was part of a major acquisition, as MidOcean Partners acquired LYNX Franchising –a multi-brand platform with a collection of B2B essential services, including Intelligent Office, FRSTeam, and JAN-PRO Systems International. 
"We are excited about the acquisition and are eager to partner with a firm that is so dedicated to helping us taking our brand even further," says JAN-PRO International President Gary Bauer. JAN-PRO's industry-leading model and experience, coupled with MidOcean Partners' resources is an ideal combination. JAN-PRO is eager to see where this partnership takes its brand, especially as it continues with its mission to help protect businesses, their customers, and employees from the COVID-19. 
Also Read: The Five Top Franchise Trends to Be Expected In 2021