The gaming industry is both vast and diverse. Not only is there a near-infinite number of categories and genres of game, but there is a similar level of diversity among the companies that operate within the space.
While most are interdependent on each other in some way or another, some focus their attention on producing video games with broad appeal while others choose to create content that is targetted at a small niche of players. At the same time, some companies have positioned themselves as hardware manufacturers, providing the equipment that players need to purchase to enjoy their favourite titles.
The last few years have been very kind to the gaming industry, particularly during 2020 when the share prices of many of the largest video game publishers skyrocketed.
2021 hasn't been a repeat of this explosive growth for most parts of the industry. Few would have been expecting it to continue indefinitely, especially as the wider economic conditions remained uncertain. But neither has the market collapsed, deflating like the bursting video game bubble of the early 1980s.
Instead, for the most part, the biggest players in the industry have seen their share prices maintain the status quo.
This is leaving many investors wondering what is going to happen next for gaming companies, especially as we head towards 2022.
Publishers
Video game publishers are some of the most high-profile companies in the industry. They are often the brands that players most frequently complain about when there's something they don't like in a game.
Companies like Electronic Arts are often some of the most profitable sections of the industry as they shift the largest volumes of products. In recent years, they've also shifted to a business model that allows them to generate ongoing revenue from their titles rather than only when a customer buys a new game.
Publishers took quite a hefty hit earlier in 2021 after new restrictions on video games in the Chinese market spooked investors, but most have seen their share prices recover.
Not much is changing for these companies at present, but EA may be on the verge of something that could help it to take its profits to a new level. In early November, the company told investors that collectable NFTs will be "an important part of the future" of the video game industry.
With the current popularity of these blockchain-based collectables, there is a high probability that introducing NFTs could see stock prices rise even further.
iGaming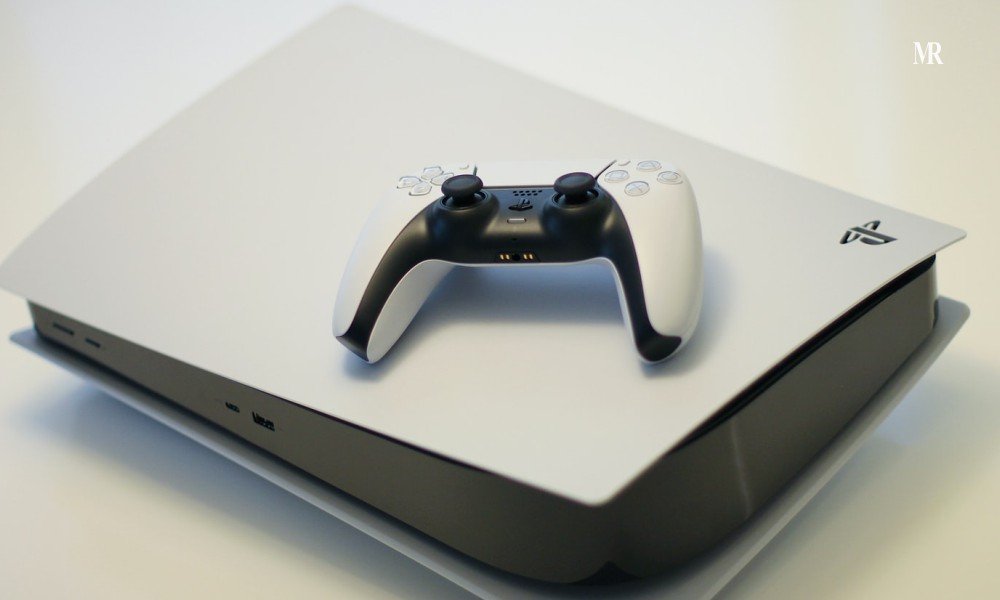 iGaming has also fared well in recent years, driven forward by huge demand in Europe and the opening up of the US market.
Companies within the iGaming sector offer digital versions of casino games, poker, bingo, sports betting, and lotteries to their customers through computers, smartphones, and tablets. The concept of placing wagers over the internet has been around since the mid-1990s, but it really took off in the 2000s and 2010s.
The UK is one of the most mature markets for iGaming, where over £6 billion is staked over the internet each year. This has led many of the companies that operate there to develop innovative offerings to their customers such as promotions and challenges that can unlock free spins, progressive jackpots, live dealer games, virtual reality, and themed slots that are based on movies and TV shows.
A lot of iGaming companies have enjoyed continued growth of their market capitalisation in 2021, far more than video game publishers have.
This could continue, though perhaps not at the same rate into 2022, as US markets continue to expand at pace.
Console Manufacturers
Like publishers, console manufacturers have found new ways to generate revenue from their products long after they've been sold. Sony, Microsoft, and Nintendo all run digital marketplaces and offer subscriptions for players to gain access to additional content. This is on top of the royalties they receive for every game sold for their platforms.
In 2020, Sony and Microsoft released their latest generation of consoles, leading to record sales. However, the companies have been unable to keep up with demand and have had to revise down their sales projections.
You may have expected this to be a drag on their performance, but investors continue to look favourably towards both companies. Part of this is due to the fact that the companies have not reduced sale prices like they would have normally done by this point since consumers are willing to pay just about anything to get their hands on the latest gaming machines.
Additionally, both Sony and Microsoft's gaming divisions are just one part of much larger conglomerates. For example, Microsoft has its Windows division, its Azure cloud computing arm, and its Office Suite, as well as attempting to venture into the metaverse. therefore their share prices aren't as directly linked to the gaming industry.
That said, there is little sign either company will see a change in fortunes as we head into 2022, so they may be attractive to some types of investors.
Also Read: 10 Best Anime Series Of All Time That You Can Binge watch Right Now!