On 14th March, the AstraZeneca vaccine of COVID-19 was discontinued by the order of Dutch health officials, after reporting "possible side effects" in Denmark and Norway.
Although the ban is issued only for two weeks, the health ministry wants to be careful in such crucial times.
The Health Ministry also released a statement, 
"Based on new information, the Dutch Medicines Authority has advised, as a precautionary measure and pending further investigation, to suspend the administration of the AstraZeneca vaccine."
Suspicion for Vaccine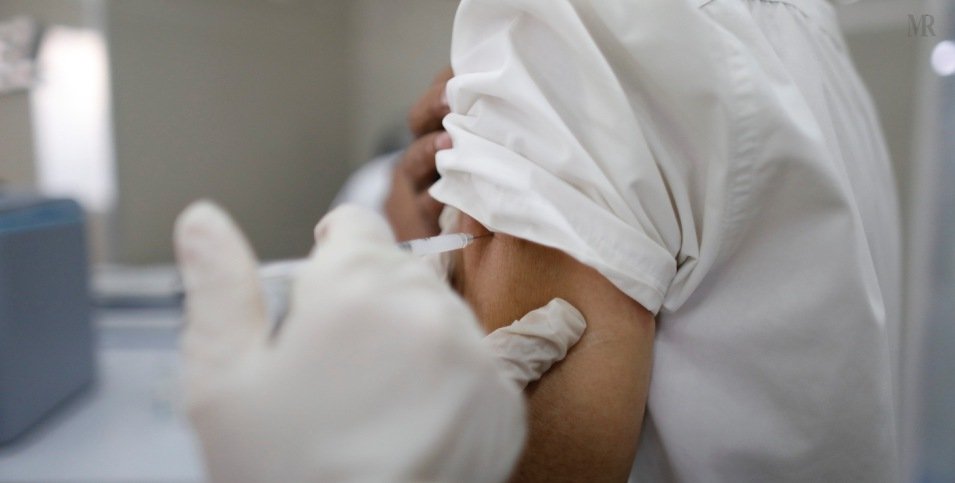 Health Minister Hugo de Jonge assured the population that the officials are investigating the complaints and finding the answer to whether these are complaints after or because of the vaccination. Currently, this halt is issued as a precautionary measure to avoid further health concerns amid the global health emergency. 
Due to the concerns about blood clots, for now, the countries including Norway and Denmark have already suspended their rollouts of the AstraZeneca vaccine. 
The Netherlands has not reported any similar cases, but the people are advised to contact their doctor if they develop any unexpected and/or unknown symptoms after three days.
Related: Why Hackers Are Targeting COVID-19 Vaccine Distributors?
Safe or Not Safe
Looking at the suspicions rising for the vaccine, AstraZeneca conducted a review for the people vaccinated with its COVID-19 vaccine and concluded that there is no evidence of an increase in the risk of blood clots. This review covered more than 17 million people vaccinated in the Europe and U.K. The released statement said,
"A careful review of all available safety data of more than 17 million people vaccinated in the European Union and the U.K. with COVID-19 Vaccine AstraZeneca has shown no evidence of an increased risk of pulmonary embolism, deep vein thrombosis or thrombocytopenia, in any defined age group, gender, batch or in any particular country."
The WHO also released a report saying that there is no reason not to use the vaccine developed by Swedish-British laboratory AstraZeneca and Oxford University. Also, many countries including Germany, France, Canada, Nigeria, Poland, and the United Kingdom have continued the use of the vaccine, directing towards lack of evidence to back the link to blood clots.
Also Read:

Oxford researcher assertive about Pfizer and BioNTech's vaccine against COVID-19 Mutants