The World is still having a tough time due to the on-going Coronavirus Pandemic, causing more than 5 lakh deaths in the US alone and almost 3 crore active cases. But the good news is that now we do have Vaccines that are clinically tested and have been considered safe for humans. Numerous countries have started to receive the supply of COVID-19 vaccines in previous months.
However, the supply and distribution operations are still a long way to go in order to meet the requirements. The biggest COVID-19 distribution challenge is to maintain an effective as well as a fast setup that will connect the manufacturer's production sites to the distribution markets.
Other than the above-mentioned challenges that were considered as the biggest factors slowing-down the supply & distribution of vaccines, now events of cyber-attack have been discovered on vaccine distribution operations. A series of cyber-attacks have been encountered on companies and government organizations after the countries have started to supply the COVID-19 vaccines.
Cyber-attacks Discovered by Microsoft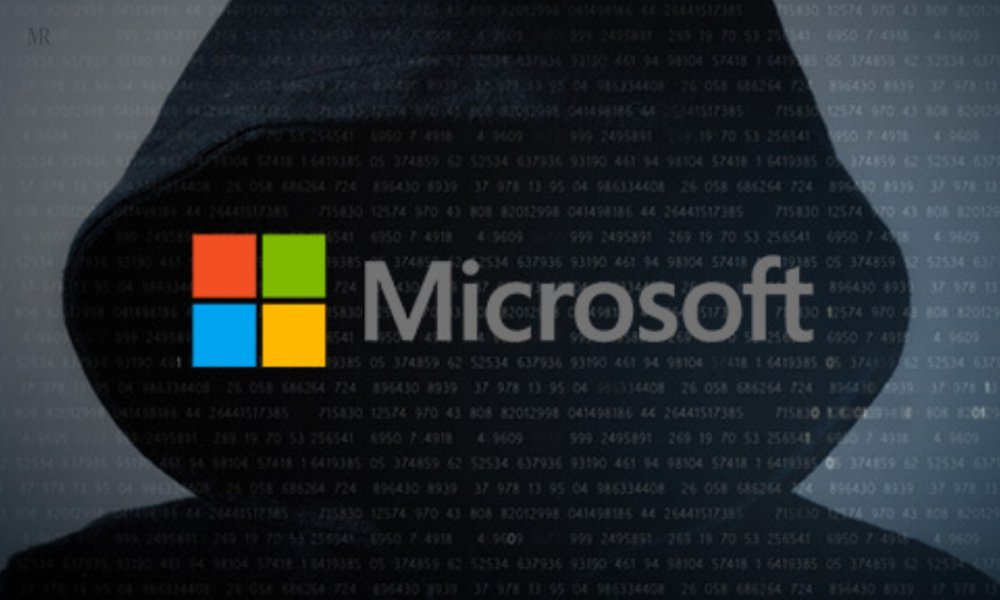 The American multinational technology company Microsoft claimed in November 2020 that it had detected cyber-attacks from Russia and North Korea targeting the COVID-19 vaccine companies in India, Canada, France, South Korea, and the United States. Hacker also tried to break into the systems of British drug-maker AstraZeneca.
Related: Aruba Networks Partners with Microsoft for Cyber Security
Pfizer & BioNTech Attacked by Hackers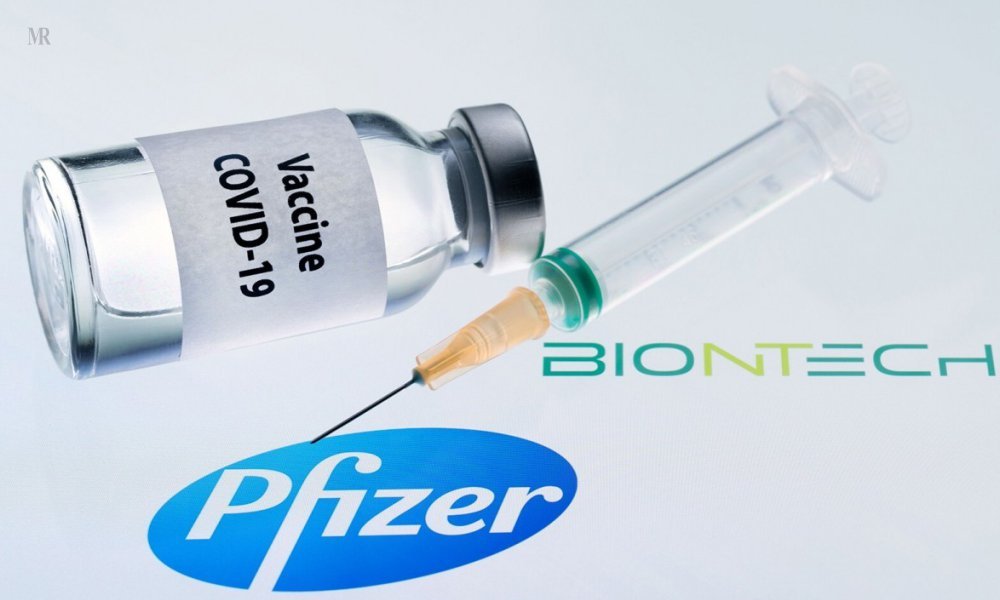 The US drug-maker company Pfizer and its German partner BioNTech have claimed that in December 2020 a cyber-attack on Europe's medicine regulatory was encountered, under which the documents related to the development of their COVID-19 vaccine were accessed unlawfully.
Hackers Targeting Serum Institute of India (SII) & Bharat Biotech
Cyfirma a cyber-security firm backed by Goldman Sachs claimed that the hackers from China belonging to the APT10 group, also known as 'Stone Panda' identified gaps in the IT infrastructure and supply chain of Bharat Biotech and the Serum Institute of India, the World's largest vaccine manufacturer & distributor.
It has been predicted that SII can experience a few more Cyber-attacks in the coming weeks; the reason being it is manufacturing the AstraZeneca vaccine for many countries and will also start the bulk-manufacturing of Novavax shots.

Also Read:
Smartwatches can now Identify COVID-19 Infection days before Symptoms Appear