Have you ever considered how important semiconductors are? Well, if not then, you should. Just as we humans have brains, semiconductors work with a similar approach towards electronics. In reality, semiconductors are the driving force behind the prospective expansion of a variety of industries, including communication, health, defense, and transportation. The semiconductor business is not only useful to electrical devices, but it is also a key component of advanced technology.
Let's have a look at the top 10 Semiconductor companies with Billion-Dollar Market Cap in 2022
Nvidia Corporation


Intel Corporation


Qualcomm


Texas Instruments Incorporated


Analog Devices


AMD (Advanced Micro Devices)


Micron Technology


Microchip Technology


ON Semiconductor


Xilinx Inc.
1. Nvidia Corporation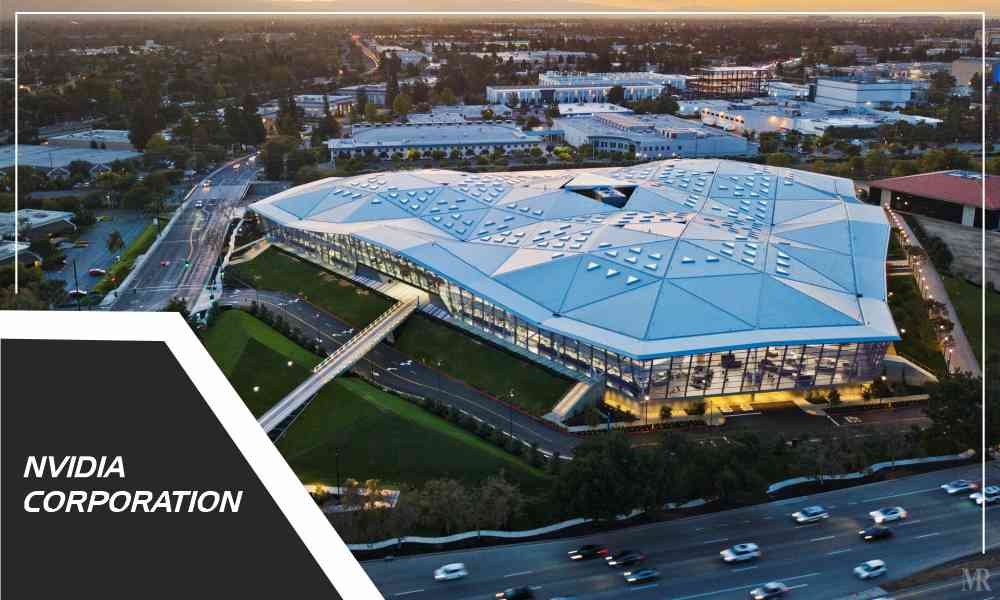 Market Cap: $219.44B
Headquarters: Santa Carla
Founders: Jensen Huang, Curtis Priem, Chris Malachowsky
Technology: Gaming Architecture, AI computing, Deep learning, ML
Nvidia Corporation is a Delaware-based global technology company headquartered in Santa Clara, California. It develops graphics processing units for gaming and professional applications, as well as system on a chip (SoC) units for mobile computing and automotive applications. These multiple advancements are the reason behind it being at the top.
2. Intel Corporation
Market Cap: $195.42B
Headquarters: Sant Clara
Founders: Gordon Moore, Robert Noyce
Technology: 5G Network, Autonomous driving, Blockchain, Neuromorphic computing.
Intel Corporation, headquartered in Santa Clara, California, is an American multinational corporation and technology organization. It is the world's largest semiconductor chip producer in terms of sales and the creator of the x86 series of microprocessors, which are found in the majority of personal computers. The cutting-edge technologies and advancements are the reason behind the company's potential growth.
3. Qualcomm
Market Cap: $184.70B
Headquarters: San Diego
Founders: Irwin Jacobs, Andrew Viterbi
Technology: 5G & Wireless Technology, AI, Extended Reality (XR), and UR.
Qualcomm is a Delaware-based American multinational corporation with headquarters in San Diego, California. It develops wireless technology-related semiconductors, software, and services. It possesses patents that are fundamental to the mobile communication protocols 5G, 4G, CDMA2000, TD-SCDMA, and WCDMA. Irwin M. Jacobs and six other co-founders founded Qualcomm in 1985. Its early CDMA wireless cell phone research was financed by the sale of Omnitracs, a two-way mobile digital satellite communications system. The renowned technologies of Qualcomm are helping it excel in the semiconductor industry.
4. Texas Instruments Incorporated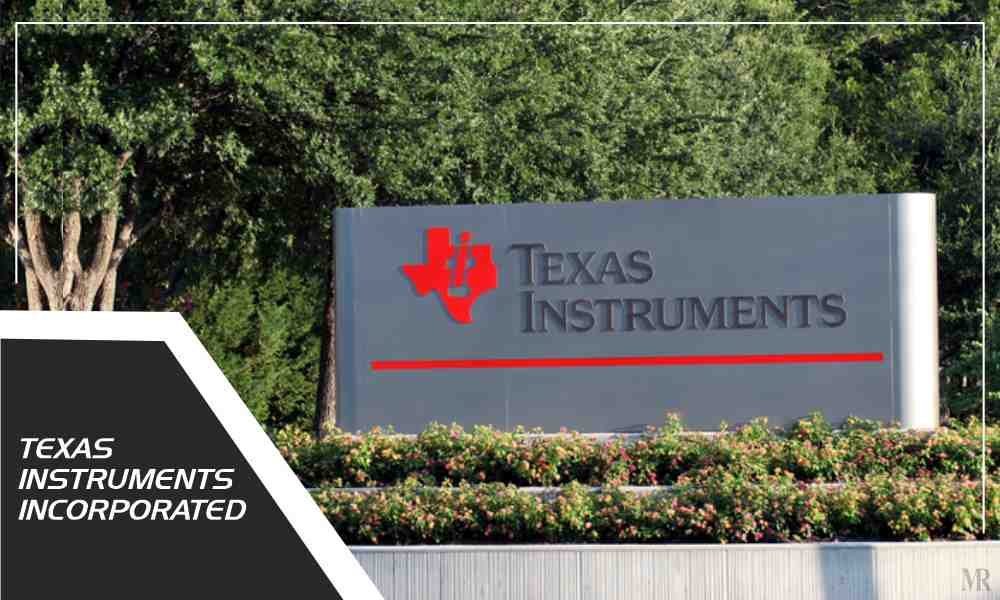 Market Cap: $174.81B
Headquarters: Dallas, Texas
Founders: Cecil H. Green, J. Erik Jonsson, Eugene McDermott, Patrick E. Haggerty
Technology: New wireless battery management technologies for electric vehicles, ML
Texas Instruments Incorporated, based in Dallas, Texas, creates and manufactures semiconductors and different integrated circuits, which it sells to electronics designers and manufacturers all over the world. Its working area includes Automotive, Communications equipment, Enterprise systems, Personal Electronics, Security. This company is contributing via producing 80,000 products along with core control, processing in its designs. Such an approach assists it in remaining accumulative.
5. Analog Devices
Market Cap: $154.59B
Headquarters: Wilmington, Massachusetts
Founders: Ray Stata, Mathew Lorber
Technology: 3D TOF, 5G, IoT, Cybersecurity, Radar system, Radioverse
Analog Devices, Inc., or simply Analog, is an American multinational semiconductor firm based in Wilmington, Massachusetts that specializes in data conversion, signal processing, and power management technology. As electric equipment, the company is producing Analog, mixed-signal, and digital signal processing (DSP) integrated circuits (ICs). These technologies are utilized for conversion and processing of real-world methodologies including light, sound, temperature, etc, which is a contributing factor in the company's gradual growth.
6. AMD, Advanced Micro Devices
Market Cap: $102.60B
Headquarters: Santa Carla
Founders: Jerry Sanders
Technology: High-Performance Computing (HPC), Advanced Memory Technology, MI.
Advanced Micro Devices, Inc., based in Santa Clara, California, is a multinational semiconductor firm that develops computer processors and related technologies for commercial and consumer markets. The products of the company include microprocessors, embedded processors, and graphic processors. These products are utilized for consumer electronics goods and are efficient, which as a result contribute to the company's growth.
7. Micron Technology
Micron Technology, Inc. is a computer memory and data storage company based in the United States. Its products include dynamic random-access memory, flash memory, and USB flash drives. The company's headquarters are in Boise, Idaho. Crucial and Ballistix are two of the company's consumer brands. Consumer brands are working with efficiency, which is why it is growing at a rapid rate.
8. Microchip Technology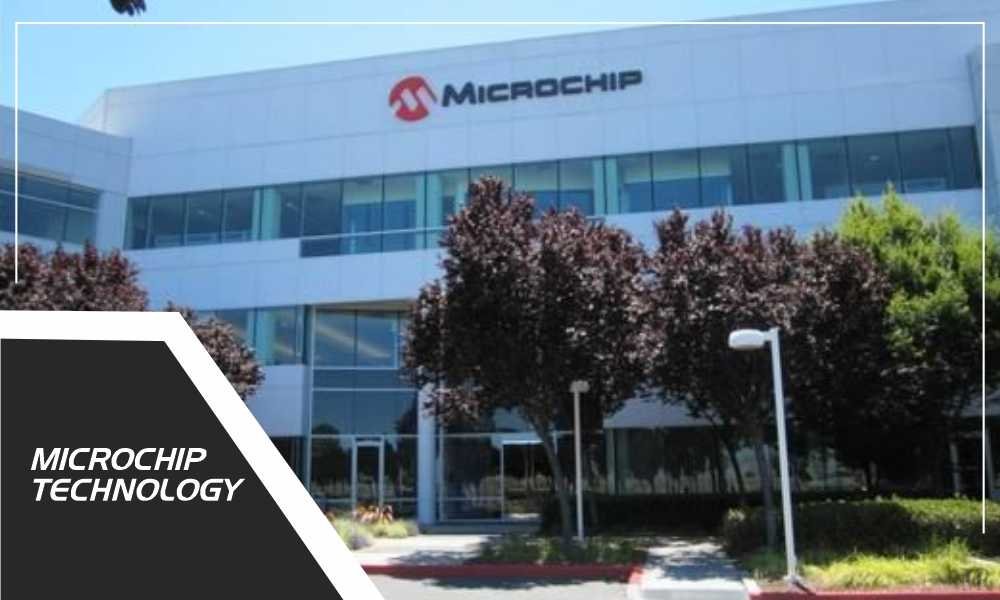 Market Cap: $71.04
Headquarters: Chandler, AZ
Founders: Steve Sanghi, Ganesh Moorthy, J. Eric Bjornholt
Technology: High-side current sensing amplifiers, Ethernet switches.
Microchip Technology Inc. could be a publicly traded American company that creates microcontrollers, mixed-signal integrated circuits, analog circuits, and Flash-IP integrated circuits. Microcontrollers (PIC, dsPIC, AVR, and SAM), Serial EEPROM devices, Serial SRAM devices, embedded security devices, frequency (RF) devices, thermal, power, and battery management analog devices, and linear, interface, and wireless products are among the company's offerings. The services provided by the company are a helping hand in its growth.
9. ON Semiconductor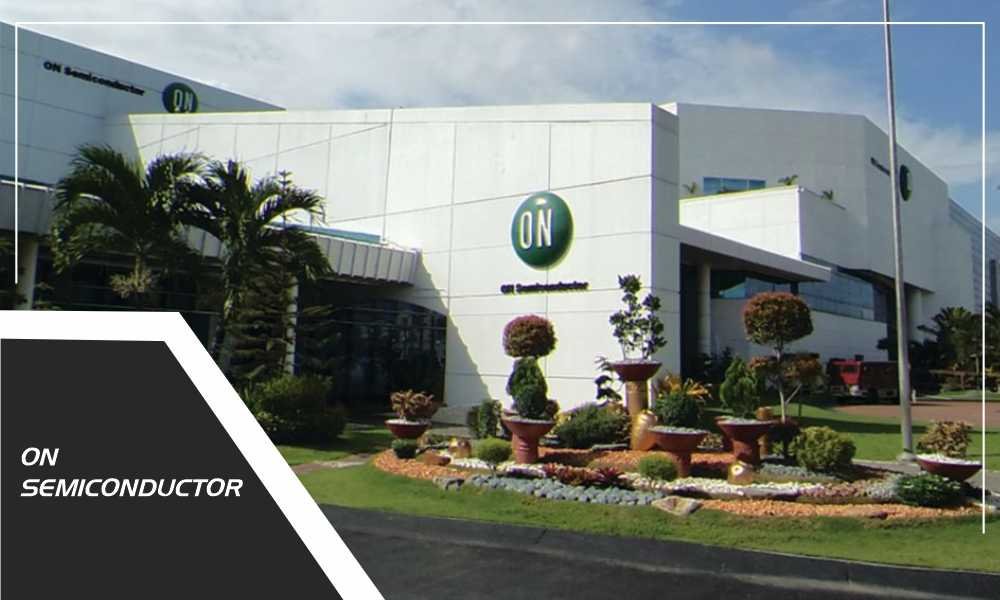 Market Cap: $53.67B
Headquarters: Phoenix, AZ
Founders: Sherman Fairchild Arthur Rock
Technology: Automotive, Internet of Things (IoT), Innovation, and Industrial & Cloud.
ON Semiconductor is a global pioneer in energy efficiency, allowing customers to reduce their global energy usage. With a comprehensive spectrum of power management, analog, sensors, logic, timing, connection, discrete, SoC, and bespoke devices, the company is a significant provider of semiconductor-based solutions. Engineers can utilize the firm's products to solve challenges in the automotive, communications, computing, consumer, industrial, medical, aerospace, and defense industries, which is helping it attain a steep growth curve.
10. Xilinx Inc.
Market Cap: $42.99B
Headquarters: Calfornia
Founders: James V. Barnett II, Ross Freeman, Bernie Vonderschmitt
Technology: High-Level Design Flows, Heterogeneous Multi-core Architectures, FPGAs
Xilinx, Inc. is a California-based technology corporation that specializes in programmable logic devices. The company invented the field-programmable gate array. This semiconductor firm was the first to create a fabless production method. Besides, the accession of Xilinx was proclaimed in 2020 and appeared in public on NASDAQ in 1989. The fabless methodology is maintaining the company's authenticity and leads to its growth.
Innovation for company growth
Company growth is fueled by innovation. Furthermore, the above listed top 10 semiconductor companies with a billion-dollar market cap are well-versed and are producing cutting-edge technologies, resulting in beneficial outcomes. Persistence is the key to controlling half of the worldwide market, and the corporations listed above are doing it with perfection.
Also read: Industries That Have Been Drastically Changed By New Technology