The frequent developments in technology with umpteen innovations have made technology a vital ingredient these days. With technology being such an integral part of human life now, no one is spared. The world has witnessed enormous great spurts in digital technology throughout the year 2018.
Currently, Artificial Intelligence technologies such as Virtual Agents, Biometrics, Digital Twin, Peer-to-Peer Networks, Natural Language Processing, Cyber Defense, Knowledge Worker Aid, Marketing Automation, Speech, Image and Emotion Recognition, and many more are being used across the globe for various purposes.
The stupendous breakthrough technologies like 3D Metal Printing, Blockchain, Zero-Carbon Natural Gas, Wireless Power, and Artificial Embryos are boon for this world. The map of 2018 with full of technological breakthroughs, is on the way to end and technologies in upcoming year are obviously expected to be far ahead and advanced than ever before.
The technology trends which will be unfolded in 2019 will enable the world to see the today of future.
A digital twin is virtual representation of the physical product, service or person that acts as a mirror of the real world to provide a means to simulate, predict, forecast, service, and self-heal. In the near future, digital twins would combine with more technologies such as speech capabilities, Augmented Reality (AR), and AI capabilities. This technology may enable human to look inside the digital twin instead of checking actual thing and remove the need to go and check the 'real' thing.
After the rise of cellular mobile communications from 2G to 4G, 2019 promises to roll out the 5G technology. Various mobile device companies are in the process to make 5G compatible devices.
5G experience will be all about high data rate, reduced latency, cost reduction, higher system capacity, energy saving, and massive device connectivity. The fastest speed of 5G would make it possible to download a full HD film within just 5 seconds, with 1-10 Gbps download speed.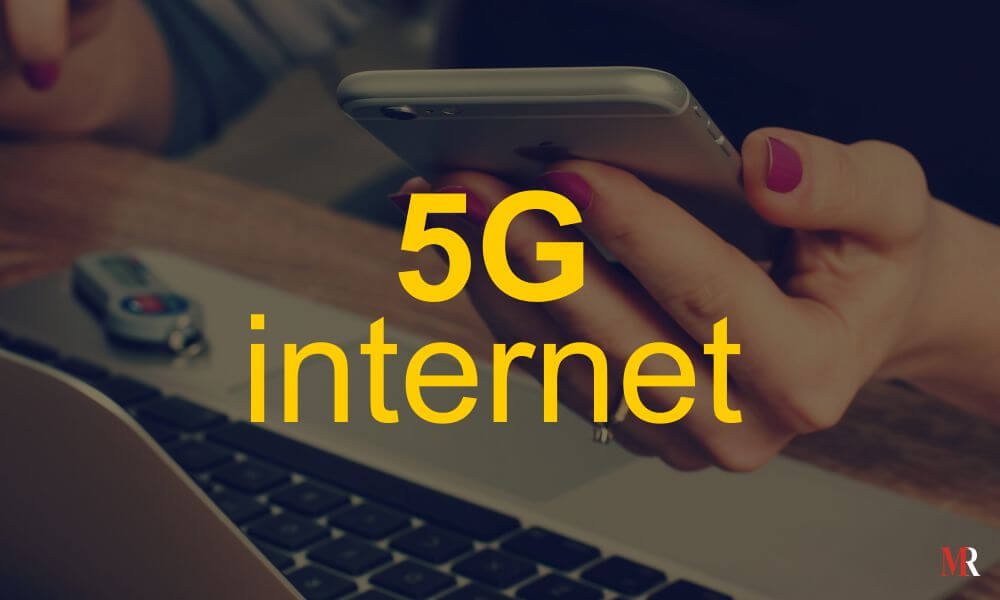 Chatbots are computer programs that mimic written or spoken human speech for the purposes of simulating a conversation or interaction with a real person. Today, chatbots are widely used in the customer service space for playing roles which are traditionally performed by living, breathing human beings such as customer support operatives and customer satisfaction representatives. Use of chatbots is expected to increase drastically in 2019. Gartner stated, "By 2020, customers will manage 85% of their relationship with the enterprise without interacting with a human."
Artificial Intelligence is already a game changing technology today and it has infinite possibilities in future too. Knowingly or unknowingly, today everyone in many ways uses AI, simply from search recommendations used by shopping apps to automated driving cars.
Operational processes in hospitals and labs would be improvised and transformed with AI applications. In coming times, dangerous jobs like bomb defusing can be easily taken care by AI without putting any human at risk.
Currently, blockchain is deployed in insurance claims, identity verification, archiving and file storage, elections and polls, protection of intellectual property etc. Because of its cost efficiency and extreme level security, soon Blockchain will contribute immensely in smart contracts, digital assets, supply chain, real estate, automated management and various other verticals.
With the exponential growth in internet usage, IoT is a widespread. Smart homes, digital wearables, connected cars, smart cities and smart retails are common being examples of IoT. Not only these, IoT is being used in agriculture, healthcare, poultry, and farming too.
Adoption of IOT will help businesses in saving costs at greater margins. Probably, the manufacturing, administration, and selling expenses of goods will drop exponentially. Application of IoT will bring out more opportunities and simplify business operations.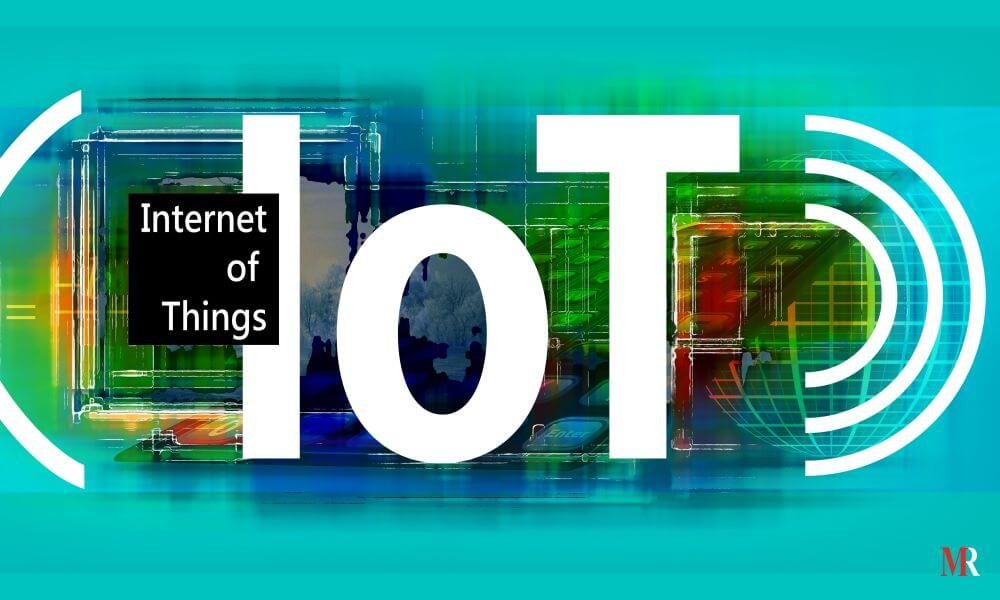 These days 3D printing is highly used in most of the fields, especially in aviation, architecture, fashion accessories, food industry and pharmaceuticals. It plays a big role in mass customization; for example, customized cases for mobile phones.
Innumerous possible applications of 3D printing make it future of the factories. With increased printing speed, companies can increase manufacturing speed and manufacturing scale significantly with more affordability. The greatest area of growth for 3D printing is medical field. Researchers are experimenting to create bones using 3D printing. More areas may include customized food production and replacement parts production.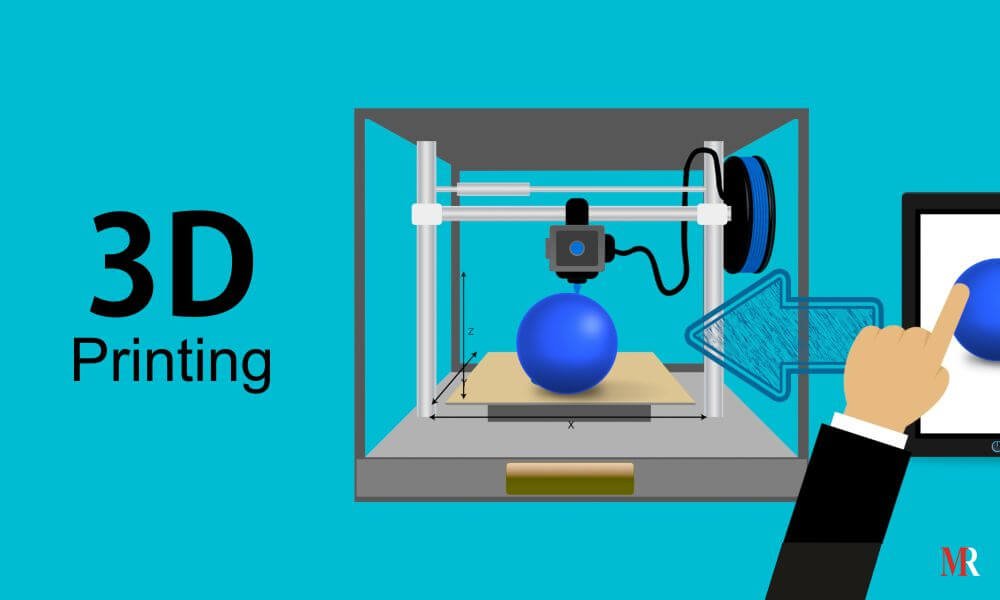 AR or Augmented Reality has gone through various innovations from years. Now days, AR is everywhere, specifically in wireless sensors, touch recognition, speech recognition and eye tracking sensors and displays like, virtual retinal displays, EyeTap, and Spatial Augmented Reality.
The biggest step to be taken in the world of AR would be using it in e-commerce for user experience; the concept of 'Virtual Showroom' is absolutely going to win the race in future. Consumers would see or test products at their places before actually buying them. Rapidly growing industries, such as, mobile gaming and education may lead to revolutionize AR in coming times.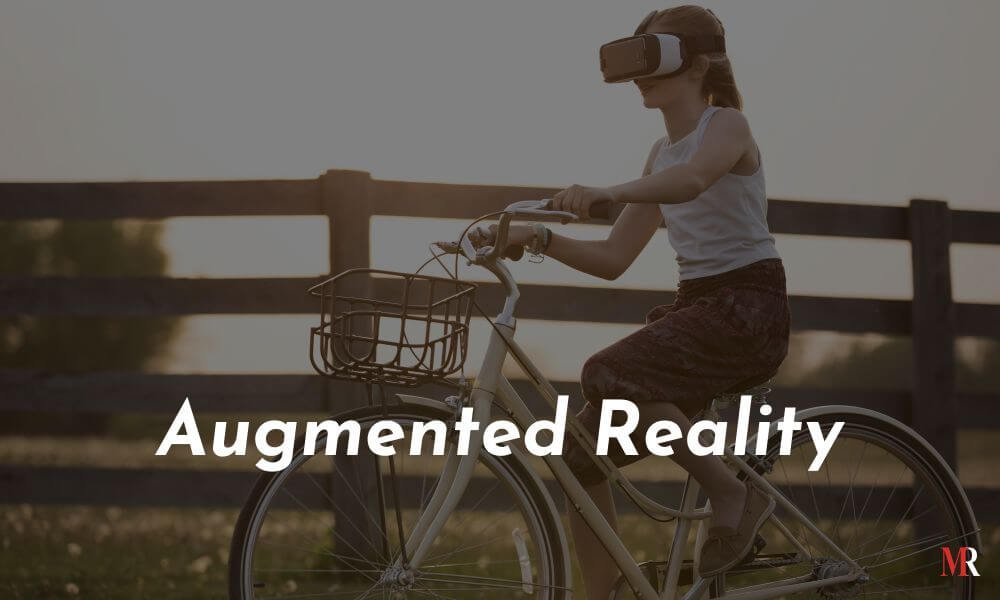 The year 2019 assures digital transformation and technological revolution. Technologies will continue to shift ahead and change the way things happen. Upcoming technologies will alter the industrial operations, educational systems, people's lifestyle and every particle of this world. It may be difficult to see some technologies booming today, but they have potential to change the world, once their unseen sides are unfolded.  In coming times, technologies will continue to prosper far beyond the year ahead.
By  Gopal Khandelwal (Content Writer)