The 10 Most Rewarding CEM Solution Providers To Go For In 2019
With the advancements in technology, modern customers are well-informed about the available options in the market. In the hour when customer expectations are touching the skies, the business world has become a battleground where brands wrestle to win the customers. Be it a new entrant or an established business giant, every organization is being driven by customers.
The waves of digitalisation have endowed customers and have brought …
With millions of businesses looking to compete for mind share, …
Allevi is building tools to design and engineer with life. Our …
Sorry, we couldn't find any posts. Please try a different search.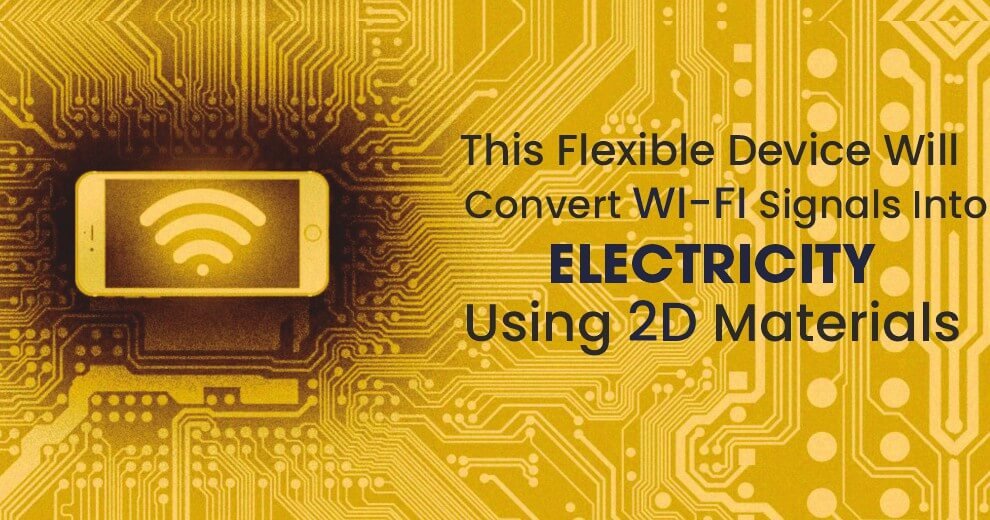 Researchers from Massachusetts Institute of Technology (MIT) have designed a …