Key Highlights:
Summer Olympics 2020 employed cloud technology to broadcast the event globally and collaborated with Alibaba cloud
Cloud technology was employed at the Olympics for the first time
The Olympic Broadcasting Services produced more than 9,500 hours of content during the Games
Streaming the Olympic Worldwide 
Cloud technology is becoming more mainstream in recent years. Due to many benefits, such as interoperability, secure storage, and 24×7 uptime, cloud has assisted numerous industries in focusing more on a customer-centric business strategy and the digitalization of trade and wealth. This year, the Summer Olympics 2020 used cloud technology to broadcast the program worldwide and partnered with Alibaba cloud. The 2020 Summer Olympics will be remembered not just for the spectacular accomplishments of the athletes but also for being one of the most technologically advanced Games ever hosted.
Cloud technology was used for the first time at the Olympics. The cloud infrastructure enables innovative technological applications. As a result, the Games could effectively overcome many of the challenges posed by the pandemic while laying a new foundation for how the Olympic Games and other major athletic events will be conducted in the future.
"As a technologist, I'm thrilled to see cloud technologies playing an instrumental role in driving the digital transformation of the Games. We are already excited about the opportunities that cloud technology will unlock in future Olympiads," states Jeff Zhang, president of Alibaba Cloud Intelligence.
Alibaba Cloud Collaborates with OBS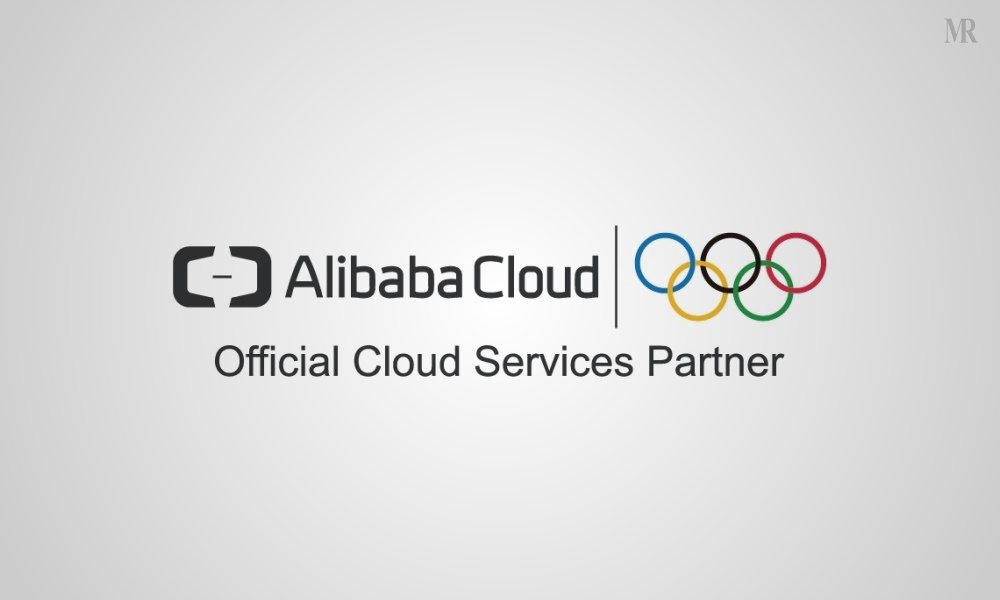 The most important component that revolutionized Tokyo 2020 was the global broadcast community serving millions of viewers. The Olympic Broadcasting Services (OBS) generated over 9,500 hours of content during the Games, which was 30% more than in Rio 2016, and included some content in 8K for the first time. This year in Tokyo, when no spectators were permitted on-site, the responsibility of broadcasters became even more important for the Games and global followers.
By partnering with OBS to strengthen service delivery for rights-holding broadcasters (RHBs) for the first time, a strong and secure cloud platform called OBS Cloud provided new models for content distribution to enhance operational efficiency and higher agility. Operating totally in the cloud and demonstrating the incredible flexibility that the technology provides, OBS Cloud was created to enable true transformation in the media industry and prepare it for all of the opportunities presented by the digital era.
With the pandemic prohibiting supporters from attending the Games, it was critical that broadcasters worldwide have access to high-quality content that could be delivered across numerous channels to assist in sharing the drama and emotion of the Games. To that end, during Tokyo 2020, up to 9,000 short-form content clips were produced by the OBS Content+ crew to help enhance RHB coverage. The clips could be accessed by the RHBs' digital and social media teams from any location in the world to enhance their own Olympic coverage.
Also Read: Socialization via Virtual Meeting In 2021