Jumbo loans are an option for prospective homebuyers. They can give certain types of people more flexibility in what kinds of homes they can afford.
While conditions for securing them can be stricter than other mortgage deals, jumbo loans can open options for people to enjoy. The full extent of a hopeful homeowner's ambitions can be realized under these arrangements.
There are things you need to keep in mind here. Here is a quick guide to jumbo loans for beginners.
What Are Jumbo Loans?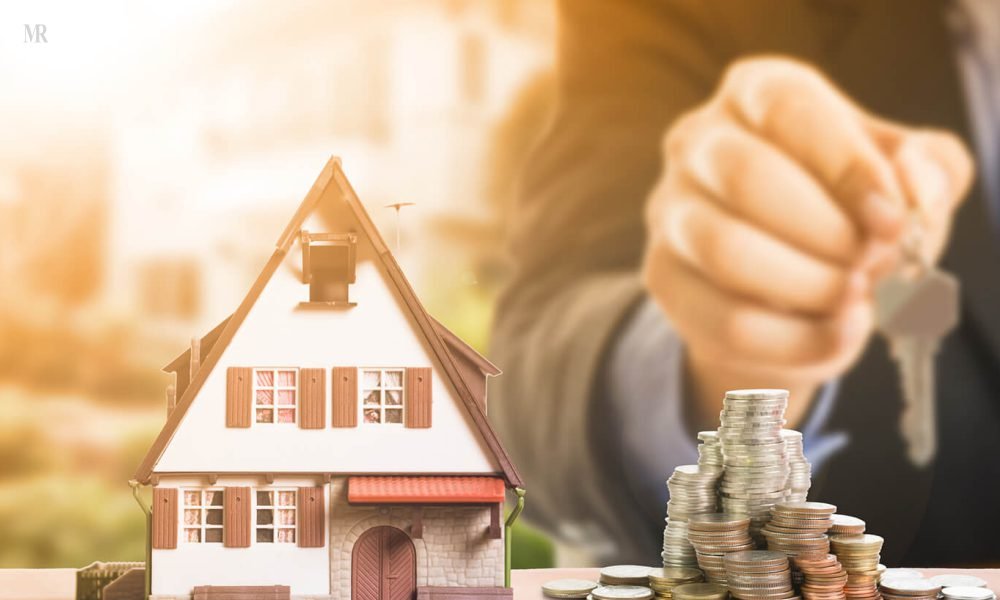 Know that jumbo loans are mortgages reserved for people who want to borrow more money than regular limits allow. They are to be used only in specific circumstances.
Keep your goals in mind as you proceed. Use a jumbo loan when:
Looking to buy a larger or more expensive home. Know that jumbo mortgages can be referred to as non-conforming loans, as they surpass the Fannie and Freddie standard lending limits on mortgages.
Trying to compete in a highly competitive real estate market. Remember that the pandemic has given many people the desire to move.
Having resources at your disposal. Appreciate that lenders do not get their money back should a borrower default, so more stringent measures may be incurred by them to offset risk.
Contemplate jumbo loans for a primary residence, a second home, or a vacation and investment property, giving you plenty of options to explore. Browse different loan arrangements from other lenders if you do not meet the criteria outlined above.
How to Secure a Jumbo Loan
Be aware that jumbo loans can be harder to secure. Anticipate providing more evidence of your financial situation.
Gather all your necessary financial documentation. Compile bank statements, tax returns, and anything else requested by a lender that proves your ability to repay. Try to meet the requirements in a timely fashion, so the process is not delayed.
Research how jumbo loans have been affected by the pandemic, as tougher restrictions were implemented mid-2020 also. Be patient if conditions are not favorable immediately, as the situation may always change.
Work hard to achieve a lower debt-to-income ratio. Take the time to secure a credit score of 700 or higher. Know that exceptions have been made for those in the 680 brackets in certain situations.
Try to avoid paying a larger down payment of as much as 20% on a jumbo loan, which is typical. Consult different lenders before making a final decision, as rates will vary considerably.
How Do You Find the Right Deal?
Be assured that there is room for flexibility with jumbo loans. Keep searching for a good deal.
Explore fixed-rate or adjustable rates at your leisure. Look into jumbo loan refinance options with The Home Loan Expert should you change your mind or wish to take cash out from your property. Use their resources to secure as little as 10% – 15% on your down payments instead of the usual 20%. Take advantage of loan amounts up to $2,000,000 under their guidance.
Try not to let any restrictive measures or misinformation turn you away from jumbo loans. Practice patience as you compare lenders against one another. Proceed only when you are confident in your decision.
Also Read: 10 Ways to Finance a Home Remodel During This Pandemic.