Indians believe in luck and they also love card games. The online casino and iGaming trend has caught up with the young audience across India and youngsters are driving fast growth for this sector. Reliable internet connectivity and low cost 4G data plans have made internet accessible to everyone across India. Casino operators have improved the user interface and they offer local support for Indian bettors. Overall, the segment is ripe for fast growth in years to come.
Indian online casino players have a wide range of casinos to choose from. Majority of online casino platforms in India are supported by big casino players based in Europe or North America. These platforms offer reliable, fast and transparent gaming experience for Indian bettors, including live dealer games. Their operations are audited by reputable gaming agencies in Europe or North America.
While Indian gamers have a wide range of games to play on online casinos, Andar Bahar, Teen Patti, Rummy, Baccarat and Lightning Roulette are among the most popular games. Indian bettors are also showing high interest in sports betting. Due to COVID-19 pandemic, majority of sports events were cancelled during 2020. As the vaccination drive has picked up pace, gaming events have started once again. Indian users will be able to enjoy betting on sports events from the comfort of their home, on secure and transparent platforms.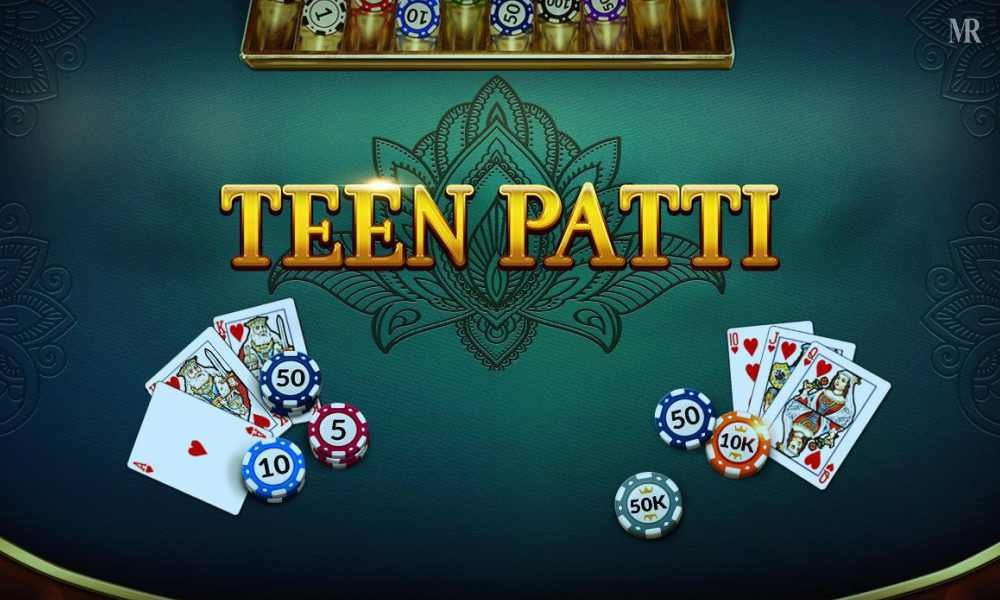 Teen Patti is a highly popular classic game that has been played across India since times immemorial. Some accounts suggest that the game became popular in India during British rule. Teen Patti is inspired by poker or three-card brag. To win the game, the players should have best hands at the table. Teen Patti rules are quite simple to follow and it has been termed as highly addictive game by Indian players.
Andar Bahar is another highly popular among Indian players. Andar (inside) Bahar (outside) is a game of pure chance. The dealer deals a card face up from the deck of 52. The player can bet on either of the two piles. If the player has placed bet on the right pile, he will win the game.
Rummy is popular among Indian players and an Indian version of Rummy is offered by many online casino platforms operating in the Indian market. The rules for this game are quite simple.
Evolution Gaming is offering many innovative games and formats for online gaming segment. They have Lightning Roulette, Monopoly Live and many other popular titles with gripping gaming options and high quality graphics.
With higher interest in online casino segment, many land-based casino operators are shifting focus to this segment. During COVID-19 lockdowns, as majority of land-based casinos were closed, casino operators have been looking at other revenue streams. Online casino segment has been gaining user base and many people would prefer to place their bets online. Considering all these factors, it is safe to assume that online casino segment will continue to grow at a fast pace for many years to come.
Also Read:- 10 Ways to Finance a Home Remodel During This Pandemic.