It's no doubt that the key to creating wealth and achieving financial freedom is developing multiple income streams. When you create several sources of income, it means you don't depend on a single avenue to generate revenues. Having money coming from all directions ensures money doesn't stop rolling in. There are several ways of expanding your income streams, and one of them is through affiliate marketing. Affiliate marketing is the most flexible investment, and it promises a high return.
So, if you want to become an affiliate marketer and increase your income streams, it'd be a good idea to stick to this article for a few minutes as you're going to have some of your questions regarding affiliate marketing answered. Read on to get enlightened.
What Is Affiliate Marketing?
Affiliate marketing is the process by which an affiliate or influencer generates revenues through earning commissions by promoting another person's or company's products. The commission earned is simply an agreed percentage of a company's total sales from an affiliate marketer's efforts. This means a marketer gets paid only after driving sales to the company.
Though businesses hire affiliate marketers to help drive more sales, some agreements may allow them to be compensated for increased leads, clicks, downloads, and sign-ups. To be a professional marketer, you can enroll in programs like Wealthy Affiliate and other similar courses.
How Do You Start A Career In Affiliate Marketing?
More often than not, starting a career in affiliate marketing can be a stressful and overwhelming adventure. However, with the correct information, patience, and persistence, the process can be simple and rewarding.
In addition, succeeding in affiliate marketing requires you to build strong relationships with your business partners. With that said, here are simple strategies for starting a career in affiliate marketing:
1. Choose The Right Niche
Choosing the niche is perhaps the most essential aspect of becoming a successful affiliate marketer because you may not want to promote any type of product that comes on your way. Identifying the right niche allows you to attract only the targeted audience who are likely to buy the products you're promoting.
Also, even after choosing your preferred industry, don't focus on the whole niche. Instead, focus on sub-niches and sub-categories. For instance, if you decide to build your website on finance, you can focus on a sub-niche like accounting or even a sub-category like bookkeeping. This allows you to target customers who are explicitly interested in what you're promoting.
2. Evaluate Market Demand
Another key element to starting a successful affiliate marketing site is to evaluate the demand of the niche you've chosen. Assessing the market enables you to understand what products are highly demanded by consumers.
Understanding the concept of market demand allows you to concentrate on promoting fast-moving products. This increases the chances of converting more shoppers to sales, which allows you to earn more commission.
To evaluate the market demand, you can use online tools to know which niche products consumers are looking for. Also, to have more profound knowledge in affiliate marketing, you can check marketing programs from Degree Finders and other similar sources.
3. Have An Online Platform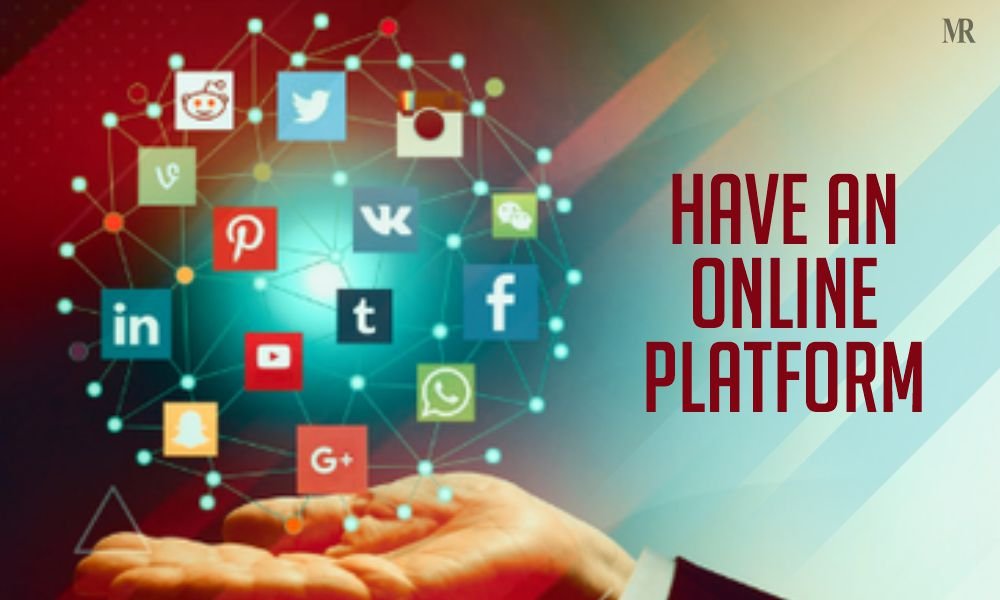 Most businesses have gone online in the modern digital world, and it'd be essential for affiliate marketers to follow suit. Also, most consumers spend most of their time on online channels. Therefore, to connect with your audience, you need to establish your presence online. Examples of online channels include websites and social media platforms.
So, after you've chosen your niche and products, it'd be beneficial to find out which online channel your audience spends most of their time, then establish yourself on those platforms. It's from these channels where you can interact and promote your products. If customers buy what you're promoting, you automatically earn a commission.
4. Create Quality Content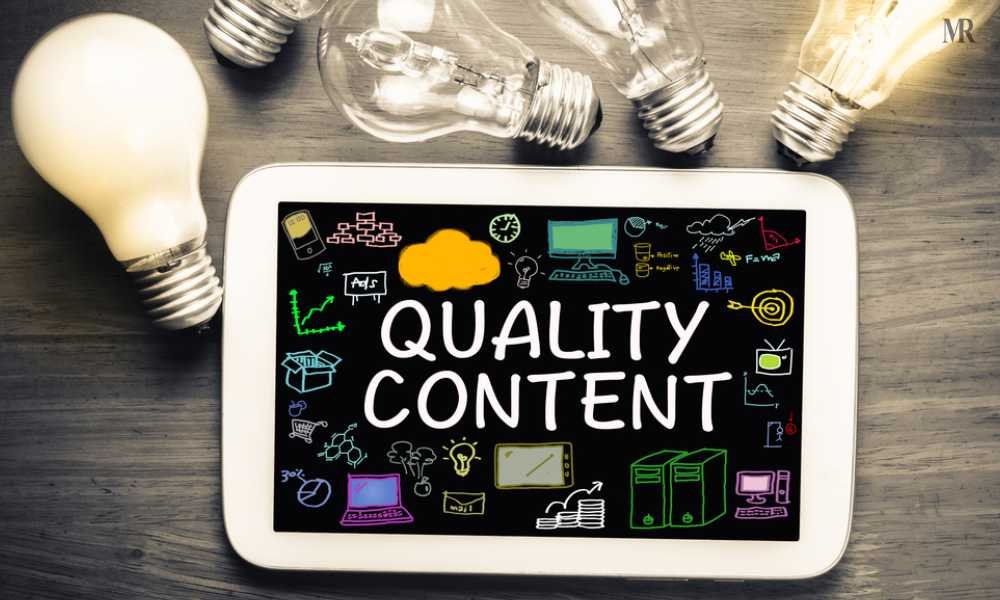 Apart from building an online platform, you also need to create high-quality content. The content is the backbone of any online platform, and without it, your audience won't interact with you. However, when creating, be sure that it adds value to your audience. Research what problems they're trying to solve, then create content that directly addresses their concerns.
When you publish high-quality content, your site will likely generate more leads and customers who can buy products you're promoting. Also, be sure to use correct grammar, spelling, and simple language that your target audience can understand at ease.
5. Find The Right Affiliate Partners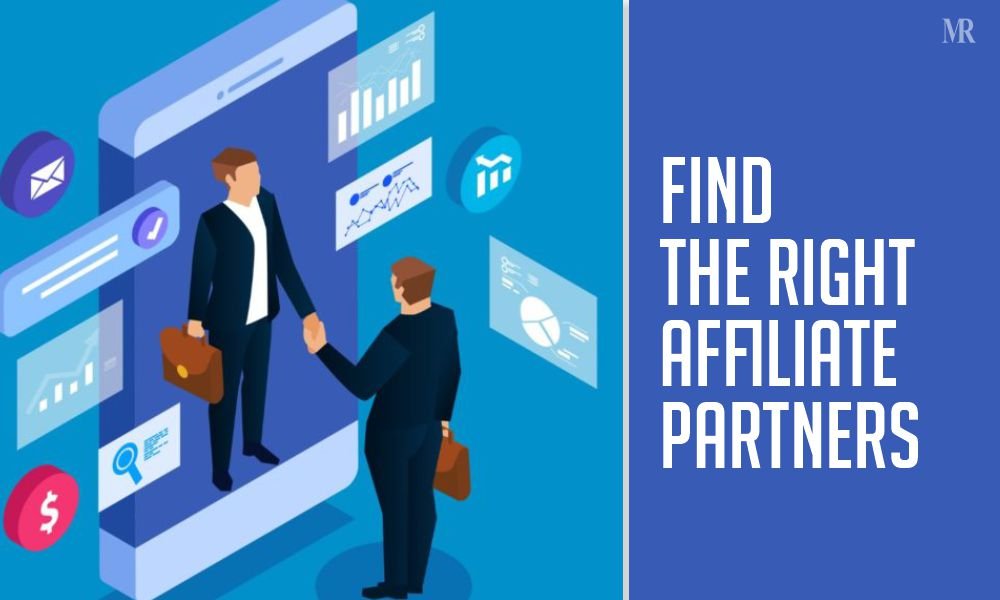 To start and run a successful affiliate marketing business, working with the right affiliate partners would be a good idea. Affiliate partners are companies or individuals you'll be promoting on your website. One of the most important things to check on your affiliate partners is their reputation.
Understanding your partner's reputation ensures you're working with a genuine company. Working with a genuine firm ensures you don't lose your money, and it also allows you to protect the image and name of your business.
6. Analyze The Competition
Competition is one of the biggest barriers new affiliate marketers face when starting their businesses. However, they can overcome this by analyzing the competition and implementing strategies that can allow them to beat others.
A simple way to analyze is to use relevant tools to see the level of competition in your preferred niche. One of the things you can do is to use modern affiliate marketing techniques and tools. These will allow you to connect with your audience in real-time, which will enable you to engage with them regularly.
Takeaway
As you've seen above, starting an affiliate marketing career is one of the most effective ways of generating a passive income. It involves a third-party promoting product of another company to help it generate more sales. Affiliate marketers are rewarded through commissions.
There are several strategies you can implement to be a successful affiliate marketer. Some of these tips include choosing the right niche you're knowledgeable about, evaluating the market demand, and developing your online presence. In addition, you need to publish high-quality content on your online platforms, find the right affiliate, and analyze the market competition.
Peter Ken
Peter Ken is an affiliate marketing expert. He has been in the industry for more than seven years. Peter shares his expertise by writing helpful blogs online. During his free time, he writes poems.
Also Read: The 6 Golden Rules of Effective Management