Welcome to one of the world's most prevalent and yet behind-the-scenes sectors of entertainment: iGaming. The term covers a broad umbrella of activities that focus on betting. Obviously, this covers topics like eSports and traditional sports betting. But it also includes all forms of online casino gaming, from blackjack to slots to the separate arena of poker.
Given how popular these activities are, iGaming markets span the globe. However, there are some countries that offer a bit more for iGaming businesses. Just like a Hollywood studio might seek out a location that regularly welcomes film production crews, an iGaming startup is apt to seek out a country that has iGaming infrastructure and, ideally, offers a specialized approach to iGaming.
Usually, this relates to licensing and regulation fees. Companies that want to succeed early on will focus on countries and gaming authorities that offer affordable and accessible licenses, straightforward regulatory processes, and have other resources available, from an experienced and multilingual workforce to banks that focus on iGaming clients and portfolios.
But where are these iGaming havens? And what makes them stand out from the crowd? Let's explore. 
Malta
For the tiny island nation of Malta, the pivot toward iGaming has generated massive (and positive) results. A look at Malta's iGaming industry reveals that the country is home to more than 300 licensed brands. Coupled with Malta's property market and low cost of living, added opportunities in the iGaming arena have helped foster massive economic growth. But what makes the iGaming market in Malta stand out compared to other locations?
In terms of both application fees to open an iGaming business and annual operating costs, Malta keeps their fees low. The goal is to make onboarding cheap and accessible—which has worked like a charm. Similarly, Malta offers different levels of licensing, which prevents bulk fees. However, it usually takes a few months for a company to be licensed, regulated, and ready to launch.
The United Kingdom
The United Kingdom runs its own Gambling Commission, known as the UKGC. Unlike Malta, the fees and licensing charges are significantly higher in the UK. However, there are a few reasons for this. The UKGC has some of the toughest standards in the industry to meet, which is attractive for certain brands. It even goes above and beyond in providing support to gamers. Second, the UK is home to a widespread betting culture. This makes it easy for brands to set up shop in the UK and then launch their companies there shortly after.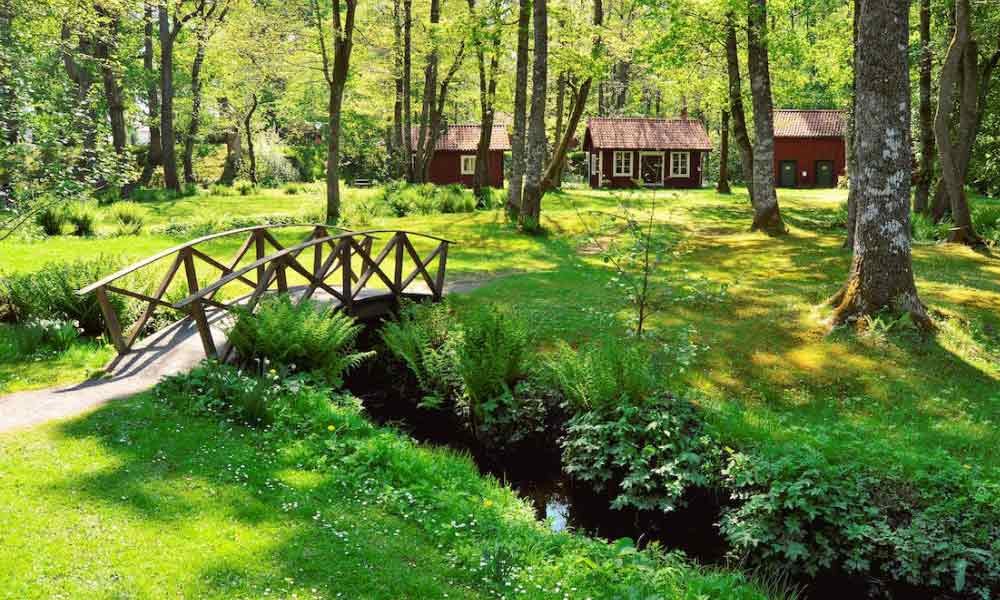 Sweden
Just like the UK, Sweden is regarded as a 'big' country for iGaming. This falls back to the commonplace nature of gaming culturally; it's widespread throughout the country. That means that iGaming companies have an immediate pool of gamers to target. However, one of the real reasons that an iGaming operator would choose to set up shop in Sweden is thanks to its advanced communications, high standard of regulations from the Swedish Gambling Authority, and tons of human resources.
In other words, the Swedish workforce is a great fit for iGaming companies because many people speak multiple languages, and—best of all—there are dozens of other companies active. This means there's a gaming network available at their fingertips.  
Special Mention: Cyprus
Cyprus is unique in the world of iGaming. That's because the country only allows licensing for sports betting and poker—no standard online casino fare allowed. However, there are two critical reasons that Cyprus is highly regarded in the world of iGaming. First and foremost, it is part of the EU and includes rigorous regulations, just like the UKGC. Second, Cyprus also specializes in financing and banking, which are usually important for iGaming companies setting up shop.
ALSO READ: What businesses can learn about market adoption from the iGaming industry