Search Engine Optimisation (SEO) is the key that allows your content to be discovered online via search engines like Google. However, businesses aiming for a global presence must take an extra step and implement SEO localisation. This ensures your product and information are accessible to your target audience in their native languages.
By leveraging multilingual SEO, you can enhance your search engine rankings, making your content accessible to new and existing clients worldwide. Ensuring your site ranks well not only benefits your business but also enhances the overall user experience for your clients, as the factors contributing to effective SEO generally improve user experience.
However, the task of optimizing multiple language pages to rank on different keywords, locations, and target audiences can be a complex one. You can take help from Kunal Dabi for this task. He is a Google certified SEO expert based in India. Taking help from an expert can streamline the process.
Let's get into the details of Multilingual SEO, its importance and benefits to find out how SEO can help you with better visibility and traffic!
What Is Multilingual SEO?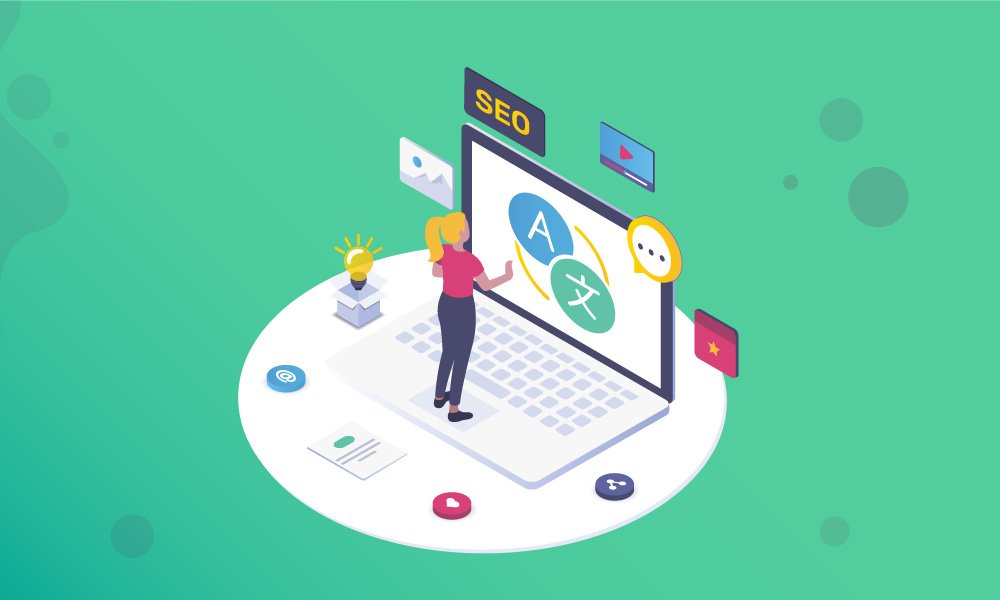 The process of translating the content of your website into different languages is known as multilingual SEO, enabling consumers of Google to locate your website in organic search results when looking in a certain language.
Multilingual SEO, for instance, is when you translate English material into Spanish to target consumers of Spanish search engines.
By using multilingual SEO, you may reach a global audience and encourage more sales for your company. The vast majority of websites on the internet utilise American English, which can be your first language.
However, given that English is just the third most widely used language globally, using multilingual search engine optimisation is beneficial for reaching a large audience. You'll discover that not all visiting your website are native English speakers, even though most of your target audience is in the United States.
It's alluring to rely on Google Translate since, in principle, non-native English speakers can use it to translate both the contents of your website and the search results from Google. However, the truth is that if you apply a focused multilingual SEO strategy, you'll receive a much better result in the accuracy of translated content and SEO.
What Are The Benefits Of Multilingual SEO?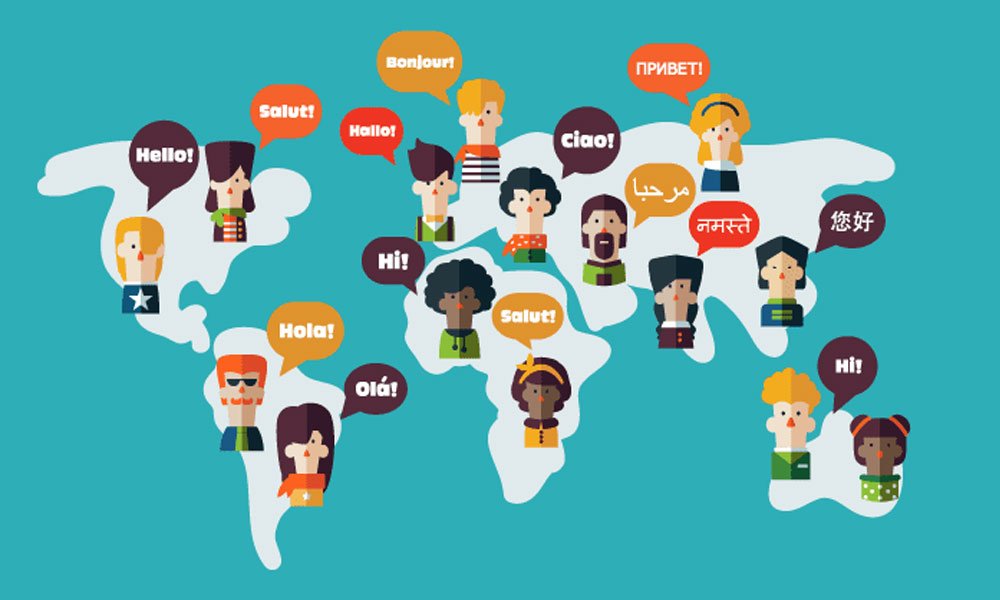 The greatest method to reach new customers and broaden your audience is by properly localising your website. Multilingual SEO can offer the following benefits:
You automatically acquire a competitive advantage over rivals in your business by utilising multilingual SEO. You can target customers from all around the world with the aid of multilingual SEO. As a result, more visitors from various countries will visit your website.
With multilingual SEO, you may reach a larger audience with your website or app, increasing global traffic and accelerating your long-term growth.
For any business to succeed, it is essential to provide information in the native tongues of the customers. Multilingual SEO does make it simpler for your international clients to find your products and services. It may therefore result in higher sales and a more significant ROI.
When trying to go worldwide, multilingual SEO is crucial. On the one hand, it sends a message to your rivals that you are open to investigating brand-new needs from global clients. On the other hand, it demonstrates to clients your concern for them and willingness to go above and beyond to meet their demands.
What Are The Best Practices For Multilingual SEO?
Consider these suggestions to optimise your translated company website.
Translating With SEO Keywords
Use these words on your landing page and across your website by conducting keyword research to discover the words your target audience frequently uses to search.
Ensure that your keywords are in the first few sentences of your text. Translate your Style Guidelines & Glossary if you're already a Smartling customer. All of your previously approved branded material and preferences will be retrieved.
For the greatest outcomes, it could be necessary to alter and replace a piece of information on a site that has been carefully translated.
An outdated website is a missed chance. Add new material, connect your website to your social media accounts, and increase website traffic with giveaways, free webinars, and other offers.
You should always encourage visitors to your website to take action. Inviting site visitors to schedule a meeting, launch a free trial, sign up for your newsletters, browse other pages, leave comments on blogs, and upload a thought-provoking article to LinkedIn, Twitter, etc. Always provide the next step for your audience and have a plan in place for the path you want them to take.
Conclusion
A multilingual website should take into account a number of crucial SEO elements. You need to make sure all of your content is unique and that every one of your pages has a certain audience in mind. Taking care of these problems will help your rankings and enhance the user experience.
For multilingual SEO, hiring an SEO agency or an SEO expert in India for assured results is the best option.
Also Read: The Benefits of SEO: Why It's Essential for Your Business