There is an endless list of reasons to join a non-governmental organisation (NGO). As time progresses, the list of reasons to join continues to expand. This is especially true if you are considering going internationally. However, working in an NGO does not provide an immense amount of money, which is why many will choose to work for a profit organisation as there is more monetary value and also a vast range of resources available.
Working for an NGO does offer a vast range of benefits and opportunities for personal growth, all of which an individual can obtain when working at their chosen NGO. Despite having a limited budget for resources, the funding NGOs do receive combined with their ability to bring about many successful employees, are just some of the reasons why people should consider joining.
If you are looking into a potential career path within an NGO, here are a few reasons why applying for a role in an NGO is the right choice for you.
Increases Your Employability Skills
When applying for a job vacancy, a determining factor is whether or not you possess the right and needed skills for the position. Employers are unlikely to hire a candidate who does not have the right skills for the position. Working for an NGO will help you to acquire the most relevant skills that are needed to thrive within the corporate world. All of which can be transferable as you grow within the industry.
When working for an NGO, you will acquire a vast range of skills including leadership skills, effective communication and working as part of a team. As you fulfil your role and engage in the activities arranged by the organisation, it can help you to acquire and refine these skills.
In addition to this, working at an NGO will help you with building and developing transferable skills. These could be research, communication, organisational skills, as well as relationship and leadership skills. Any one of these skills is attractive to companies hiring as most are beneficial in helping them reach their set goals.
Opportunities To Network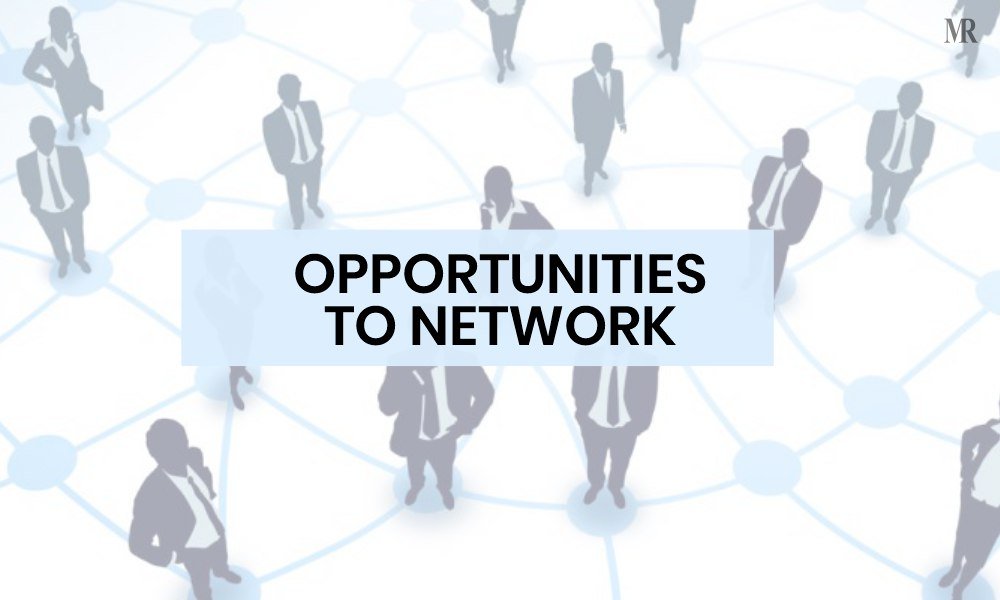 In certain industries and within many career positions, knowing someone already working in the sector is just as useful as having the right skill sets for the job. Networking is essential in business. When working within an NGO, there will be plenty of opportunities to network with numerous individuals and companies. On average, NGOs are regular participants in various activities. As such, both employees and volunteers have the chance to interact with different people from diverse backgrounds. It also allows them to hear alternate opinions and perspectives on various subjects.
Speaking with others means you will hear success stories and learn from the mistakes previously committed by others, as well as learn what was done as a contingency. Furthermore, those you meet can potentially be personal contacts in the future. Getting connected with top-level executives, philanthropists, as well as others, can help you in your career development.
Broadens Perspective
Working within an NGO will help in broadening your perspective. It will impact how you pursue your objectives and how you make decisions. Alongside broadening your perspective, a career within an NGO will create a positive impact on your life. This is because there are often opportunities to work overseas, a goal many wish to obtain.
When working overseas, you will learn and experience working with people of different cultures. These experiences will help you with adapting to different cultural demands and behavioural expectations.
How To Find A Role And Ways To Grow
Knowing the plethora of benefits that come from working at an NGO, it is understandable why so many choose to start their career path with one.
Whilst there might be a limited monetary value that employees of NGOs are given, it can be difficult for some to consider a job. However, there are an extraordinary amount of opportunities for both personal and professional growth. Many of these opportunities are not found everywhere.
There are numerous routes to take to start your career in an NGO. You can look at an NGO worldwide directory for ones either close to home or for an international placement. Search to see if an NGO you would like to work for has any vacancies that they are hoping to fill.
Aside from searching for positions available, other factors can prove beneficial in your application for a vacancy. They will also be helpful as you look to grow within an NGO. These are a few alternative ways you can grow in an NGO and tips on how to get a position within your chosen organisation.
Knowing An Extra Language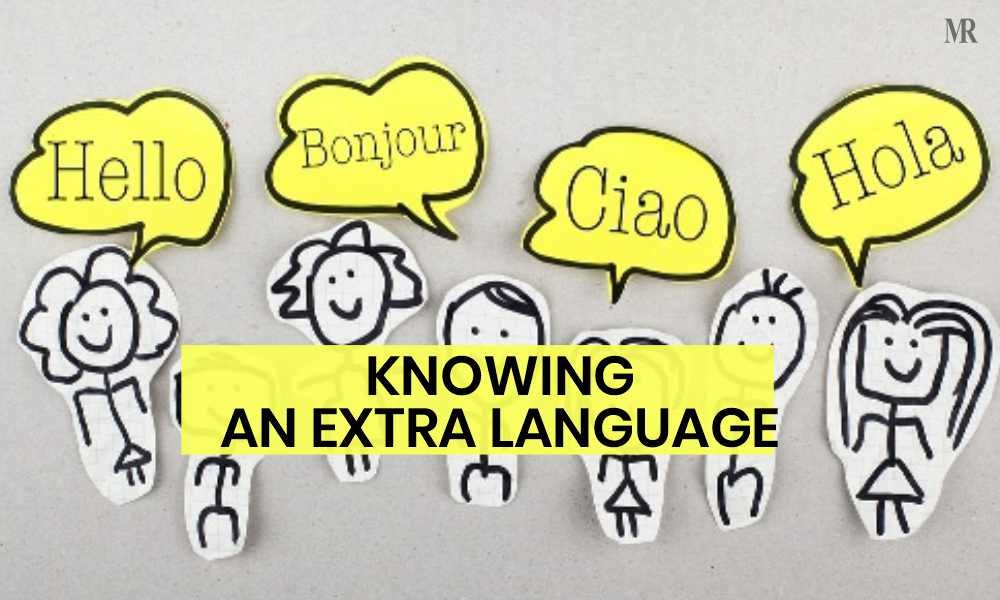 In some cases, if a position is international, speaking a second language could be advantageous. If a role is UK based, only speaking English will not be a hindrance to you. However, if you work for an international NGO and the possibility of moving abroad is likely, knowing other languages will certainly help you.
Learn About Public Policy Analysis
Public policy falls under the political science umbrella and addresses public concerns and problems. Public policy analysis focuses on evaluating issues that are of public importance. It is to provide statistics and facts regarding the extent and impact of the policies created.
If you are working at an NGO, you can conduct policy research, do advocacy work on specific policy issues. This includes development and communication or policy management. Additionally, you could also serve on a government relations team.
Combining theory, research and practice, there are public policy analysis courses available that will provide you with the capabilities to organise evidence-based assessments. In addition to this, you will also be able to develop effective policy communication skills that will help you with your career in an NGO. Having a public policy analysis certificate will not only be an attractive feature on a portfolio, showing you have taken a course in public policy analysis will show a keen interest in learning and determination to grow.
Understand The Competitive Landscape
Roles within an NGO can be as competitive as those in other industries. Often the job opportunities available attract significant interest. When applying for a position, you must understand that there is more that needs doing. Highlighting that you have the skills outlined in the job description is not enough. Instead, you will need to formulate a convincing case as to why you are the prime choice for the role, showing off the various ways you stand out from other applicants.
Starting Your Journey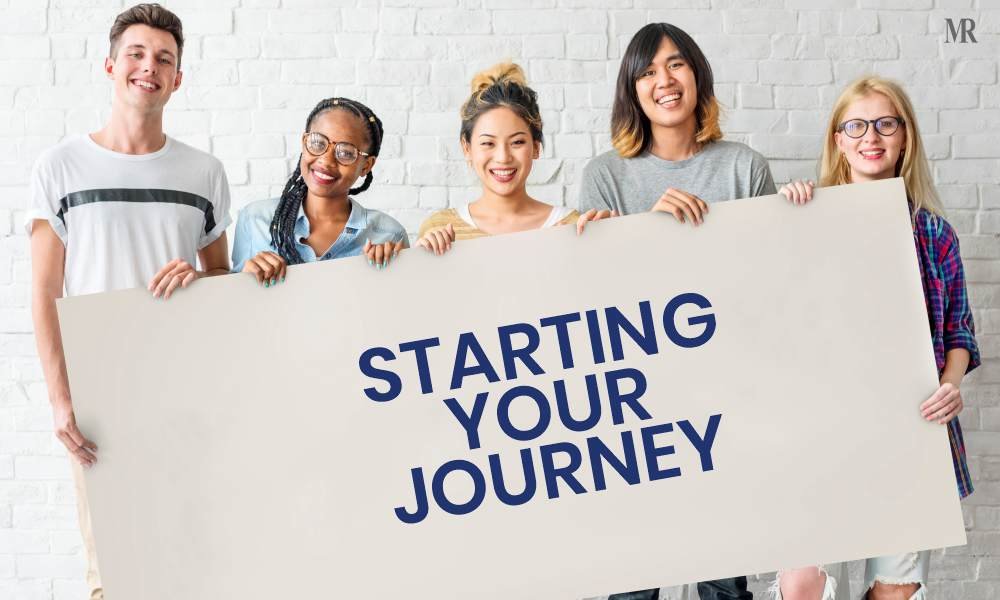 Working for an NGO is the better choice when compared to sitting at home envisioning an ideal society you would want to live in. A way to achieve the ideal society you have envisioned living in is by making one and working positively towards societal development.
There is an increasing number of benefits that come with joining an NGO team, as well as understanding what to do to gain a position, the next step is applying.
From different courses and training programs to seminars and volunteer work, working with the contacts you have met, working for an NGO is an excellent way to build your career. Your time there will provide you with unique opportunities that will help you develop and shape as an individual, as you continue to grow within your respected field.
Also Read: Three Ways to Protect Your Small Business