Leadership is one of the most sought after and difficult skills to master. It requires a huge degree of self-awareness and confidence that most people do not acquire. The most successful leaders have spent years, and even decades, honing their skills. A business leader is the backbone of their company. They need to be a model employee and expert in desirable characteristics. 
The best leaders are constantly looking to improve themselves and those around them. They do not settle for average skills – they want to be the best they can possibly be. To be well-liked and respected, you have to challenge yourself and push beyond your comfort zone.
Here are the top 5 qualities all successful leaders should have. 
Ability to delegate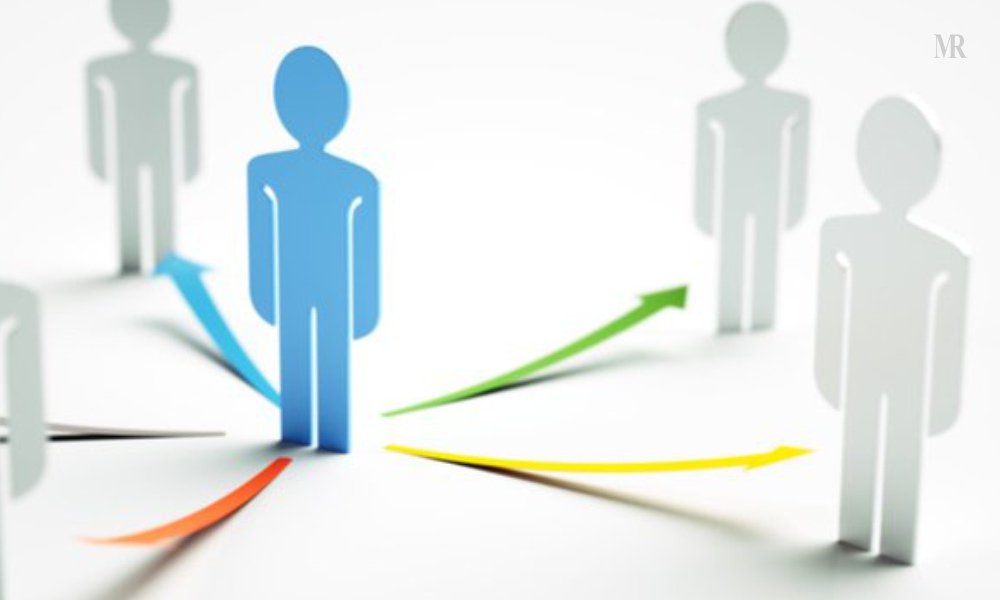 You can't do everything. There are only so many hours in the day. You need to be able to delegate tasks and responsibilities to other team members. Another person might be better qualified for the task. A good leader can admit when they have a gap in their knowledge and expertise. Your team should fill these blind spots and help your company to grow over time. 
Integrity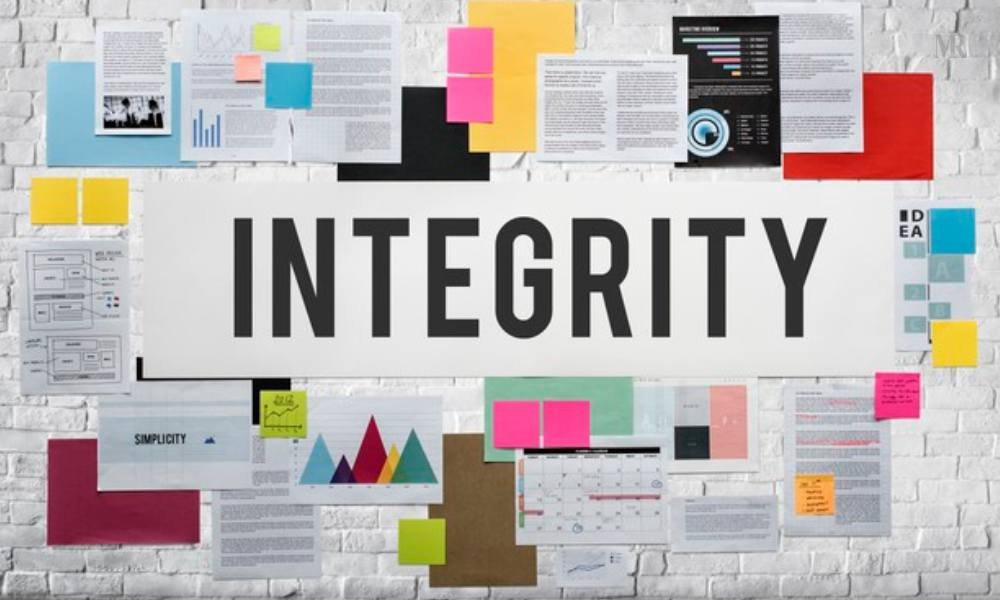 Integrity is essential. You should put honesty and integrity at the heart of everything you do. Your team will look up to you and ask you for advice. You need to retain a strong sense of integrity and morality. A large part of leadership involves coaching. You need to know your values so you can make decisions and help others to evolve as well.
Empathy
Your team are people, not robots. You need to be empathetic to their personal and professional lives. Show more inclusive leadership, and work on your emotional intelligence. You need to be able to read the room and communicate with your team effectively. You might need to improve workplace conditions or reevaluate your approach to flexible working strategies. Make your workplace a positive environment that people want to work in.
Resilience
In the last few years, the business industry has faced numerous challenges. You need to be able to cope with these challenges instead of shying away from them. Your team will look to you for advice when they are faced with an enormous challenge, like a global pandemic. Stay calm and focus on how you will handle the problem.
Consultancy firm, Change Leadership, claims there are three different types of resilience: strategic, change and personal. You need to lead the way for your company and find new ways to adapt to change. 
Confidence 
Finally, you need to be confident with your decisions and ability to lead a team. It takes time to develop this kind of confidence, and it often comes with experience. 
Think about the qualities you already have and identify where you need to improve to become a leader.
Also Read: A Comprehensive Guide to Digital Business