The migration of people and businesses to the online space has seen demand for websites skyrocket in the past decade. In 2019, for example, 58% of small businesses without a website were planning to create one by the end of that year. No wonder Google receives 40,000 searches per hour across the globe, on average! This shows why you should invest in proper website design and development. But, of course, poor website designs will hurt your client experience. Well, this article will tell you how to get it right! We will take you through some of the things you need to design and develop a website.
1. Choose the Right Domain and Web Hosting Service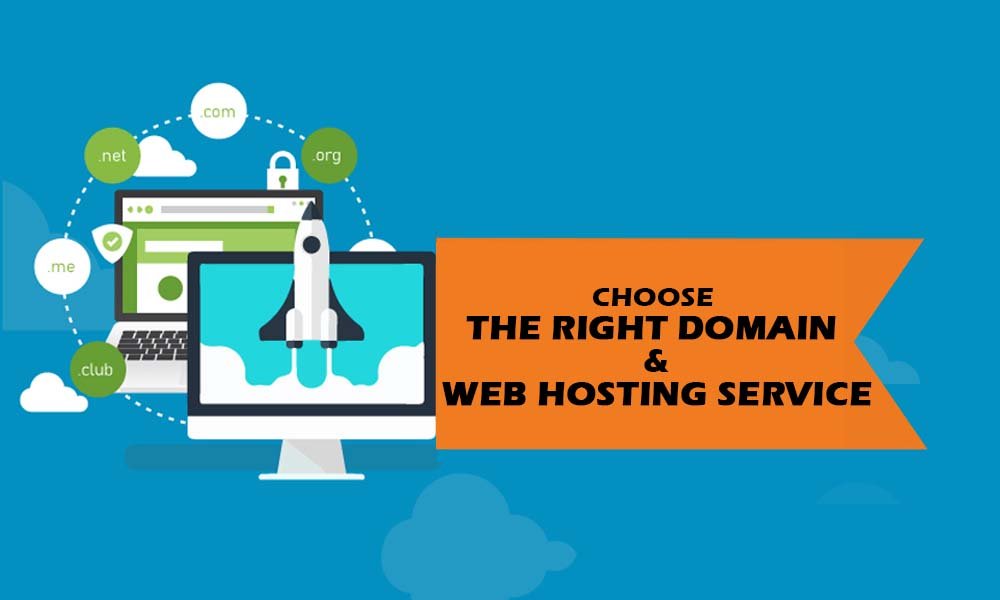 One of the most important decisions in designing and developing a website is choosing the domain and hosting service. These two services have an impact on the general website performance, rating, and SEO ranking. First, figure out a suitable domain name for your website. It should reflect your brand. It should be very easy to spell. Make it memorable. Make sure the name is SEO-friendly for higher search engine results.
The choice of hosting service would most likely depend on the nature of your business and the website. Different websites are created to perform various tasks. For example, blog websites do not work or handle processes the same way e-commerce sites do. Therefore, ensure that the hosting service supports the nature and needs of your website.
Tip: Think about factors like server reliability, security, customer service, subscription costs, account limitations, flexibility, and backups, among others.
2. Choose a Good SSL Provider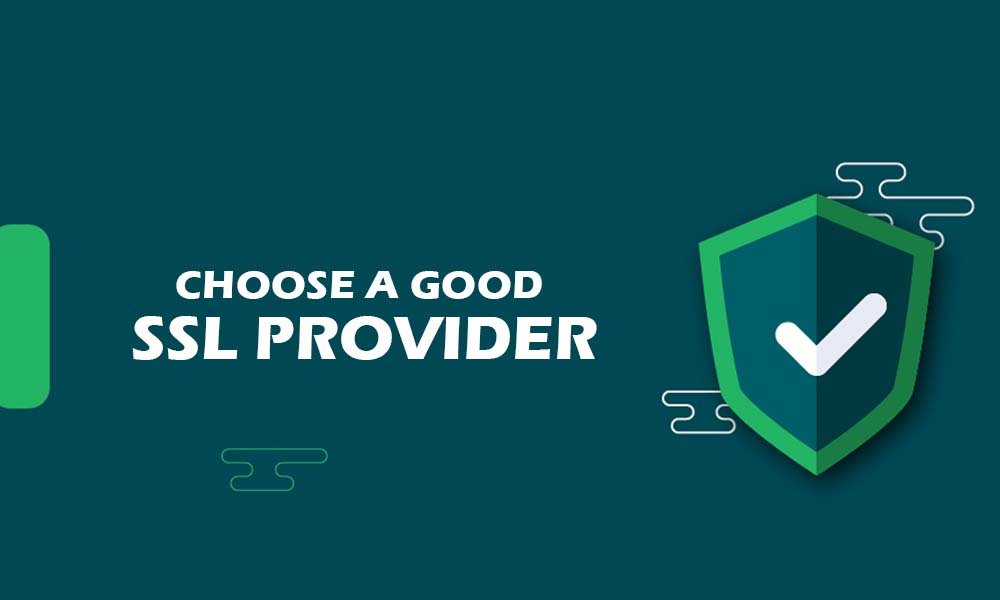 You will likely handle sensitive user and business data via the website. This is where data security becomes a sensitive issue. You don't want an intruder to easily steal your customer's credit card information for theft or any malice. Customers will be scared of using your website, plus you could be fined or sued for a costly breach!
Security starts with simple steps like setting up a Secure Socket Layer (SSL) certificate. An SSL certification is a digital certificate that enables an encrypted connection between a customer using your website and the server-side. It is one way of making it harder for malicious users to eavesdrop and tap your communication. It is also harder for intruders to impersonate the website to trick users through domain spoofing and on-path attacks.
There are many types of SSL certificates such as the comodo ssl certificates, AlphaSSL, RapidSSL certificates in the market from different providers. Again, it all depends on how you want to protect your domains and subdomains.
The common types are single domain and wildcard. If you want to protect one domain, then the single-domain SSL certificate is the best option for you. However, if you're going to protect your domains and first-level subdomains using the same SSL certificate, choose the wildcard certificate.
3. Usability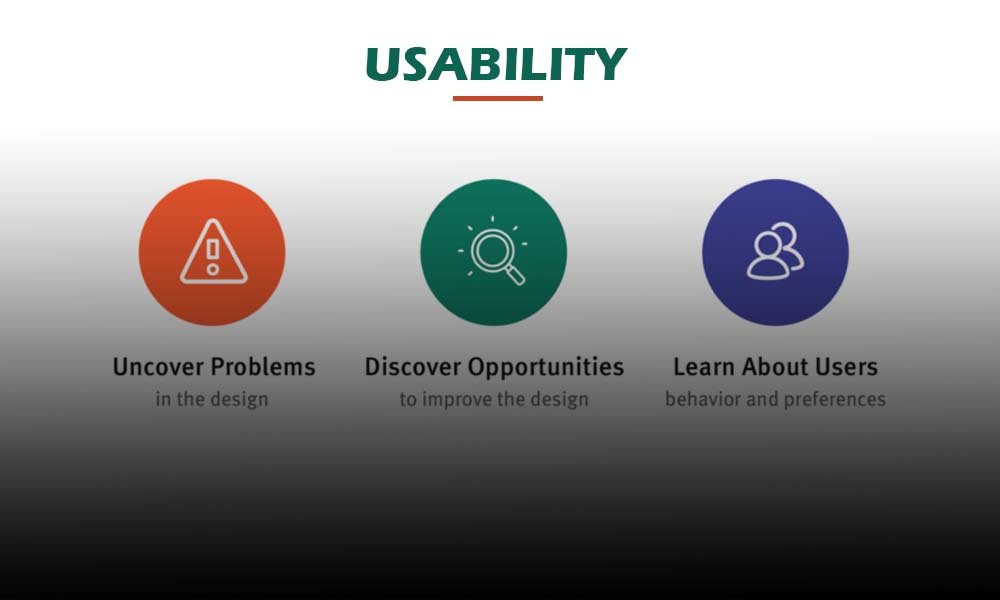 However amazing your functionality or content is, poor usability will chase prospective customers! Customers are looking for frictionless navigation, especially when they are dealing with sensitive transactions. So make sure the needed features are easily available, readable, well-formatted, and displayed well. Better even, conduct usability testing before you fully develop a website.
You are bound to get a clear picture of the pain points and things that need fine-tuning before the website is fully developed.
4. Loading Time
Customers would love to spend as minimal time as possible on your website to complete desired transactions. If your website loading speed is slow, be ready for bounce rates!
So, if you want to retain your customers and grow traffic, shorter loading times are one of the keys. As a rule of thumb, test your website ahead of time. Do periodic evaluations to identify and fix the slow loading speed. For example, compress your images and use caching to load data faster.
Tip: If this problem is persistent, perhaps you need to talk to your hosting service or change vendors.
5. Functionality
One of the key determinants of a good website is functionality. After all, customers visit your website because they need certain services. This is only possible if your website is functional. A functional website ensures that users get the services they need seamlessly and securely. Therefore, all website features must be helpful to the user.
You don't want the customer to click buttons that are not responsive, visit pages that don't have any functions or fill forms that go nowhere. Poor functionality damages your website's reputation and consequently chases your customers.
6. Responsive Design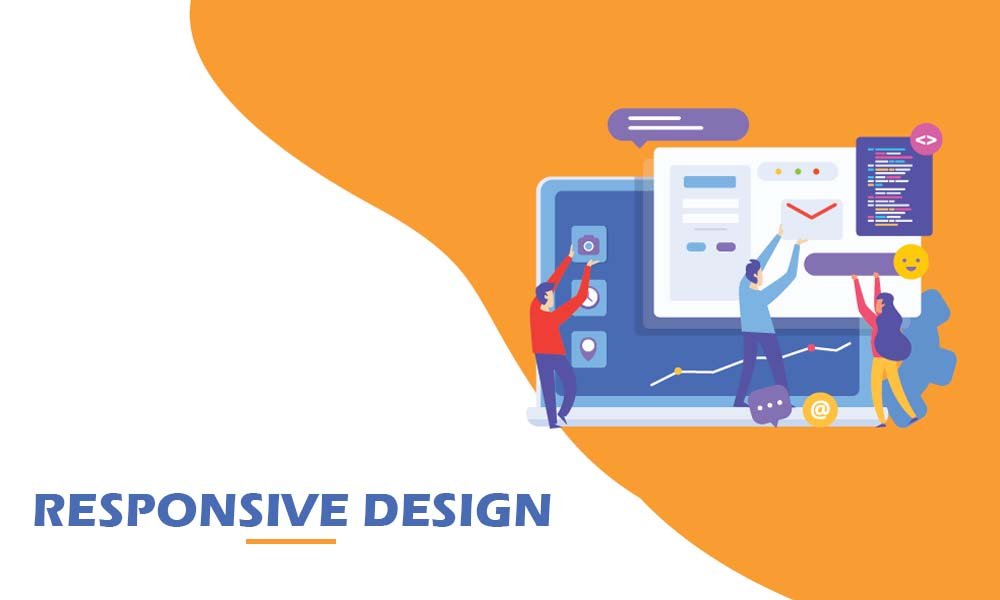 It is estimated that 62% of internet users access the internet via mobile phones. With the rapid acquisition and use of smartphones, the number is still expected to balloon. If you don't want to be left in the cold, you need to optimize your website for mobile devices.
Test your site for mobile device friendliness, select a reliable web hosting service, improve your site loading, re-engineer your pop-ups for mobile devices, and enable accelerated mobile pages, among others.
7. Content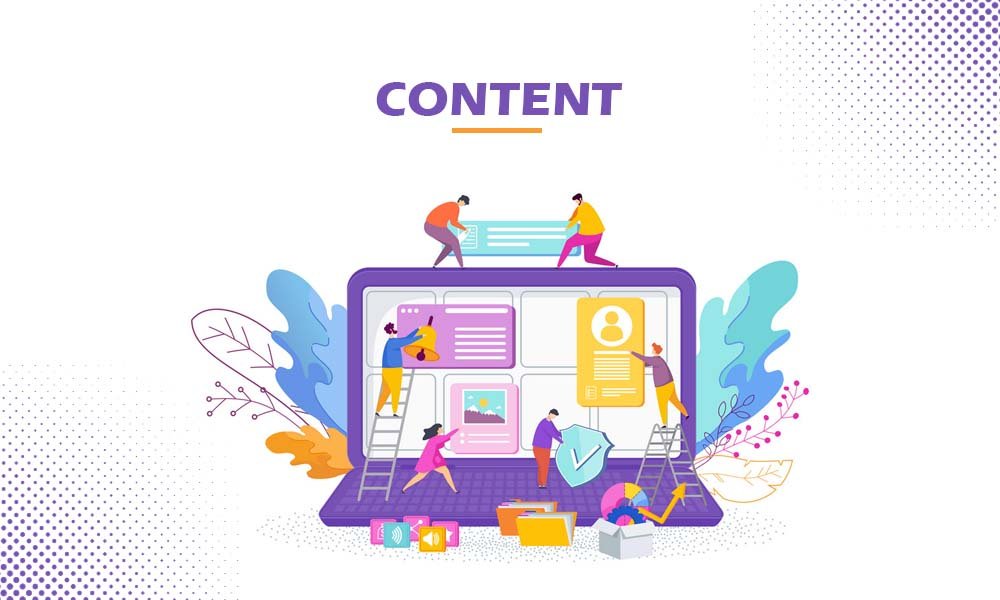 Content is the food your website feeds its users. A lack of good or appetizing content means you are likely to lose out. In 2016, one survey found that 59% of the sampled users preferred combining a good-looking interface and content. Furthermore, 46% said that they leave a website because of poor content. To engage and retain your visitors, make sure you design beautiful and attractive content. Your content should have a clear message and be helpful to the customer/visitor.
8. Branding
Branding is the image of your business. Whether large or small, branding plays a vital role in communicating your voice to visitors or customers. In addition, good branding attracts customers to your business. For starters, design a catchy logo-make it clear, readable, and attractive. Also, make sure you have consistent branding in your content.
9. Trends and Competition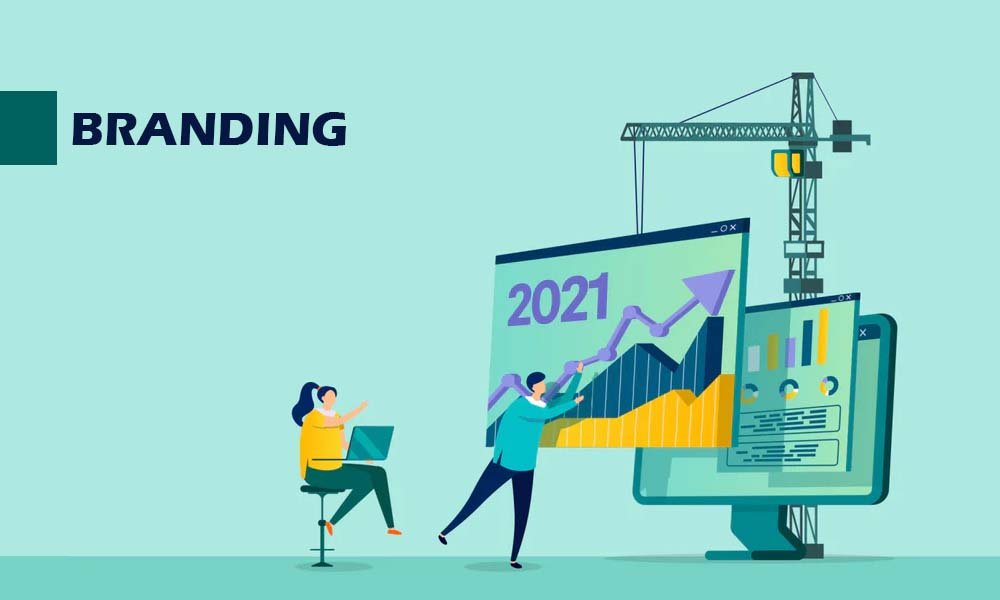 Before designing or developing a website, you need to know the current trends and competition. Website development is dynamic owing to evolving user needs. Remember, you are creating a website for your customers and not for yourself. 
The website should be tailored towards customer needs. Research the current trends in website design and development and integrate them while adhering to your vision and goals. Also, analyze the things your successful competitors are incorporating into their websites. Ultimately, you will know what to include or exclude on your website.
10. Color Schemes
Colors also play a great role in evoking emotions in your visitors. Wrong color scheme choice can be irritating to users. Choose colors that marry with your brand, niche, and target audience. Ask yourself whether your colors are impressive, boring, or annoying. Research on the best color options for your brand and leave a good impression on the visitors.
Wrapping up
From this guide, it is clear that there is a lot you need to consider when designing and developing a website. Ultimately it is all about you and the end-user. Craft the site with your client experience in mind, and you are good to go. From the business end, think more about your web security to avoid data breach issues.
Read more: Top 10 Best Website Builders to Run up Your Own Small Business in 2021