The 10 Most Trusted ERP Solutions Providers To Look For In 2019
Over the last few decades, enterprise resource planning (ERP) has been growing rapidly and transforming the daily business operations. Today, most of the organizations have adopted ERP solutions to use them as a powerful marketing channel and serve customers more competently.
The enterprise resource planning (ERP) as an industry is blooming …
In the increasingly competitive world, SMEs and startups are using …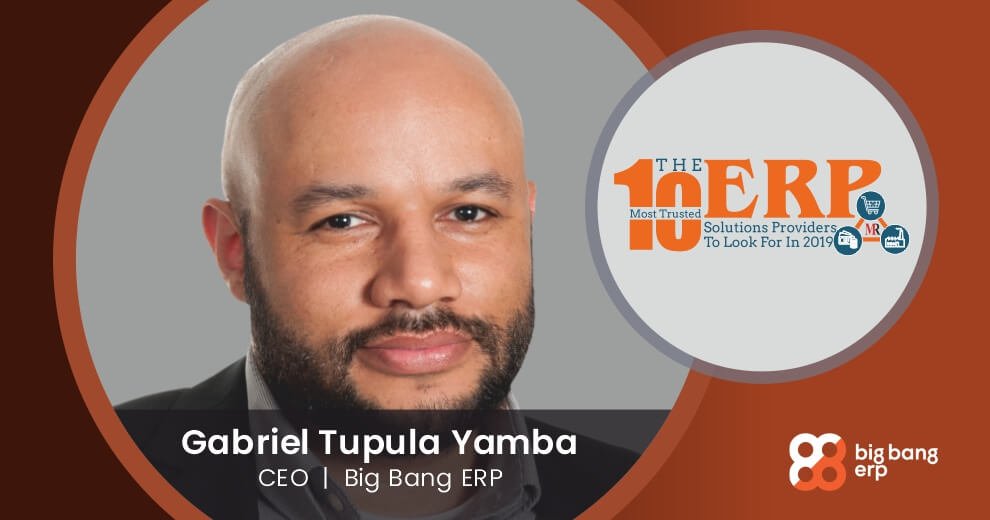 Presently, the Enterprise Resource Planning (ERP; also known as business …
Maciej Burzyński is a product designer in Sybet, a Polish …
Sorry, we couldn't find any posts. Please try a different search.
The modern mobility industry is constantly changing and this shift …