The 10 Dominant Cloud Leaders of 2022
Smart city companies leverage technology and focus on certain domains such as safety, mobilization, health, and others to create sophisticated solutions for problems that are caused by the rapid evolution of urbanization. These companies are instigating modern solutions to key life indicators. However, implementing smart city technology takes expertise and careful planning to ensure successful adoption.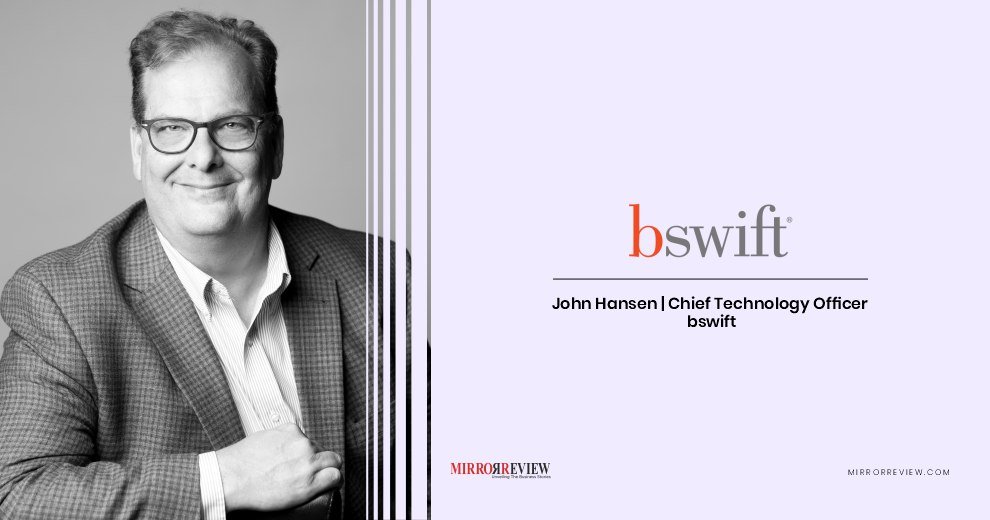 With the increasing adoption of cloud services and strategy, cloud …
Enhancing Project Management
In the past few years, cloud computing has been perhaps …
Sorry, we couldn't find any posts. Please try a different search.