19th November is marked as International Men's Day as an annual observance that celebrates men and their role in the society. While there are several events about International Women's Day unfortunately, there is not much talk about the International Men's Day. This day not only promotes the importance of men in our lives but also celebrates the gender equality, male health and highlighting positive role models.
Supposed by UNESCO, International Men's Day is observed in over 80 countries. This day also highlights the achievement of men as well as their contribution to the society. The annual observation of International Men's day was initiated by Thomas Oaster on February 7, 1992.  But later, it was revived by Jerome on November 19th to honour his father's birthday.
Did you know?
Every year the International Men's Day has a designated theme.
The theme for 2020 in honour of International Men's day is "Better health for Men and Boys". This theme was decided with an aim to make practical advances to the health and well being of the male population.  Whereas the theme for 2019 was aimed in promoting the need to value men and boys as the theme was "Making a Difference for Men and Boys". Over the years, the themes have been decided and worked on which has created a lot of difference.
In order to honor men on International Men's Day, here are some interesting quotes and captions you can put up to wish the men in your life:
We never MENtioned but you are amazing.
A gentleman is one who puts more into the world than he takes out.
Being a male is a matter of choice. Being a man is a matter of age. But being a gentleman is a matter of choice.
The beauty of all men is that each one has a special quality, and it is nice when you discover their true heart.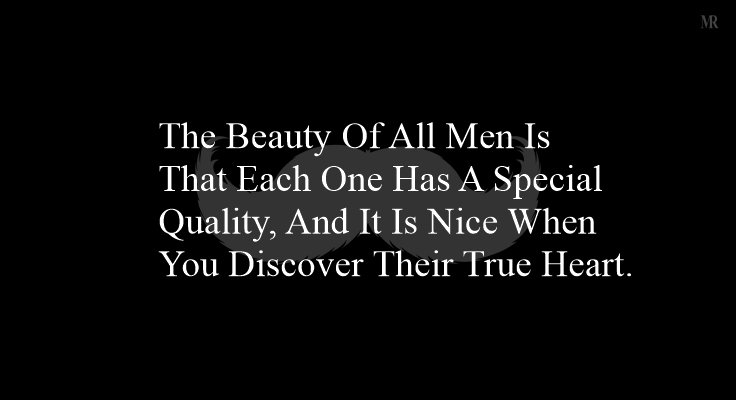 The real man smile in trouble, gathers strength from distress, and grows brave by reflection.
A gentleman knows his actions carry more weight than any words spoken.
The man is the compliment of women, is the piece needed to have a family; this is why he is so important.
All men can MANage it well.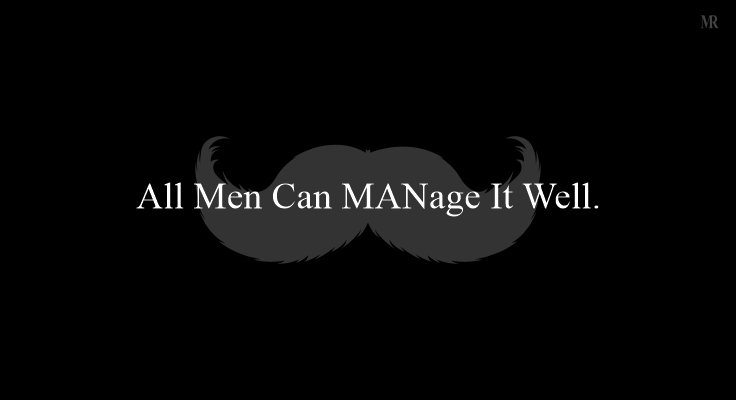 A man must be big enough to admit his mistakes, smart enough to profit from them, and strong enough to correct them.
Being a gentleman never goes out of style.
Here's wishing all the male reader's a very Happy International Men's Day!
Also read,