The International Yoga Day (21 June) is celebrated to unite the world with an ancient physical, mental, and spiritual practice that originated in India. The word Yoga itself referred to as the union of physical body and awareness.
One can think that how it is called union as the physical body and awareness both present in a human being?
Meaning of Yoga (Union) with a real-life example 
Take an example of your daily routine. Do you really aware of yourself from the start of your day? There are numerous tasks that happen automatically right from brushing your teeth to taking a warm bath. This is because everyone thinks of someone or something while doing these routine tasks. They are not aware of their own self and are heavily mingled in their play of thoughts that never end.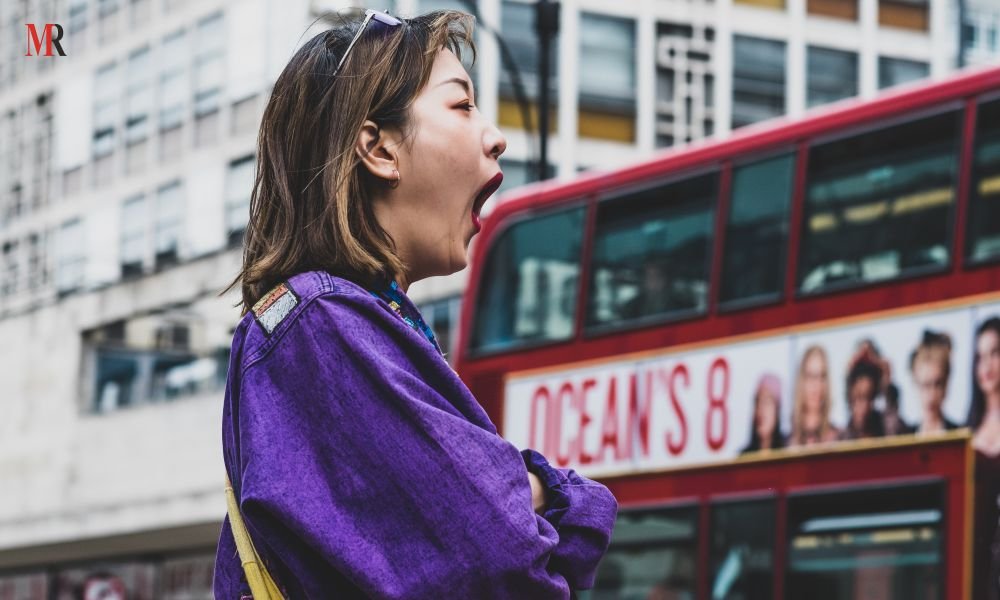 Yoga pulls such human beings out of their imaginary world of thoughts, beliefs, tensions, griefs, sorrows, happiness, etc.
Therefore, on this International Yoga Day, take a pledge to start doing Yoga, walk on a path of an inspired life which is healthy in terms of both body and mind.
Corporate people and Yoga 
Professionals today have started doing Yoga to keep their health restored in their daily exhausting routine.
However, the drastic and cutthroat competition and the run to earn an extra penny are leading to intense increase in working hours where capabilities of a normal human being are stretched until breakdown.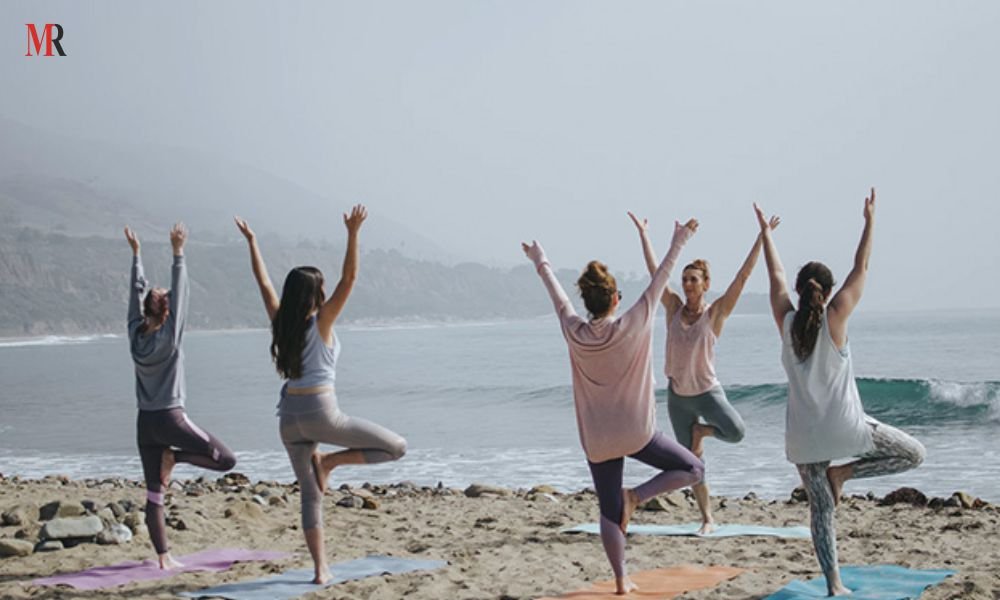 The business world is utilizing the full potential of body and mind to excel with success. Remember the death of a woman in Japan caused due to overwork? It is a single example out of the thousands of cases of modern illness which are connected to the social pressure and mental illness.
The increasing pressure of working hours 
Researchers from the University of Cambridge and the University of Salford did research to find a working pattern that would be most beneficial to employees' mental health. For over a period of nine years, the project scrutinized the relation between working hours, mental health, and life satisfaction in more than 71,000 working-age people in the U.K. Participants were asked about problems including anxiety and sleep problems to gauge the state of their mental health.
According to the report, working for more than 8 hours a week provided no additional boosts to mental health.
Specifically, women didn't report an increase in life satisfaction until their working hours per week reached 20 hours. Men who work for more than 8 hours a day slightly shown increased satisfaction when their daily working hours reached 8 hours or less than that.
Thus, to avoid increasing socioeconomic inequalities, reduction of working hours would need to be available to everyone. It is clear that the eight-hour workday is an obsolete and unproductive approach to work. If businesses want to be as productive as possible, they need to let go of this relic and find a new approach.
A helping hand from Yoga 
On the other hand, the situations can change; a new job brings different working hours—more or less. Therefore, for employees, Yoga is the only helping hand (except a positive decision from management) to overcome such atmosphere.
Bringing the routine of Yoga in the morning or evening can reduce the excessive stress accumulated after a long day of work. Yoga postures help our body to relax the stressed parts and maintain a healthy body and mind.
Don't wait for the occasions like International Yoga Day to begin your expedition towards a healthy life. Considering the phrase that goes, "Health is Wealth", an early start is always better when it comes to staying fit and fine.
I have found some of the proven Yoga techniques that make a healthy transformation in one's body. Let's begin with Surya Namaskar!
The Essence of Surya Namaskar 
One of the most powerful Yoga rituals is Surya Namaskar (Sun Salutation). It is a set of body positions that are focused on consuming the nurturing energy of Sun.
Thus, it is essentially a Yoga that should be performed in the morning when fresh sunlight and pure air reverberates around the entire earth—when the petals of the flower are still enjoying the dew points of a cold humid morning, and birds rejuvenate the atmosphere with melodious chirps.
A comprehensive set of 12 Asanas (positions) should be performed while doing Surya Namaskar. Every position of Surya Namaskar unites our body and consciousness together so that we live in the present and enjoy the nectar of being refreshed, energized, motivated, and happy every time.
Vrikshasan (Tree Pose) for Strength 
Vrikshasana replicates the steady and powerful state of a tree that stands tall in every atmosphere. This pose gives a sense of grounding and improves the balance while strengthening the legs and back.
Especially for professionals who work in front of monitors, Vrikshasana instills wave energy in one's body. This classic standing position helps alleviate backache, sciatica, and neck pain.
Paschimottanasan for Flexibility 
People whose work includes a continual sitting posture face difficulty to move their bodies in their aging stages. For such individuals, Paschimottanasana works like a vitamin that provides the required flexibility to their bodies.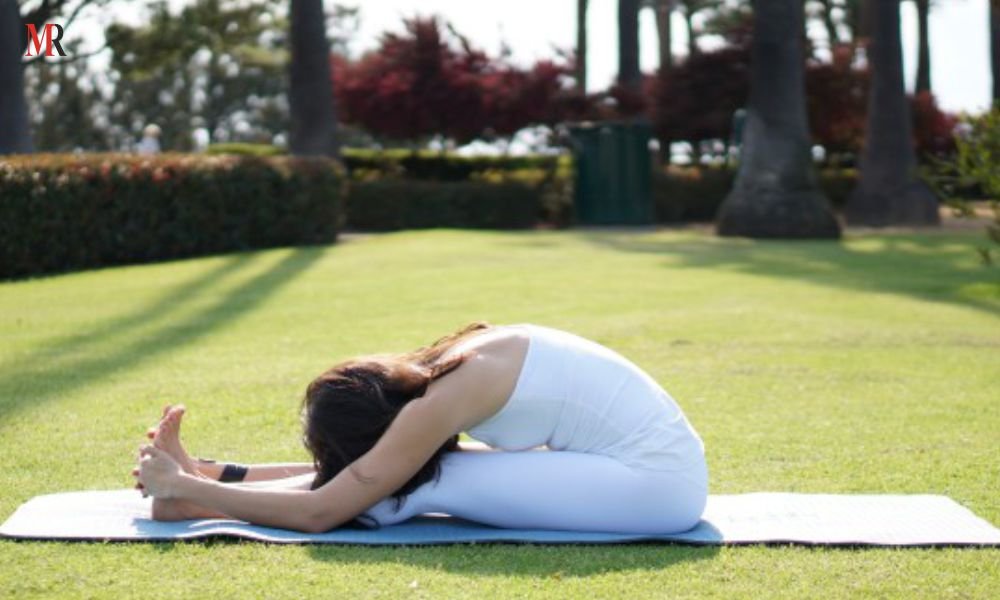 This posture stretches legs, hands, and bends the person forwards, leading to greater flexibility.
Bhujangasan (Cobra Pose) to strengthen the lower back 
Bhujangasan is one of my favorite Yoga Postures that help empower the lower back muscles while cushioning the spine. There are some momentous health benefits of Bhujangasan. During this posture, the lungs, shoulders, chest, and abdomen recieve a good stretch and work as a great stress release.
Similarly, postures like Tadasan, Sarvangasan, Shirshasan, Sukhasan, etc. are beneficial for people to change their rigid lifestyles into a healthy and flexible one. Yoga gives the practitioner a centering effect that makes the body feel comfortable and enables the body and mind to work in harmony. Likewise, the stems of depression and exhaustion can be eliminated with regular Yoga practices. Thus, let's all start a new healthy journey on this International Yoga Day and enjoy an energetic lifestyle in every moment of our lives.
Also, Read:  Benefits of Spiritual Awakening for Successful Professional Life