Coca-Cola Company to sell its popular sodas in bottles made from 100 percent recycled plastic material in the United States for the first time to reduce the company's plastic use.
These 100 percent recycled 13.2-oz bottles of Coke, Diet Coke & zero sugar will start to roll out from February in selected states Northeast, Florida, and California. Meanwhile, a 20-oz version of the recycled bottle will debut across the coke line-up in New York and California this month. Dasani and Smartwater will follow the change, introducing 20-oz bottles made from 100 percent rPET in March and July respectively. From February people will see a new 13.2-oz bottle from a sprite in selected markets. The recycled bottles will also have a "Recycle Me Again" message on the label.
World's Top Plastic Polluters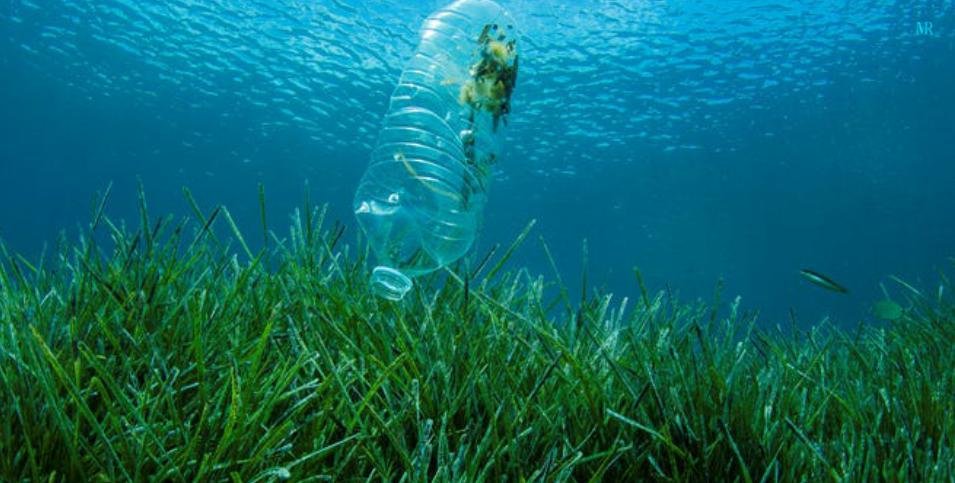 Coca-Cola, PepsiCo, and Nestle are named the most polluting companies in the world, for the third time in a row. The amount of plastic waste produced by Coca-Cola was around 14,000 pieces across 51 countries, more than the waste collected by PepsiCo & Nestle together. Break Free From Plastic (BFFP) reported the above data in its 3rd annual report, BFFP is a global movement launched in 2016 and has been releasing reports since 2018.
The Vice President and General Manager, Sustainability, North America said, "Given our scale and resources, we realize our unique opportunity and clear responsibility to make a positive difference in the global plastic crisis, bringing us closer to our ambitious World Without Waste goals." 
According to the company's estimation, the amount of emission reduced by the new 100 % recycled plastic bottles will be equivalent to the amount of emission caused by 2120 cars in a year. 
Top 10 most Polluting Companies as per BFFP
Coca-Cola 

PepsiCo

Nestle

Unilever 

Modelez

Mars

P&G

Philip Morris International

Colgate-Palmolive

Perfetti Van Melle
Aslo Read: McDonald's Announces New Growth Strategy to Return to Pre-COVID-19 Position