We all are familiar with the renowned YouTuber Jimmy Donaldson aka MrBeast. He is popular among the peers for his daring stunts and interesting vlogs. But recently, MrBeast has made the headlines for his innovative venture idea of the virtual restaurant.
What is Virtual Restaurant Brand?
The virtual brand will operate as a ghost –kitchen with no physical locations or dine-in. These restaurants will serve delivery-only concepts or serve as mobile order-only mortar. This virtual restaurant concept will save the cost of brick-and-mortar storefronts or on-premise dining as these restaurants negate build-out costs. Another benefit is that it will allow operators to rapidly expand into new territories—usually by associating with third-party delivery options.
The idea of Virtual Restaurant is not original but COVID-19 has redefined the traditional operations. This concept of virtual restaurant brand is a hit—concerning the era of a pandemic—and is anticipated to flourish post-pandemic.
Why is this idea becoming popular?
The only answer here is celebrity endorsement. By using MrBeast's popularity to its benefit, the virtual restaurant brand is continuously becoming famous among the crowd. Another example of such virtual restaurant+celebrity endorsement is Earl's company Virtual Dining Concepts. The Earl's company heavily invested in a celebrity-driven strategy that included collaborating with rappers Tyga, Guy Fieri, and Mariah Carey.
This strategy can help your brand increase its popularity among the peers without even associating with any big brand name.
MrBeastBurger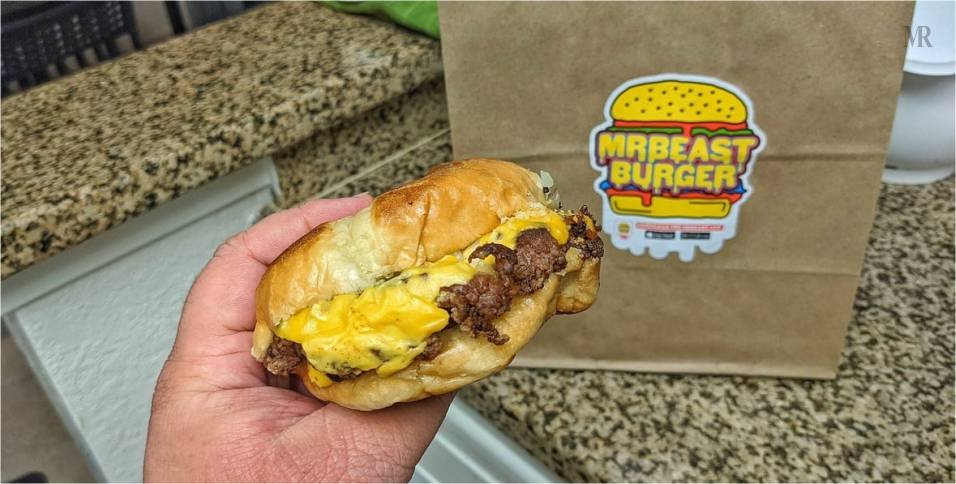 MrBeastBurger has by far launched 300 locations across 35 states. Thanks to MrBeast's 54M subs, the locations quickly sold out of his "Beast Style" burgers and fries. Likewise, the MrBeastBurger app skyrocketed to No.1 on the app store.
Apart from MrBeastBurger, many other virtual restaurant brands are reshaping the restaurant industry, such as,
Brinker International introduced the virtual wing concept called It's Just Wings. The wings are prepared in the kitchens of 1,000 company-oriented Chilli's and Maggiano's units. These finger foods can be ordered only digitally through the app or website of DoorDash and delivered by the third-party service.
Related: Food and Drug Administration Updates Nutrition Facts Label On Packagings
Similar to It's Just Wings, this Applebee's virtual restaurant concept Neighborhood Wings will only-deliver their delicious wings through third-party delivery options. In 2021, Applebee's is aiming to expand over 700 locations.
Bloomin Brand's virtual chicken-tender concept called Tender Shack will be delivering seek and flavorful cuisines across 20 countries. You can surf the menu from DoorDash and choose from the Tender Shack menu that ranges from $8.99 to $9.99 for meals and $25 for party platters.
The Burger Den and Melt Down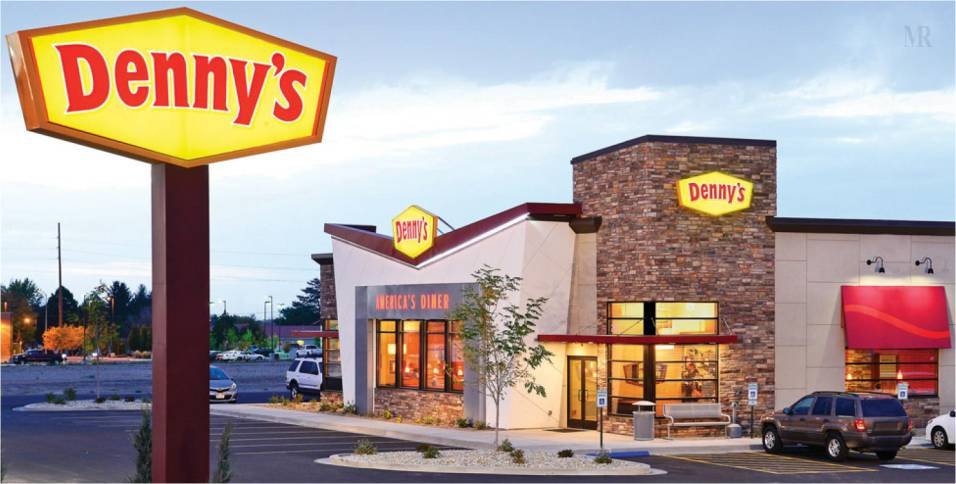 Denny's also ventured into the virtual restaurant concept and launched two virtual brands called—The Burger Den and Melt Down. The Burger Den is delivering Denny's Favorites and new signature items through the platforms of Postmates, DoorDash, and Uber Eats. While Melt Down will deliver handcrafted sandwiches with fresh ingredients like sausage, pickles, turkey, and bacon.
Also Read: The 50 Most Popular Women on the Internet throughout the Decade