"We are Anonymous. We are Legion. We do not forgive. We do not forget. Expect us," goes the tagline of a masked band of anonymous people who have recently waged a cyberwar on Russia!
Anonymous and Resistance
On 2 Mach 2022, the magnanimously popular hackers tweeted against the Russia-Ukrainian conflict. "Yes, we are for freedom of speech, but we also understand that when abused that freedom has consequences. When Anonymous shuts down websites, it's a protest. It's just like locking arms and blocking an entrance to a building," read Anonymous's tweet.
In the past, Anonymous has waged war against several governments, organizations, institutions, agencies and several corporations. Using their sharp hacking skills, Anons have fought against what they consider as a fight against the bad masses. Their decisiveness and efficiency have driven applause in the past. But, this is not the first time Anonymous has displayed their noble intentions.
Following are the imminent times when Anonymous showed that it fights for the greater good:
1. Texas Heartbeat Law and Operation Jane (2021)
On 1 Sep 2021, Texas passed its 'Heartbeat Law' allowing citizens to sue people who obtain or facilitate an abortion after the sixth week of pregnancy for $10,000 plus attorney's fees. On 3 Sep, Anonymous launched 'Operation Jane'. It tweeted a video press release condemning the law and promising to fight it.
Operation Jane says the law creates an army of private enforcers. They say that anyone should be alarmed, irrespective of their feelings about abortion because the law circumvents federal constitutional rights.
2. George Floyd protests (2020)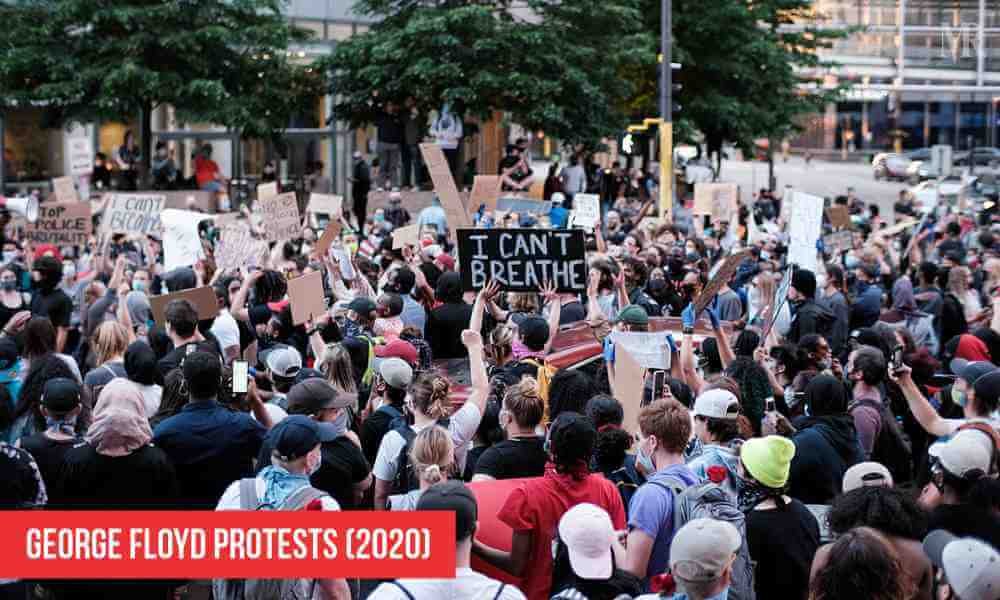 Following the wave of protests against George Floyd's murder in the US, Anonymous released a video on Facebook stating it will seek revenge on the Minneapolis Police Department and expose their crimes to the world. It sent the same video to the Police Department as well.
Following the release of the video, the responsible police officer was arrested.
3. Condemning ISIS vs Paris Attack (2015)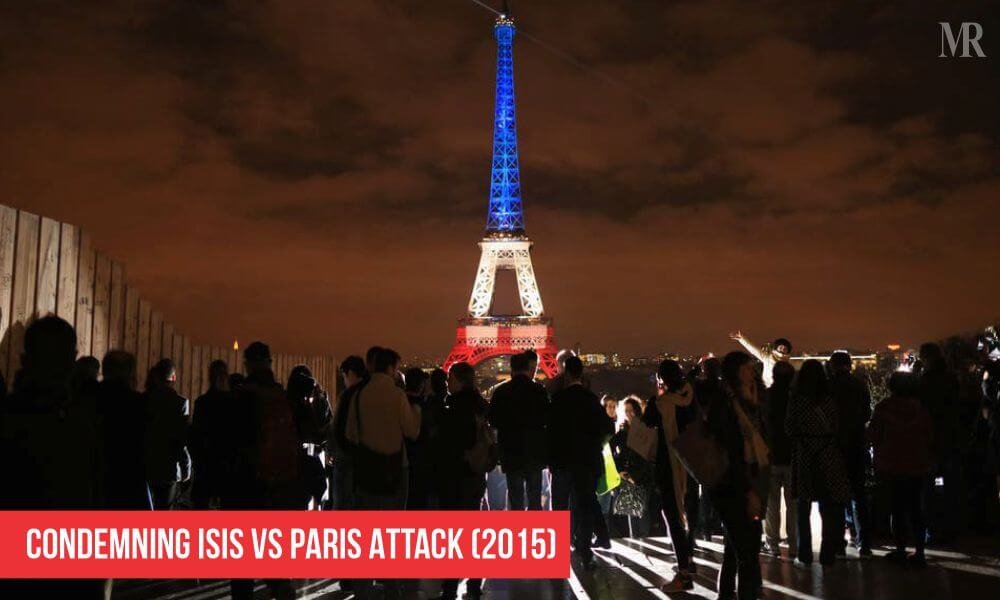 In Nov 2015, ISIS launched a series of attacks on Paris. Following the attacks, Anonymous announced a major operation against ISIS. It declared: "Anonymous from all over the world will hunt you down. You should know that we will find you and we will not let you go." To this, ISIS replied in a mocking manner.
By the next day, Anonymous took down several pro-ISIS Twitter accounts. The number kept increasing more with every passing day.
4. Fighting for LGBTQ+ (2012)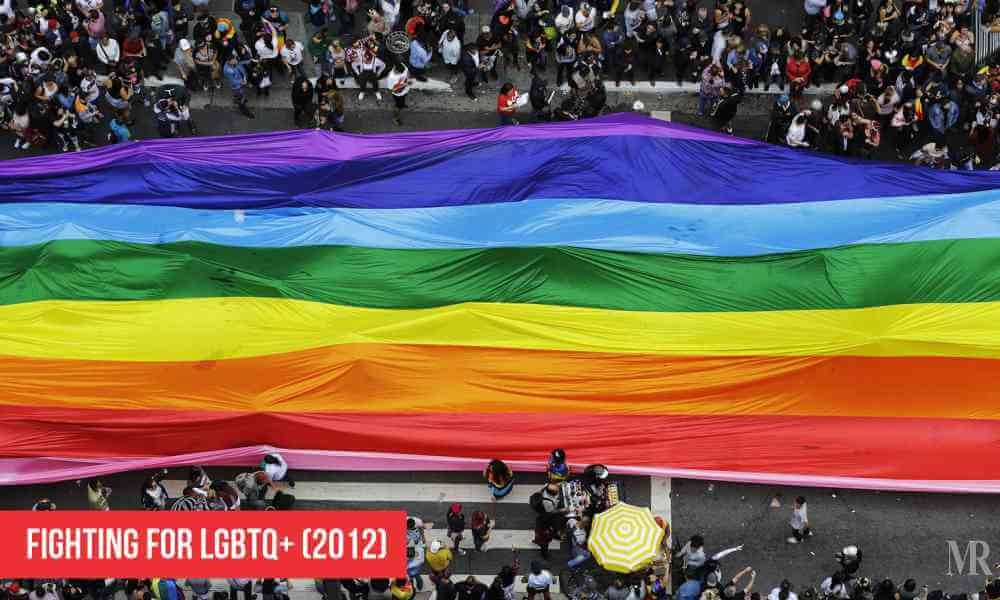 In 2012, the Ugandan government attempted to pass an anti-homosexual law. Anonymous targeted the government websites for its repressive stance towards the gay and transgender community.
It wrote a message on the Ugandan prime minister's website saying how the 'violations of the rights of LGBT people have disgusted us.'
5. Hunting Pedophiles and Child Pornography Sites (2011)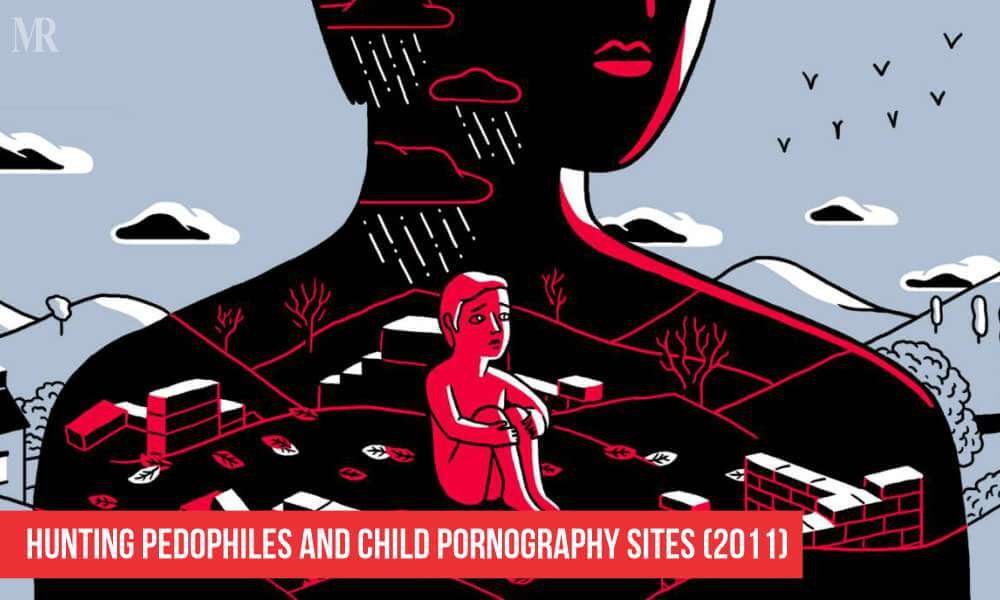 In Oct 2011, Anonymous launched 'Operation Darknet'. The operation targeted websites hosting child pornography—hacking a child pornography site called 'Lolita City' hosted by Freedom Hosting. It released thousands of usernames from the site, disabled several image-swapping pedophile websites.
They also leaked the names of users of a suspected child porn site. It further launched the #OpPedoChat campaign on Twitter in 2012 as a continuation of Operation Darknet.
Also Read: Cybersecurity Mistakes You Might Be Making And How To Address Them