As per the survey done by the United States Department of Labor's Bureau of Labor Statistics (a.k.a BLS), the employment rate under the Information Security Analysts has a massive scope of growing up to 28% between 2016 and 2026.
The Information Security Analysts are classified jobs related to the field of Computer and Information Technology by the BLS. The growth rates of these jobs have increased many folds in a short period of time. If you are planning to perform core security functions or pursue a career in IT security, the CompTIA Security+ certification is the best credential to develop your competence or baseline skills for the same.
Moreover, there are several other reasons which make the Security+ badge important in the IT industry. Let us have a look at them in detail:
Claims to Be Most Unique Certification
Since to earn the CompTIA Security+ badge you need to pass SY0-501 exam, you should be ready to tackle performance-based questions. It's the only exam that assesses your cybersecurity skills in such a format. In addition, this certification validates your practical skills and proves that you are prepared to be a problem solver.
Offers Wider Career Opportunities
CompTIA Security+ is the pinnacle of IT industry standards to establish a career in security. This credential is exclusively important for cybersecurity experts. To add more, you can build a career of security administrator, specialist, engineer, consultant, or network administrator.
Equips with Updated Skills
The CompTIA Security+ badge testifies that you are proficient in the latest cyber trends, including risk mitigation, risk management, intrusion detection, and threat management. Since CompTIA makes the effort to equip its candidates with the most relevant skills, the current exam SY0-501 is going to be replaced by the SY0-601 Security+ Practice Exam in November, 2020.
Opens A Wider Spectrum of Possibilities
CompTIA has no limitations to who you want to be in the IT industry. When it comes to Security+, the certification allows you to aim higher than ever before. With this badge and 3-4 years of practical experience you can apply for obtaining CySa+ or PenTest+ credential.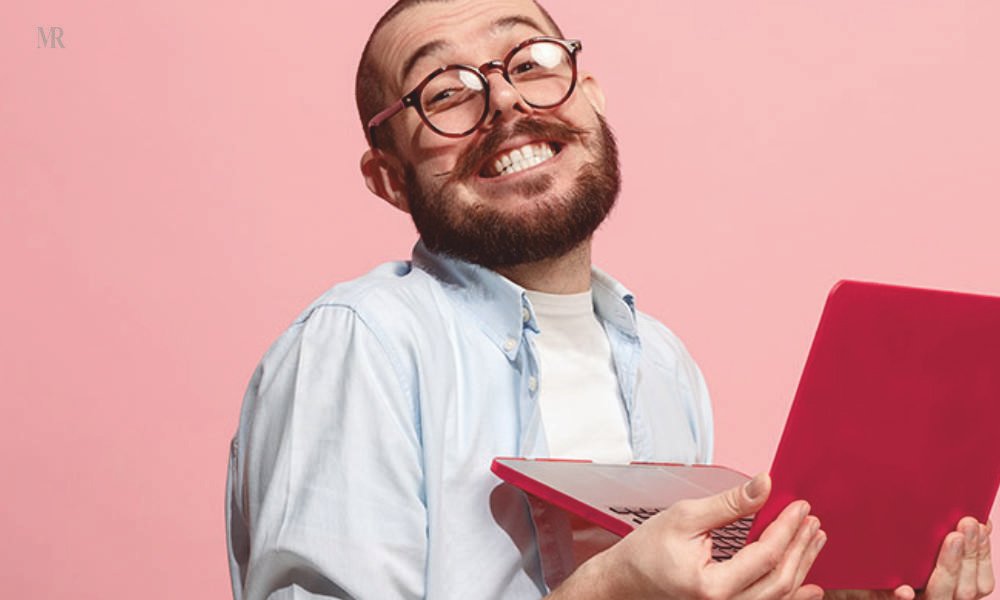 Upgrading your skills means increasing your salary as well. Being Security+ certified you can earn annually about $74,991, while with the CySa+ or PenTest+ badge you can be eligible for the salary of about $85,058 per annum.
For more info visit ExamSnap.com
Represents a Global Standard
Furthermore, jobs circling around network security and cybersecurity are very much a part of CompTIA A+ which holds ISO/ANSI accreditation. This means that the certification is considered to be valid on a global scale.
Offers Freedom of Working From Anywhere
Not all jobs require you to work in boring and congested office spaces. The IT industry is packed with jobs that do not demand you to work at a specifically assigned location. With Security+ certification comes with the freedom to work from all locations, no matter in which part of the globe you are.
Getting a certification means that you possess the most updated skills and knowledge. They open your way to climb up the career ladder in the company you are working in, since from now you are a valuable asset.
Conclusion
IT jobs are among the best-paid jobs in the current times. And the vacancy rate isn't going low anywhere. In fact, more new jobs are created in this sector every day. The CompTIA Security+ certification encourages your chances of getting high-profile jobs in the IT industry. This badge is powerful and reputable enough for employees to hire you without any issues. Since you know the advantages of the CompTIA Security+ certification, it's high time to pass its SY0-501 exam and enjoy the perks it will bring you.
Read more: Digital Education Tools for Teachers and Students