Mirror Review's Top 3D Printing Companies 2020
The technological advancements in the last two decades have made significant changes in industries around the globe and the manufacturing industry is no exception to that. Numerous additive manufacturing technologies like 3D printing have grown rapidly over the past few years. Bioprinting is one of those extensions of traditional 3D printing that has taken the healthcare and personalized medical industry by a storm.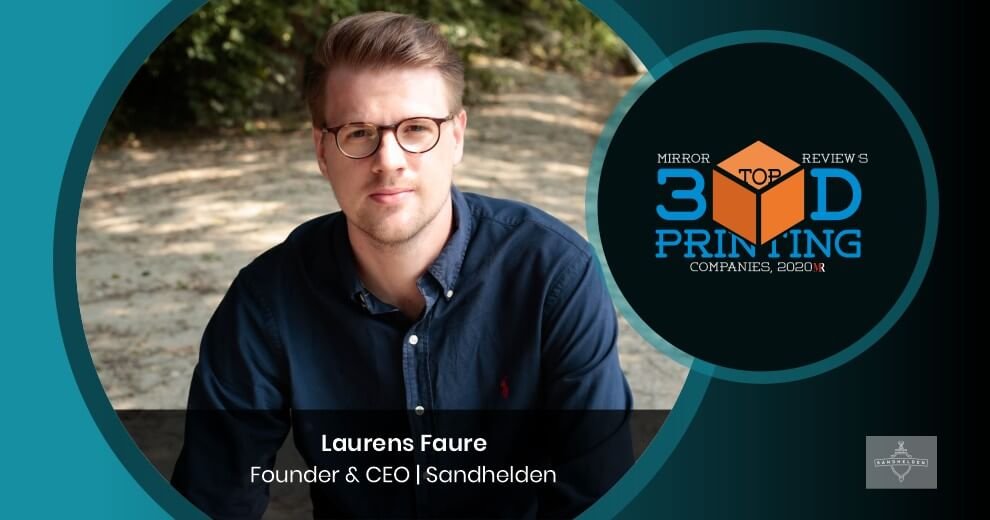 The manufacturing industry has grown rapidly over the years. However, …
Sorry, we couldn't find any posts. Please try a different search.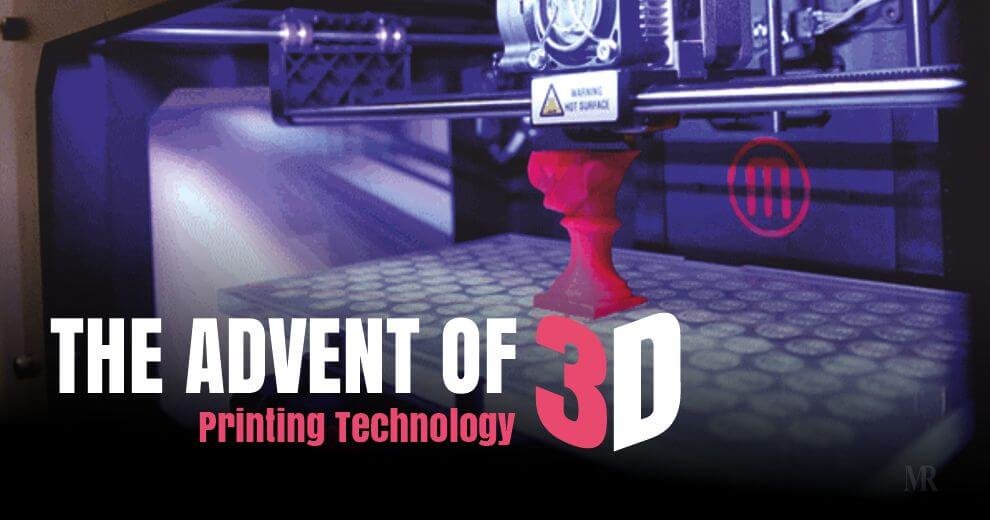 In the not-to-distant future, common household mishaps—a broken coffee mug …