The Italian economy has suffered setbacks in recent years, arguably more so than other countries in the Eurozone. Tourism has been the main draw but a huge manufacturing country like Italy creates a wide range of goods and products and supply issues can cause economic issues. With lean times ahead, could Italy use the downfall to turn its fortunes around? Below, we give three sectors that could be set for growth in Italy.
iGaming
The iGaming sector refers to online casinos, slot machine providers, and sports betting. The industry has grown globally in recent years, mainly down to the rise of mobile devices as a way to consume entertainment. The move to entertain at home and on the move, as opposed to venturing out could also be a reason. The iGaming industry worked hard to improve online security, boost fraud prevention, and increase marketing offers to new clients.
To cater to this, a whole host of iGaming clients are now serving the Italian market. Netbet is one of the major providers, with its wide range of slot machines and table games. You can also find new attractions like live casinos, providing a lot more choice than you could get in a physical casino itself. According to Statista, 67 billion euros were gambled in 2021, double the figures of 2019 and the highest on record since 2017. 
Industrial Production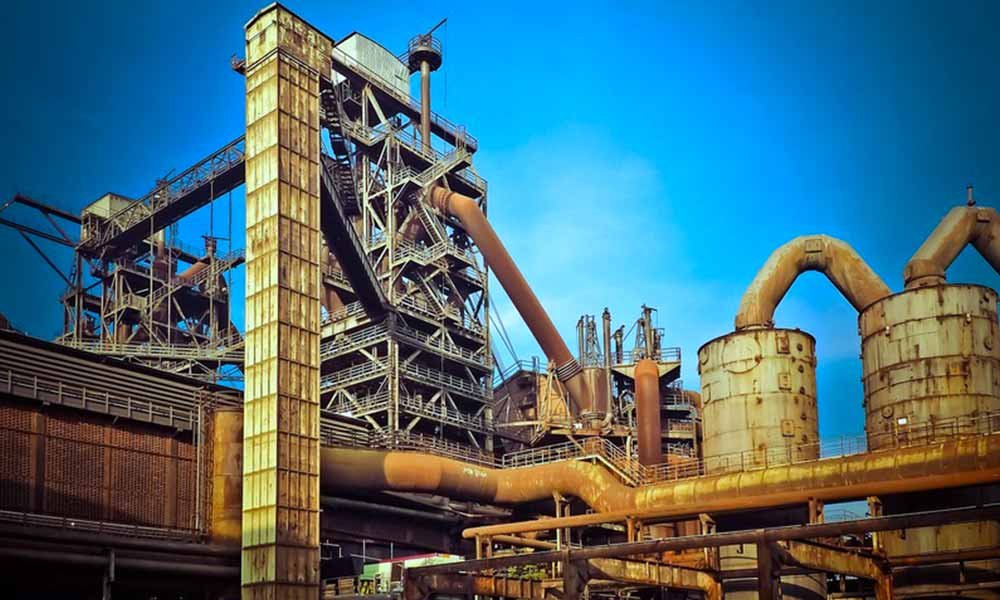 The industrial sector employs around 30% of the Italian workforce and is responsible for a quarter of the country's GDP. The country has always had this heritage, with most of the industry situated in Northern Italy. As industrial production declines in other parts of the world, there are a few factors that could make Italian production more robust.
One of these is that most Italian companies are small to medium-sized firms. They don't rely on the fortunes of multinationals to invest and decide on the fortunes of the country. As long as they have people buying goods, production won't be moved elsewhere for profitability.
Secondly, the country has a strong iron and steel industry. This means it is not wholly reliant on imports to produce goods or less so than other European countries.
Agriculture
Across the globe, food prices are rising, and produce is in increasingly greater demand. Italy has been an agricultural country for a long time, though surprisingly it accounts for just under 2% of the country's GDP. This is despite a range of homegrown brands like Valgri and Cantine Fici supplying to international markets. 
Some goods it produces are obvious, such as wine and vegetables. Yet it also is a major supplier of food products like rice to the European Union, along with cereals, corn, and oats. One factor that may hinder its progress is outside influences. The country is heavily reliant on raw goods from overseas for production.
Other industries could grow over the next few years. If tourism takes a hit due to rising airfares, then many could turn to alternate industries to fuel the country's economy. If you are considering investing, do your research and only invest what you can afford to lose. All investment carries a risk.  
Also Read: How the iGaming Industry Uses Prize Networks to Boost Sales