Cambodia is known to the world as a country with rich culture, heritage history and beautiful architecture but is now blooming into a country with significant economic growth opportunities.
To encash this opportunity many expats are moving to Cambodia and many multinational companies are setting up their more prominent offices in this beautiful city.
About IPS Cambodia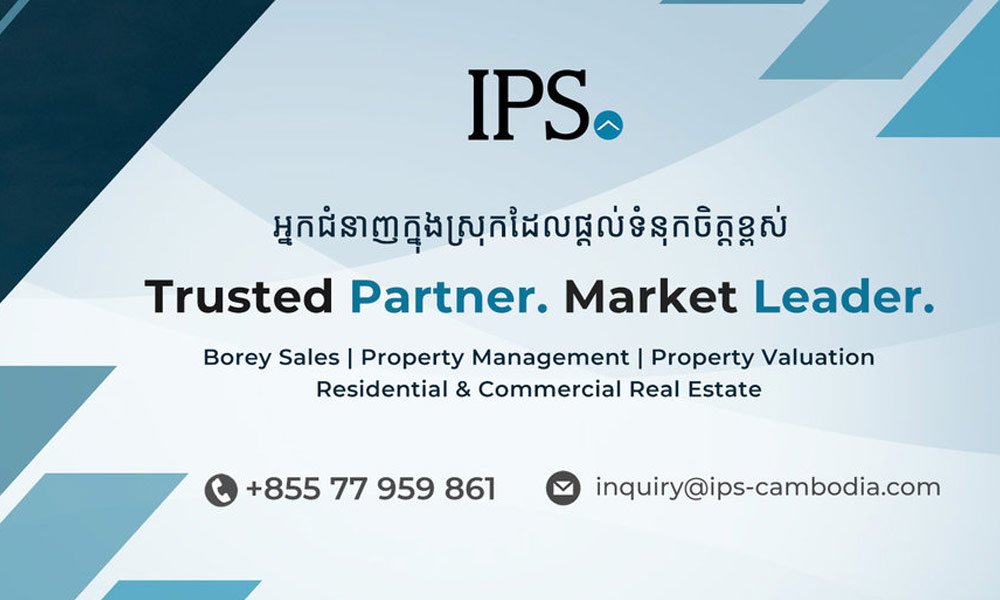 IPS Cambodia, the brainchild of David Murphy, was established in 2009. Ever since, it has been the top-choice real estate agency for those looking to buy property in Cambodia in prime locations at attractive prices. Their range encompasses the bustling cities of Phnom Penh, Siem Reap, Kandal, Battambang, Sihanouk, and they're persistently expanding to more provinces in the country.
The dedicated team at IPS Cambodia isn't merely passionate about their work; they epitomize ethics, commitment, and customer satisfaction. Their motto of providing more than expected, backed with the highest level of professionalism, honesty, and integrity, resonates throughout their operations.
The overarching goal for IPS is to be a global leader in the Cambodian real estate industry, a feat they're rapidly nearing. They've consistently exceeded their clients' expectations, setting an elevated standard for fellow real estate agents in the same landscape.
How IPS Cambodia Helps you Find Ideal Business Locations at Competitive Prices?
The IPS Cambodia's digital platform is straightforward to operate. It also has a rich resource for reading and researching the areas you want to live in. You can narrow your search to the city district and even specific areas you would be interested in. The steps to find a property on the IPS portal-
Go to IPS Cambodia's website
Click on Property Search
The filter option provides you choices on the Cities/Districts/Areas
You can sort the properties by Newest/Oldest/Lowest Price/Highest Price
In the filter properties, you also have a choice of selecting Residential and the type of unit you want to rent ( apartment/ flat/condominium/villa etc.)
The portal also allows you to put an upper and lower limit on your budget.
And when you click on More, it also helps you to select the number of bedrooms and if you know the property code.
Click on Search, and there you are with all the listings narrowed down to the most specific criteria you have for selecting your new abode.
Why IPS Cambodia is your Best Real Estate Agent in Cambodia?
Demand for real estate has grown and is expected to increase multifold, with many locals and foreigners investing in residential and commercial properties. It is essential to have full knowledge of the area, its growth potential and its neighbourhood safety before making any decision. IPS Cambodia is known for its professional team of real estate agents who are well-versed in the local landscape and the requirements of a foreign or expat who plans to reside in Cambodia.
They do their thorough homework by studying the client's needs, expectations and requirements before making any suggestions such that there has never been a point where the client didn't get what they wanted.
Their track record bears testimony to the clients who got matched with a property that exceeded their expectations ticking off all the essential criteria of the selection process.
Within the filters the client provides, the real estate agent knows how to manage the expectations and always draws an accurate picture of the property they can get at the most competitive price.
They are well aware of the various policies for renting or buying residential or commercial properties and guide their clients in all related matters.
IPS is known to build long-term relationships with its clients rather than just transactional ones.
The team at IPS Cambodia always puts the client's interests first and tries to get the best bargain in its client's favour. That is why they have many loyal customers who only use services by IPS and, over the years, have been recommending them to their friends and family too.
Conclusion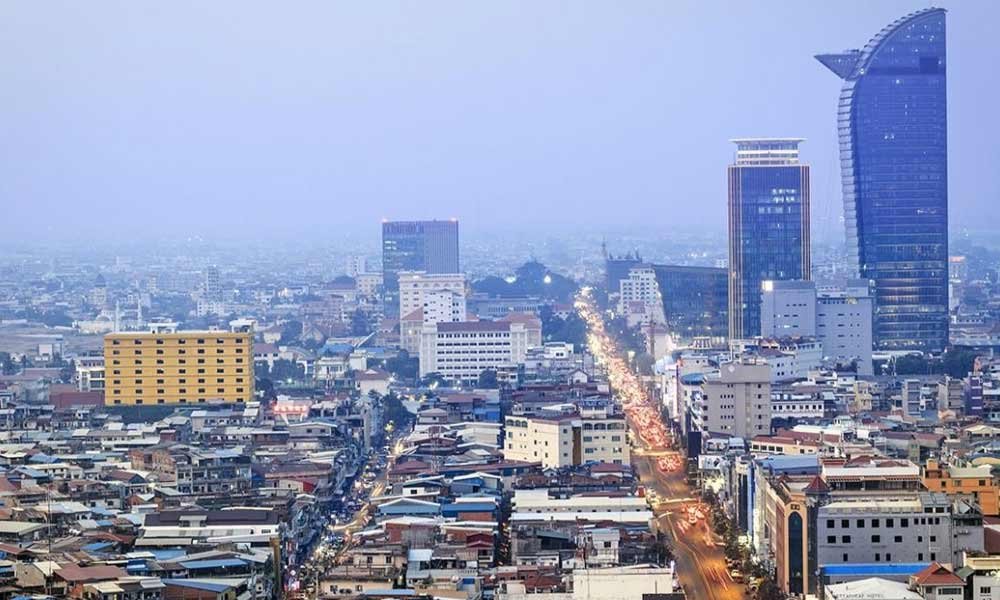 Cambodia is fast becoming a favourite location for investors, multi-national companies, manufacturers and expats to make the country their base. The growing demand for real estate to fulfil the needs has led to the development of many residential facilities. But choosing the right place to call your home can take time for someone moving in from a different city or country.
A real estate agent is vital in guiding clients to get the best and ideal location at a competitive price. IPS Cambodia has become a household name amongst the locals and foreigners to fulfil their needs of finding a perfect place to live. Their professional team and portal are all in one source for real estate services, whether to buy, sell or rent commercial or residential properties.
With IPS Cambodia, your dream home is literally a few clicks or a call away. So, get the experience of working with a real estate agent who under promises and over-delivers; call now and book your free viewing appointment. The dedicated real estate agents at IPS are waiting for you to begin your new chapter in your new abode.
Also Read: Want to hire architects for home construction? Here is everything essential for a homeowner to know