In the last few years, international schools have changed the way education is imparted to children. Glittering classrooms, foreign language speaking faculty, international curriculums and more have attracted the attention of everyone from expats to diplomats and sports athletes.
This is one question that gets raised every time someone starts considering and international school for their children. A lot of it can be seen in terms of the infrastructure on display. However, more than what's on display, there are other reasons for the high fee charges.
In this article, we discuss some reasons why international schools charge a premium over public and private schools. Additionally, we will look at whether this investment is justified given what your child can expect.
5 Reasons why International Schools Charge Higher Fees
1. Infrastructure and Resources in the School-
The first reason is probably the most obvious one. Full-court playing fields, theatre rooms, state-of-the-art laboratories, equestrian training and music lessons do not come cheap. International schools go all out in bringing the best facilities and providing them to the students. Needless to say, creating such world-class infrastructure is not cheap or affordable.
2. Accreditations and Certifications for Curriculums-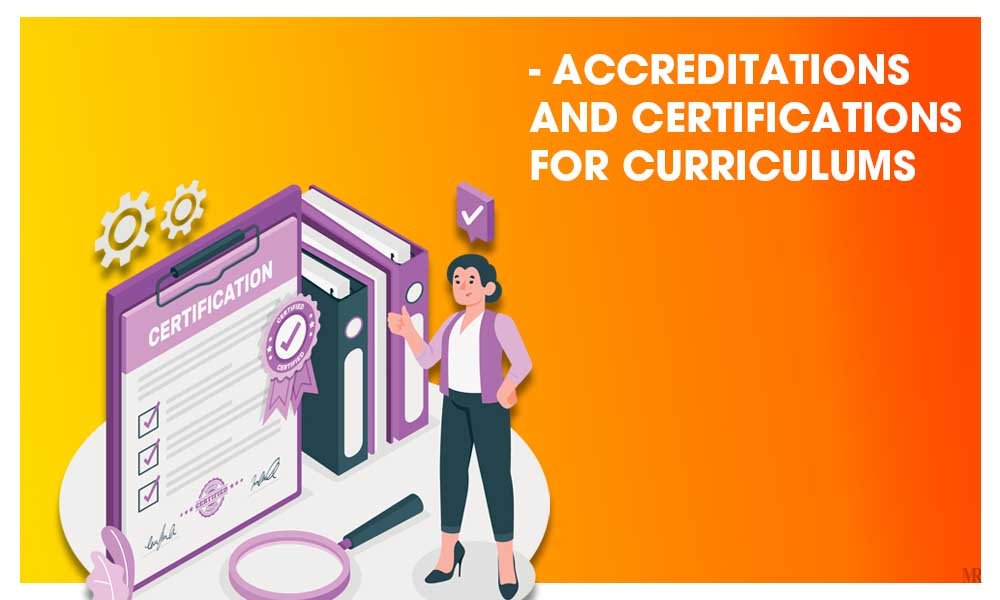 If you think that international schools do not have to pay for accreditations for their international curriculums, think again. Bodies like Cambridge and others that frame curriculums demand huge sums of money from an international school to allow them to use the name, curriculum, syllabus, and trust that comes with their name.
3. Hiring the best Faculty Members for the School-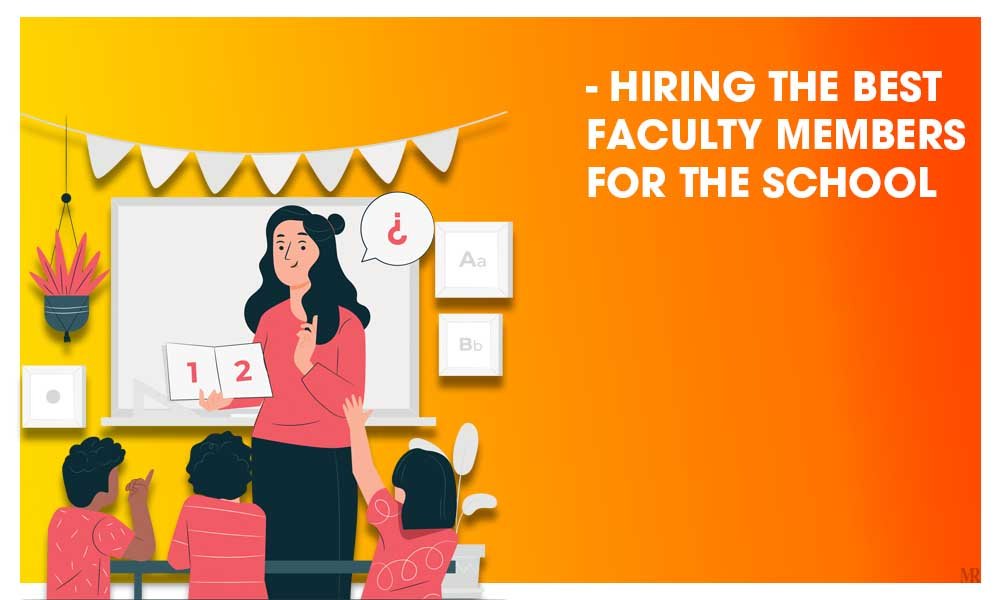 What many people do not realize is the fact that international schools hire the best faculty members from different countries. In most instances, these are teaching professionals that have a Master's or even a Ph.D. degree against their name. They have to attract these professionals that are at the top of their teaching game. Giving benefits and industry best salaries is not cheap.
4. Marketing, Branding and Advertising Budgets-
There is no doubt that international schools are great business opportunities. In this sense, they also employ some the business strategies like marketing, advertising, and branding. Most of them are spending heavily on promoting their schools on digital platforms like search engines and social media. This is where millennials are doing all their research.
5. Student Spending Activities and Facilities-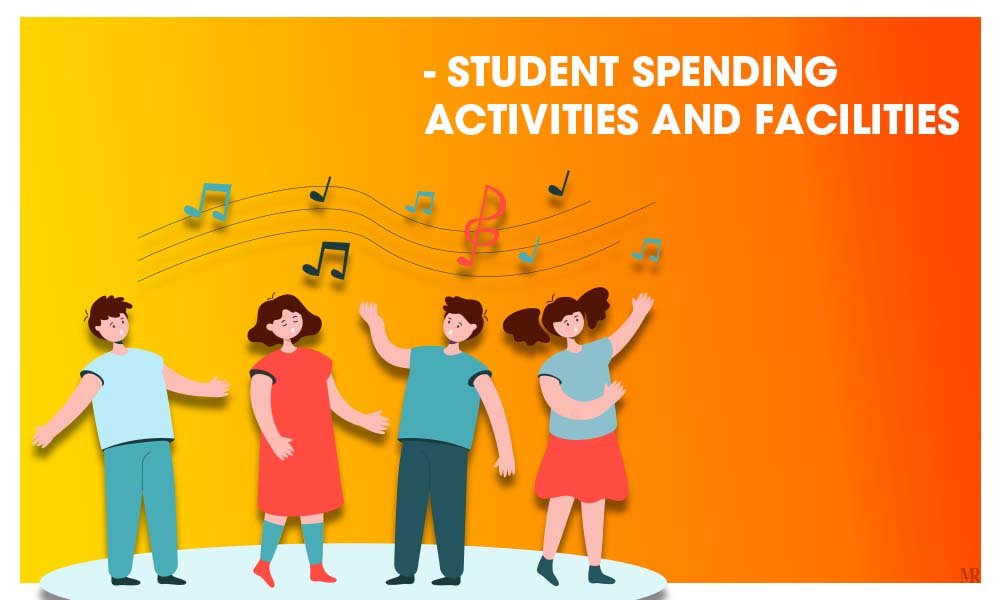 Leading international schools maintain qualified doctors and medical professionals to help kids when they sick. They are also given the best meals and diet plans to help them get the most from their growing years. International schools spend heavily on providing the best growing environment for young minds. This is definitely one area that they invest in.
Are International Schools Justified in Charging Higher Fees?
There is no doubt that you get what you pay for. Excellent facilities do not come cheap. However, there is no doubt that in some schools the fees are inflated for commercial interests.
If you look at the Invictus International School, you will see that they offer the best student facilities and excellent faculty members, but are still one of the cheapest international schools in Singapore. They are by far the best educational institution in Singapore right now.
This shows that in order to provide the best education, you do not have to force parents to pay extra or break the bank. Parents need to be conscious about the kind of fees that international schools are charging.
It is best that they get a quotation or all probable fee areas and then make a decision. Make sure that you ask the international school to disclose all hidden charges and overheads. This is something that will help give you a complete idea about all the financials involved.
The Final Analysis: Should you send your child to an International School?
Just like any other public or private school, there are both good and bad international schools. Parents need to do their research before they pick one for their children.
Given the kind of facilities international schools provide, and how confident kids get after studying in one, they are a great and worth exploring option in 2021.
If you have any other questions around fee structures or curriculum, let us know in the comments section below.
Read more: Digital Education Tools for Teachers and Students