Ever since Mark Zuckerberg announced Facebook would be changing its name to Meta last October, the term "metaverse" has become the mot de jour in technology and business. Billions of dollars are pouring into loosely-named metaverse projects, and it seems that every tech news story has some sort of metaverse-related angle.
Take, for example, the recent news of Microsoft buying the gaming giant Activision-Blizzard in one of the biggest tech acquisitions in history. Taken out of context, this seems like a logical move for Microsoft, given it owns Xbox and will acquire the games of Activision, including Call of Duty. But media reports framed it as the Big Tech company positioning itself in preparation for the metaverse, as loosely defined as that might be. 
But even though there were rebuttals as to Microsoft's metaverse intentions (some believe that Microsoft will focus on an enterprise metaverse, not immersive gaming worlds), it is clear that money, time, and energy are being poured into the concept from many sectors. Much of the focus is on business and video games, but we wondered whether the iGaming industry (the broad term for online casino, poker, and sports betting) was in a strong position to capitalize?
Casinos already have metaverse qualities
One of the reasons we believe in this argument is that there was already a movement towards immersive experiences at online casinos long before Mark Zuckerberg made that crucial announcement last year. Indeed, if you take what a metaverse is supposed to conceptually – the meeting of the virtual and real worlds – it's exactly what online casino gaming sites have been striving to attain since the 1990s.
If you consider the types of games that you'll find at Genesis live casino, for instance, you'll find live dealer versions of blackjack and roulette. The technology allows you to interact with real dealers, placing bets in real-time on real roulette balls, blackjack cards, and so on.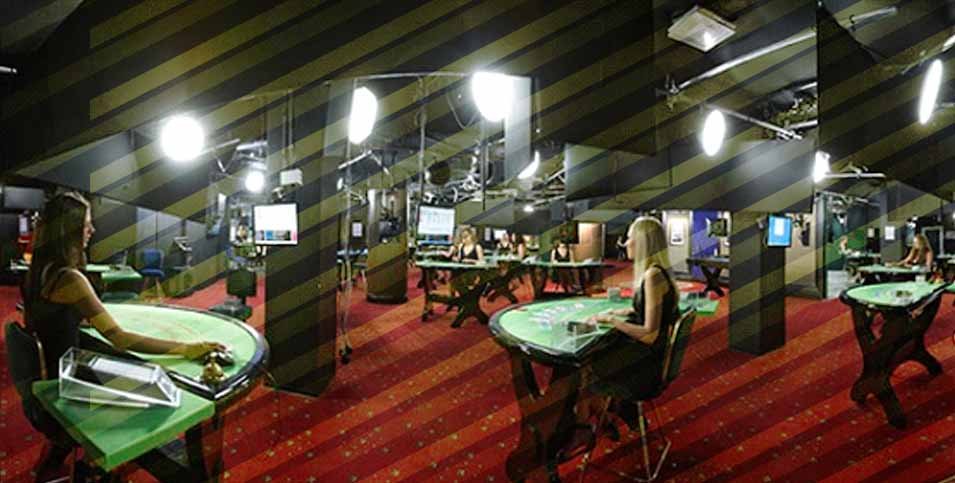 But it goes a little further than that. Sites like Genesis are increasingly hosting live games that have been termed as "game shows", which include titles like Monopoly Live and Deal or No Deal Live, both of which are provided by Evolution Gaming. They are much more immersive than traditional card and table games.
The point as such is that the iGaming industry is not yet in the metaverse – nobody really is yet. But it is not going to take a huge leap to get it there once the required software and hardware have been perfected. You could easily see, for example, players strapping on VR headgear and stepping onto a virtual Monopoly board to play out the bonus games that we see on Monopoly Live.
Perfectly positioned to take advantage of new technology
Similarly, can you picture VR technology allowing poker players to sit at a virtual table and look their opponents in the eye? That won't represent a huge technological leap. Indeed, it could use some of the existing streaming and console technology already in existence at online casino platforms.
The fundamental argument we are making here is that the metaverse, in its broadest sense, is simply a concept for realistic virtual experiences. There is much work to be done to create the kind of infrastructure needed to make those worthwhile experiences. But as the casino gaming industry is halfway there already, it will be perfectly positioned to dive in once the framework is in place. There are many wild theories about where the metaverse could go, but one of the safest bets seems to be on iGaming taking advantage of these new experiences.