The paradigm of acquiring a degree for job necessity is shifting significantly. The notion of having a remarkable degree is sliding down in the employer's list. So, even if you don't have a degree, you can work for some of the world's most well-known corporations, such as Apple, Google, Starbucks, Hilton, Costco Wholesale, and Nordstrom. Let's discuss 10 Renowned companies that don't ask for degree that you should apply to right now!
Companies offering non-degree placements
Companies that don't ask for degree can provide employment. The following are the basic motivations for hiring such employees:
A company is offering placements to non-degree holders such as individuals who have company-specific skills along with experience. These employees have worked with the latest technologies and henceforth are eligible for employment.
Skilled employees do not require training, as they are well aware of the work. The company can focus on other priorities rather than spending a good amount of time and money on training employees.
The next section consists of information regarding companies that don't ask for degree and are offering a career to non-degree holders.
Top 10 Companies that don't ask for degree
A numerous number of employees are wandering the streets, looking for employment. Most of them have skills without a degree. The actual question is why can't someone spend the majority of their time learning skills rather than pursuing a degree? To resolve the underlying issue majority of well-known organizations, assist employees who do not have a college diploma. Companies aid such individuals in establishing a career based on their abilities. Here are a few well-known companies that don't ask for degree.
1. Home Depot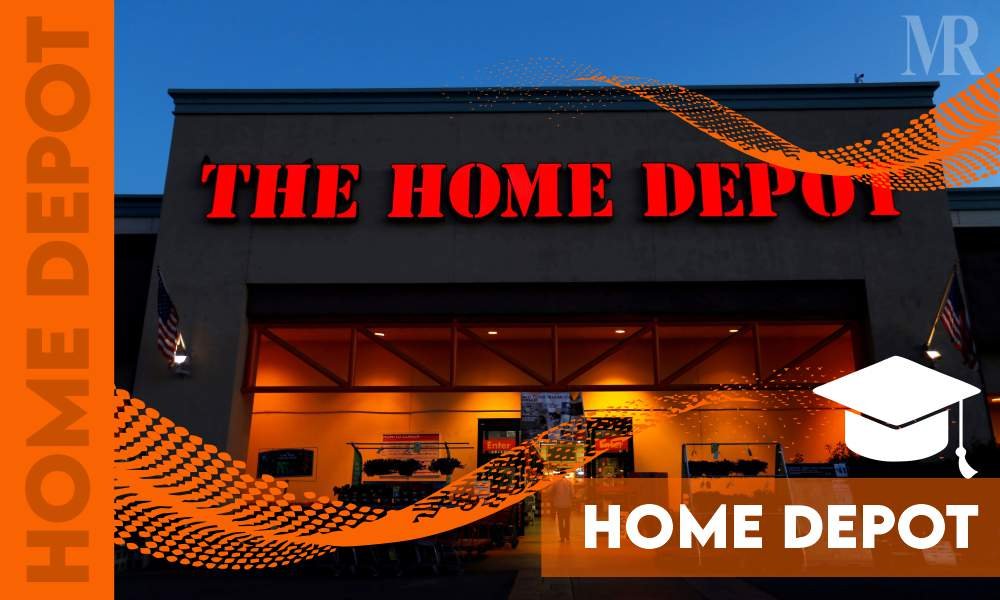 Job Roles:
Lead generation manager
Product manager
UX designer
Store support
Outside sales consultant
Company rating: 3.5
Specific requirements: Proficient in UX designing, communication skills.
Home-depot has been assisting management, marketing, customer service along with many departments. It is operating over 90 distribution centers around the United States, serving over 2,000 locations. The company is responsible for operating many chain stores across the US, Canada, and Mexico. Among fortune 100 ranking, Home-depot was able to secure 26th rank in 2020. The advantages of working in Home-depot include paid leaves, health insurance, travel deals, and discount on gym membership, electronic devices, mobile services.
2. Starbucks
Job Roles:
Brand manager
Product manager
Shift supervisors
Barista
Company rating: 3.8
Specific requirements: Familiar with sales, management, communication skills.
Starbucks, which brought a greater variety of coffee experiences, is widely credited with launching the second wave of coffee culture. It offers a variety of hot and cold beverages, as well as whole bean coffee, micro-ground instant coffee, espresso, caffe latte, full and loose-leaf teas, juices, Frappuccino beverages, pastries, and snacks. The company has about 31,000 stores around the globe. A person will be able to have paid leaves, a retirement plan, educational opportunities, free application subscriptions.
3. Ernst & Young
Job Roles:
Machine learning engineer
Tax services senior manager
Financial services manager
International tax manager
Company rating: 3.5
Specific requirements: Familiar with AI and ML, knowledge of tax & finance.
EY is one of the world's leading firms. It was known as Ernst & Young until 2013 when a rebranding drive officially changed the name to EY. In recent years, EY is assisting larger accounting firms, has expanded into sectors other than accounting, such as strategy, operations, HR, technology, and financial services consulting. This London-based company invites professionals, students. Students can be a part of the company's academic programs and can apply for available vacancies.
4. Costco Wholesale
Job Roles:
Stocker
Membership assistant
Cashier assistant
Portfolio manager
Pharmacy technician.
Company rating: 4.0
Specific requirement: Communication skills
Costco Wholesale Corporation (commonly known as Costco) is an American multinational corporation that operates a chain of membership-only big-box retail locations (warehouse clubs). As of 2020, Costco was the world's fifth-largest retailer and the leading retailer of choice and prime beef, organic groceries, rotisserie chicken, and wine in 2016. Costco was rated #10 on the Fortune 500 list of the top firms in the United States by total revenue in 2021. The benefits of working with Costco Wholesale are, you will be offered a handsome salary, advancement opportunities, and free executive membership.
5. Hilton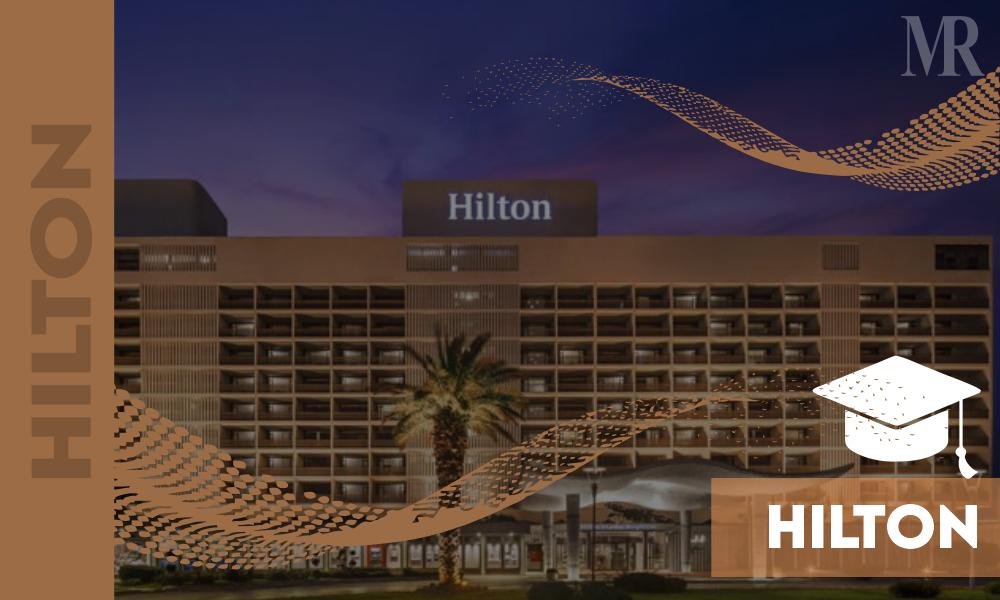 Job Roles:
Part-time night auditor
Room attendant
Security officer
Sales representative partnership
Food & beverages manager
Company rating: 4.2
Specific requirements: Experience with sales & management.
Hilton Worldwide Holdings Inc., originally Hilton Hotels Corporation, is a multinational hospitality corporation based in the United States that manages and franchises a diverse range of hotels and resorts. Hilton has its headquarters in Tysons Corner, Virginia, in the United States. As of June 30, 2020, it had 118 countries and territories with 983,465 rooms. Conrad Hilton founded the company in May 1919, and it is now run by Christopher J. Nassetta. The employee will gain health insurance, a decent salary, educational assistance, free food, and a retirement plan.
6. Apple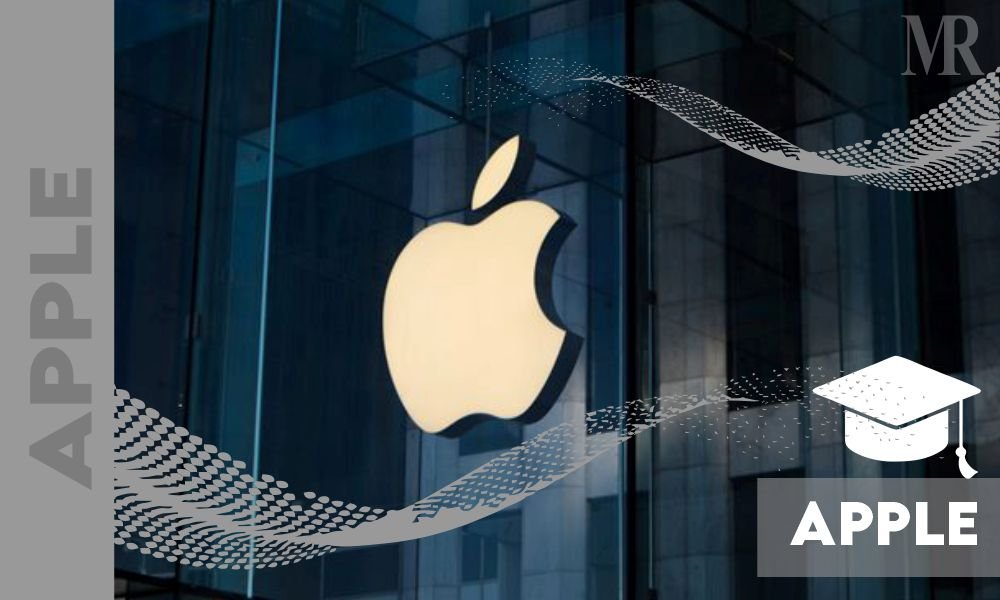 Job Roles:
Account executive
Technical support
Apple specialist
Brand director
Company rating: 4.0
Specific requirements: Knowledge of accounting, branding, and basics of IT.
Apple is one of the leading companies and is offering vacancies to non-degree holders since 2019. The company has expertise in consumer electronics, computer software, and online services. Apple is also known as the World's most valuable and the largest information technology company by revenue ($274.5). The advantages of working in these positions are paid leaves, medical insurance for physical and mental well-being, and an opportunity to learn from apple university or other universities.
7. Google
Job Roles:
Account strategist
Business intelligence manager
Technical program manager
Network Specialist
Company rating: 4.4
Specific requirements: Business sense, aware of basics of IT.
Google is a technical giant, with a wonderful working environment. The company has a beautiful indoor as well as outdoor infrastructure. It specializes in internet advertising technology, search engines, cloud computing, hardware, and software, among other things. Google is among five big companies in the IT industry along with Amazon, Apple, and Microsoft. Besides, it is offering employment to individuals with no college degree. Working with this tech giant has enormous benefits including free meals, free gym membership, educational opportunities, and balanced work life.
8. Whole Foods
Job Roles:
grocery team member
floral team member
cake decorator
Store support cashier
Company rating: 3.6
Specific requirements: Ability to manage goods, creative.
Whole Foods is a U.S based company. The company has been vending organic products, without using preservatives, artificial colors, and flavors. It has received a certificate from the U.S department of agriculture for producing organic goods and does not engage in animal cruelty. Whole Foods is vending foods, dietary supplements, and personal care products. An employee will secure a decent salary along with health insurance and mental health assistance.
9. Nordstrom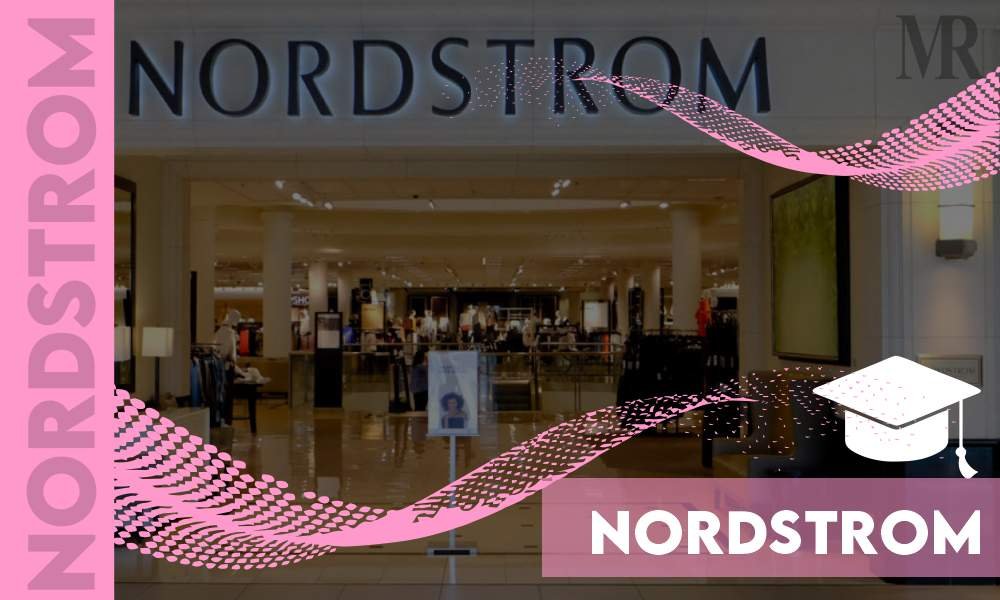 Job Roles:
Data administrator
Retail sales
Salesperson
Beauty counter manager
Lost prevention ambassador
Company rating: 3.5
Specific requirements: Familiar with sales and management.
Nordstrom was established in 1901 by John W. Nordstrom and Carl F. Wallin. Back then, it was just a shoe store. However, it was able to expand its branches and has been owning Nordstrom Rack, Haute Look, Sole Society Holdings. The company has around 100 stores in U.S states and three Canadian provinces. The headquarter and flagship stores of Nordstrom are situated in Seattle, Washington. It was ranked 72nd in Fortune magazine's list of the 100 Best Companies to Work For in 2009.
10. Penguin Random House
Job Roles:
Social media marketing manager
Publicist
web designer
design fellowship
editorial assistant
Company rating: 3.8
Specific requirements: Proficient in writing, communication and has a grip over the English language.
Penguin Random House is the home to over 300 editorially and creatively autonomous publishing imprints throughout the world. Its goal is to instill a love of reading in everyone by creating books for everyone. It thinks that books, and the stories and ideas contained inside them, have the unique ability to bring everyone together and lead to a better future for future generations. Above mentioned designations require a flexible schedule. Since it is a publishing company, you can have as many books as you want.
Skills over Degree
The above-listed 10 companies that don't ask for degree will guide you in exploring different fields. We understand an individual's misery over opting skills over a degree, since the vitality of skills and experience is the choice of leading companies. We hope that this blog will resolve all your concerns regarding companies that don't ask for degree.
Also Read: Tips to Begin Your Teaching Career