In the world of cryptocurrency, staking is a reasonably new concept. But it's an interesting concept one should know about. As it offers users to earn rewards by simply holding cryptocurrencies. But not all the exchanges allow crypto stacks as of now. So the question is, what are some of the best crypto staking platforms available in India?
There are only a few Indian exchanges that support crypto staking. So let's just quickly go ahead and check them out:
Best Staking Platform in India
1. CoinDCX
CoinDCX is one of the most popular crypto exchanges available in India. It offers you a bunch of features, including crypto staking.
Staking on CoinDCX is pretty easy and allows you to earn passive income on your idle lying cryptocurrency. Plus, the exchange offers each user complete liquidity and flexibility to withdraw their crypto or trade them anytime. Also, there is no lock-up period.
Getting started with staking is also pretty easy. You will have to maintain a minimum balance for staking of one of the cryptocurrencies CoinDCX offers to stake service for.
Moreover, withdrawing or trading your funds during the stalking period will not require you to pay any early withdrawal fees. Since CoinDCX will take snapshots of your staked wallet, you will receive rewards for the amount of cryptocurrency mentioned in the snapshot.
2. Vauld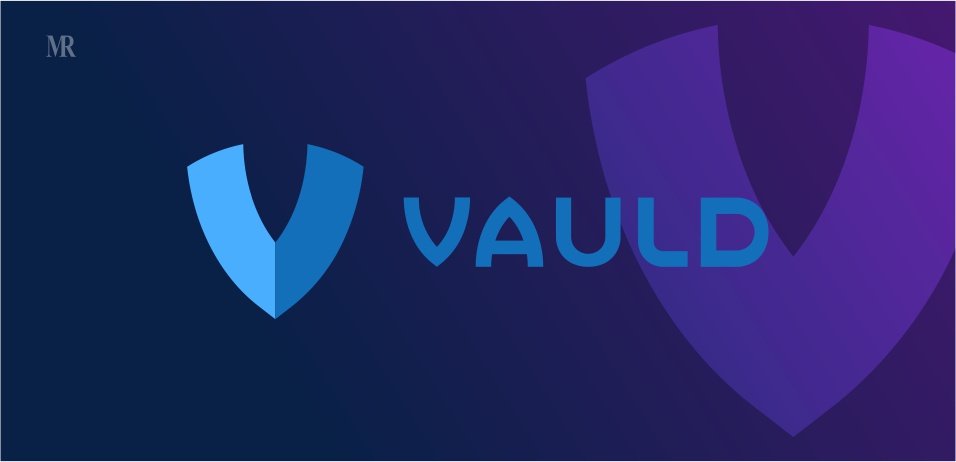 Vauld is another popular service that allows you to earn interest on your crypto. It offers you the industry's highest interest rates on major cryptocurrencies.
One of the best parts of the service is that the interest gets calculated daily, and the rewards get paid on a weekly basis.
Also, you will be able to withdraw any amount at any time while you earn interest. Or you can opt for fixed deposits. This way, you will get to earn higher interest rates.
Furthermore, Vauld offers different APY rates for a different cryptocurrencies. Also, it has a wide range of cryptocurrencies. So you will surely enjoy a wide range of crypto investment options.
As per the research of TheMoneyMongers.com, Vauld also offers you a crypto lending service. As a result, you can take a low-interest loan against your existing crypto assets.
3. BlockFi
BlockFi is not an Indian company, but it is one of the best services you can try to earn rewards on your crypto.
With a BlockFi interest account or BIA, you will be able to earn 7.5 APY on your cryptocurrency. Plus, interest accrues daily, and it gets paid monthly. Moreover, there are no hidden fees, or you need to maintain any minimum balance.
You can also use BlockFi trading to buy, sell and exchange a wide range of cryptocurrencies at competitive prices and store them conveniently in a single place.
Furthermore, BlockFi also allows you to borrow funds against your crypto assets. So you can easily get a loan as you continue to hold your crypto assets.
4. Celsius Network
You can also check out Celsius Network. This one is also one of the top platforms to earn rewards on your crypto investments. The platform claims to let you earn up to 17% yield on your crypto assets.
Also, it pays you in new coins every week and allows you to borrow cash at 1%. Even, you can also buy coins, earn yield, borrow and transfer with no fees.
The platform also promises to offer you 25% more rewards if you choose to earn in CEL token. Also, you can find a calculator on its website, which can help you get an idea of how much you could earn if you use Celsius Network.
In case if you wish to borrow money, it offers you the industry lowest rate of 1% APR. Also, getting a loan from the Celsius network is a pretty straightforward job.
5. KuCoin
Lastly, there is the KuCoin. With this one, you would enjoy daily staking returns with free trade and withdrawal services.
KuCoin now supports soft staking for a few cryptocurrencies only. Such as ATOM, EOS, TRX, NEBL, LOOM, LOKI, and others.
Moreover, with KuCoin Lend, you will earn interest on a wide range of digital assets by lending them out for the funding of margin accounts. These loans usually last for 7, 14, or 28 days. Also, you will get earn up to a 12% annualized interest rate from your holdings.
Also, it comes with Pool-X, which is a next-generation PoS mining pool. The service is designed to deliver liquidity services for staked tokens. Also, it allows you to earn a high yield for PoS cryptocurrencies like EOS, TOMO, ZIL, and many others.
Final Words:
So those were some of the best crypto staking platforms available in India. Now go ahead and check these exchanges and services out and see which one is the right option for your needs. In case if you have any more questions to ask, then do feel free to drop a comment below.
Also Read: Can You Start A Business Without Using Any Money?