Well! 9-5 jobs can be pretty boring at times. But some offices are breaking the jisdnx of 9-5. We have been in the situation where we daydream about working in the coolest offices while sitting at our own offices. Factors such as a positive working environment along with proper infrastructure play a crucial role in boosting an employee's morale.
Research conducted by Science Direct has also confirmed that the workplace environment directly influences the work performance and productivity of employees. Nowadays, companies are making extra efforts to revolutionize and modernize the workplace culture, making it more exciting and luxurious.
After discovering some of these cool offices, you might actually say, "I could just stay here forever.'
Below is a list of the 10 coolest offices across the world along with futuristic and innovative infrastructure.
Top 10 Coolest Offices of the World
1. Googleplex
Location: Mountain View, California
Industry/Sector: Software
What makes it a Morale Booster?
Google is undoubtedly one of the coolest offices to work with because of the exclusive high-end features provided to employees. Some of the great perks offered include on-site haircut free of charge, world-class gym, swim-in-place swimming pools, video games and other recreation activities, free laundry and dry cleaning services, on-site medical staff, subsidized massage program, and many more.
2. Corus Quay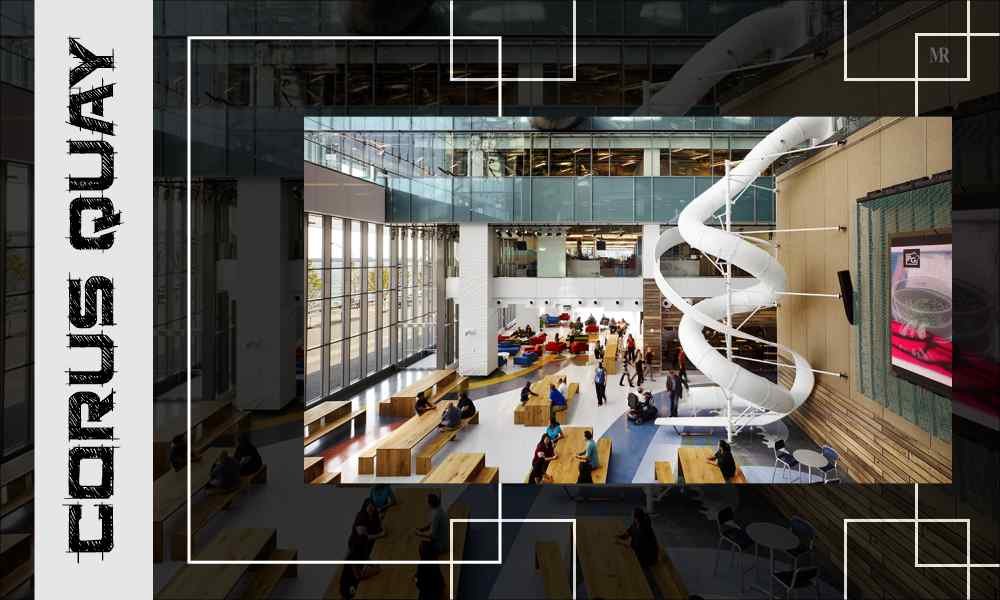 Location: Toronto, Canada
Industry/Sector: Media and Entertainment
What makes it a Morale Booster?
Corus Quay is an employee-centric company that offers flexible working hours, shortened work weeks, compressed work weeks, telecommuting, reduced summer hours, and many other benefits. It pays up to 100% of the health insurance premiums of its employees. Along with this, the company provides apprenticeship/skilled trades programs, in-house training, online training, mentoring, paid internships, and covers 100% of tuition subsidies.
3. Spencer Ogden
Location: Singapore
Industry/Sector: Energy Recruitment Specialist
What makes it a Morale Booster?
Spencer Ogden offers numerous perks to its employees including 100% paid medical and dental insurance, 5 paid sick days off, 4 days of PTO for volunteer work, paid off on birthdays, award-winning training program, annual incentive trips, new business awards, monthly lunch club, quarterly incentives & targets, and many more.
4. SquareSpace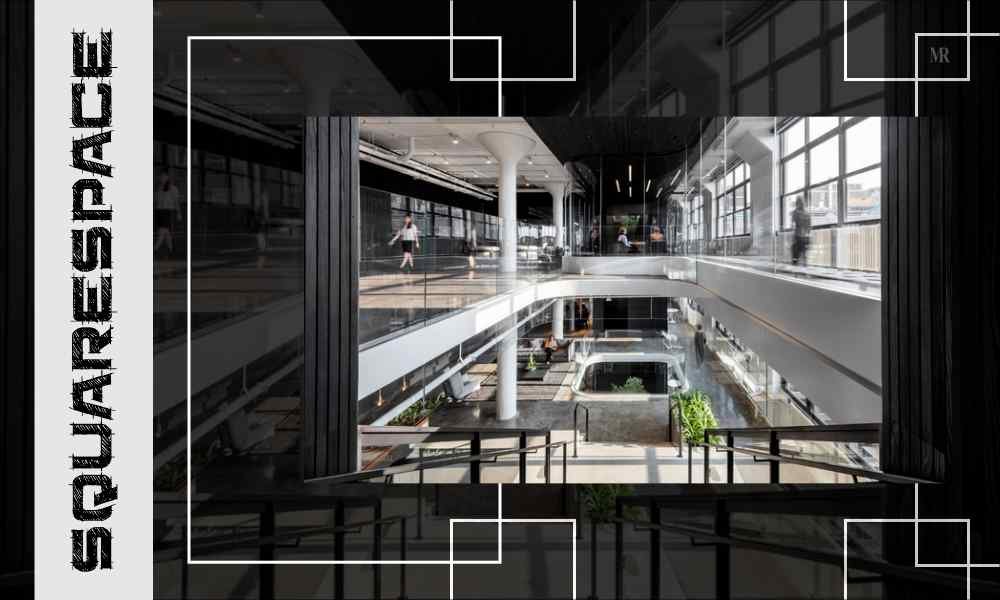 Location: New York
Industry/Sector: Internet Service Provider
What makes it a Morale Booster?
Voted as one of the best places to work in New York City, the company offers robust benefits and perks to all its employees including 100% coverage of health insurance premiums, flexible vacations, catered meals, stocked kitchens, monthly celebrations, relaxation spaces, periodic guest lecturers, and many more.
5. Facebook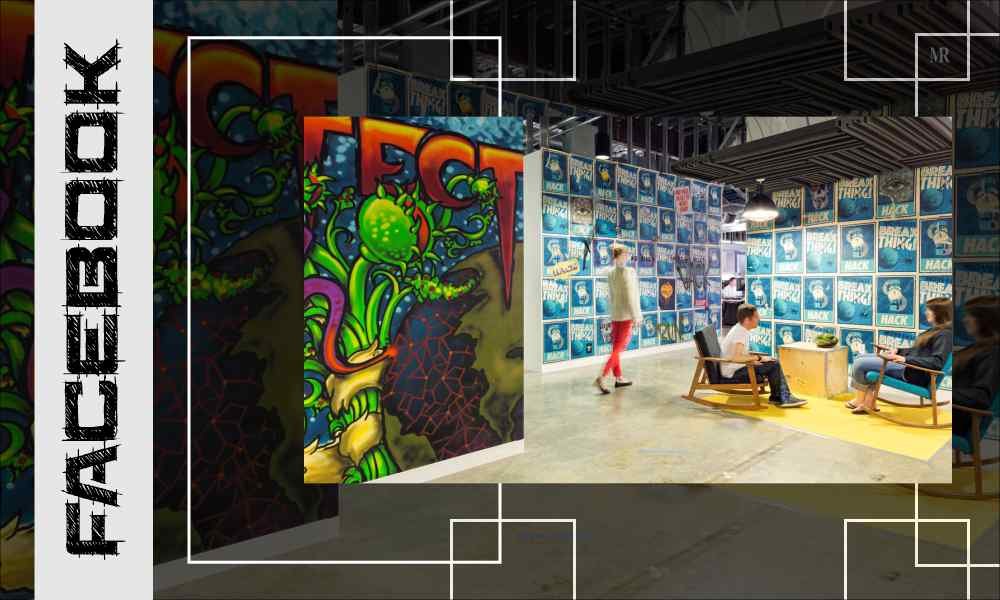 Location: California, United States
Industry/Sector: Social Media and Advertising
What makes it a Morale Booster?
Facebook focuses on building a collaborative workplace environment offering numerous services to its employees including free food and dry cleaning, four months of paid leave for new parents, and unlimited sick days. Along with these amazing perks, it also offers stock options, open office spaces, a focus on teamwork and open communication, access to the CEO, and a competitive atmosphere that fosters personal growth and learning.
6. Inventionland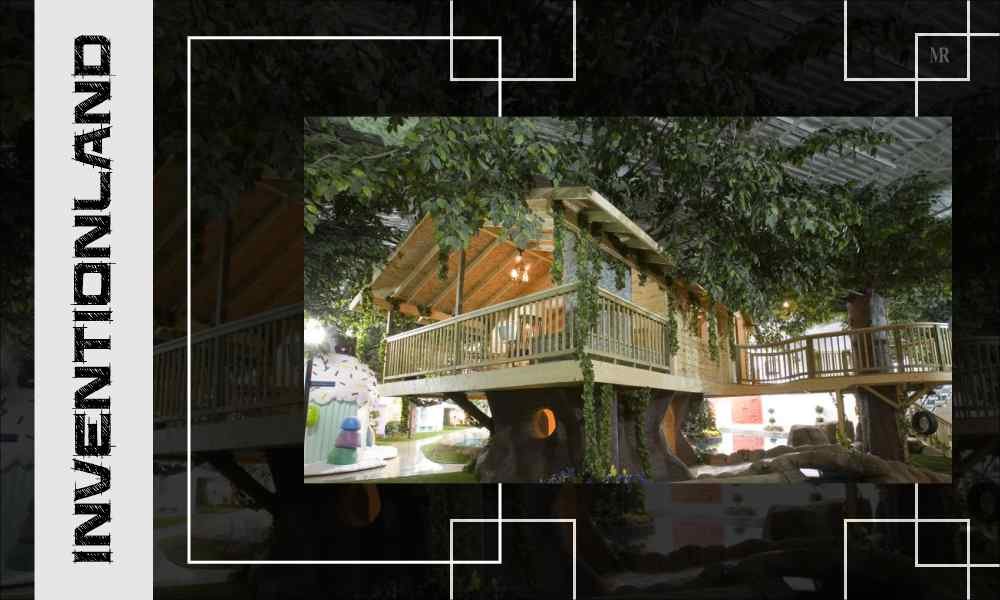 Location: Pittsburgh, US
Industry/Sector: Design Facility
What makes it a Morale Booster?
Inventionland, the home to the largest invention factory in the world, treats its employees as an asset by offering a wide break space including a ping pong table, an 8-ball pool, and a huge snack bar. It also enables its employees to drive around the offices in electric motorcycles, scooters, or take slides to commute from their office to the break room. Along with these in-house facilities, the company implements a 4-day work week and 3-day week-off to all its employees.
7. Zynga
Location: San Francisco, US
Industry/Sector: Social Games Service Provider
What makes it a Morale Booster?
Zynga, a global leader in interactive entertainment, values its employees by providing them numerous benefits and assistance. It assists working parents with paid parental leave along with additional family planning benefits. Also, after the pandemic, the company developed a comprehensive support program for all its employees and their families including on-demand access to mental health care, virtual fitness classes, ergonomic assessments, child care options, and paid leaves for any Covid related issues.
8. Microsoft
Location: Redmond, Washington, US
Industry/Sector: Technology
What makes it a Morale Booster?
Microsoft provides world-class benefits to its employees including competitive pay, bonuses, stock awards, on-campus retail shops & services, social clubs, on-site library, and many other facilities. In addition, employees can avail 20 weeks of paid maternal leave and 12 weeks of fully paid parental leave including adoptions and foster placements.
9. Adobe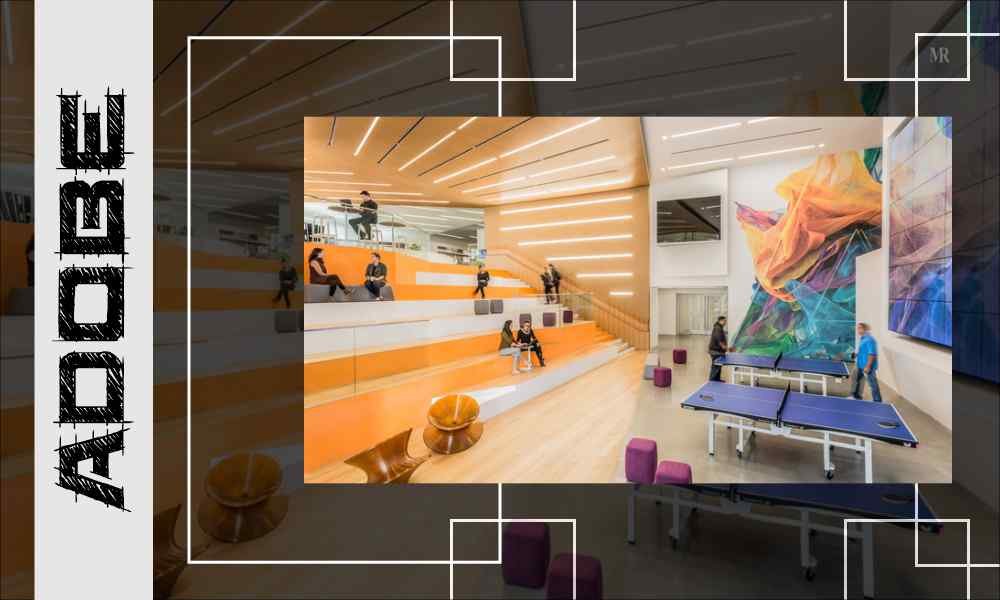 Location: San Jose, CA
Industry/Sector: Software
What makes it a Booster?
Adobe is renowned for offering huge perks to its employees that includes on-site yoga, café, paid family vacations, holiday pay, medical insurance, retirement plans, education reimbursement, mentorship opportunities, on-demand online courses & leadership development programs, and many other facilities. Further striving for innovation, the company provides a red cardboard box filled with stationary, snacks, and a $1000 re-paid credit card on request of any employee to explore their idea.
10. HubSpot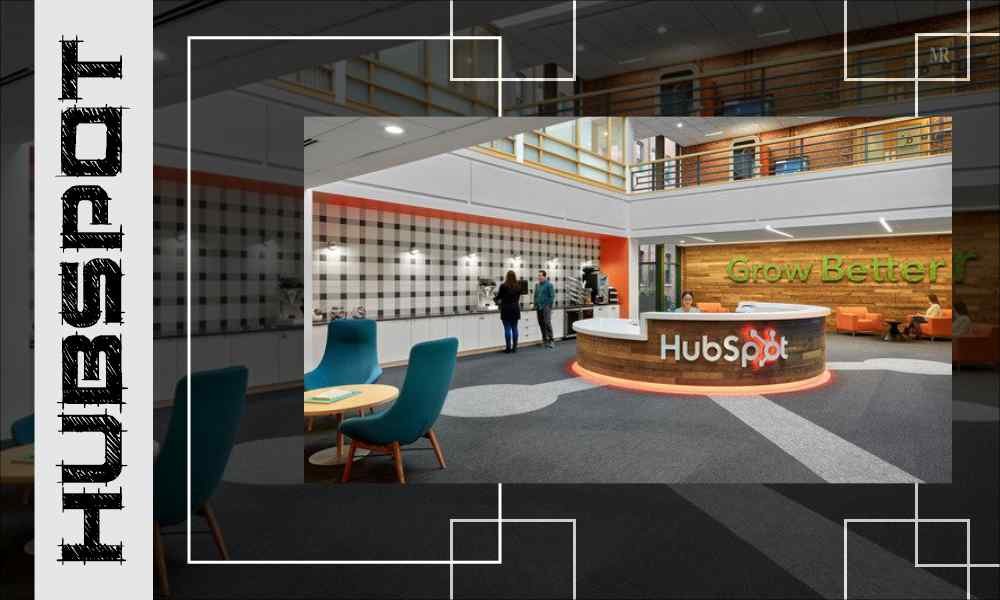 Location: Cambridge, MA
Industry/Sector: Software
What makes it a Morale Booster?
HubSpot offers various on-site benefits and perks to its employees including an on-site mother's room for new parents, fitness classes & centers, multi-faith relaxation rooms, flexible spending account, stocked kitchen, pet-friendly environment, beer on tap, mentorship programs, tuition reimbursement, and many more facilities.
Ideating Innovation
Working in any of these coolest offices not just promotes mental well-being and productivity but also helps in maintaining a positive work-life balance.
Which among these 10 coolest offices inspires and motivates you to work?
Also Read: Celebrating the legacy of 50 greatest athletes of all time