Canada is a stunning country, with buzzing cities, beautiful nature, activities for the whole family and a welcoming local population. It's no wonder it's a popular destination both in summer and in winter. Are you planning a trip to Canada and looking for some tips on how to prepare? Look no further! Here are five things you should consider before embarking on your journey to the Great White North:
Find your perfect accommodation for your trip to Canada
There are many different options for accommodations in Canada, ranging from hotels and motels to vacation rentals and hostels. If you're looking for a simple way to search for your base, consider using a property search engine like rentola.ca. With many rental properties in its listings, you'll be sure to find the ideal base, in your desired location. By filtering by location, size, price range and other criteria, the search will be straightforward and allow you to spend more time focusing on planning the rest of the trip. Make sure you plan the location carefully depending on the activities you want to do, Canada is a big country, so you don't want to be too far away from the action.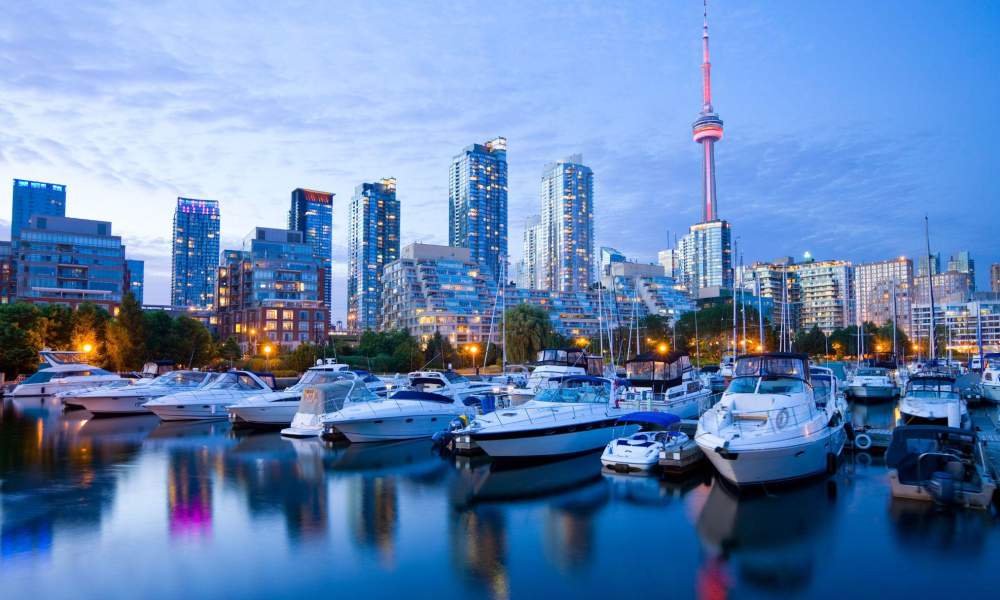 Make sure you have all necessary documents before your Canadian adventure.
Obtain a visa or eTA: Depending on your country of origin, you may need to obtain a visa or an Electronic Travel Authorization (eTA) in order to enter Canada. It's important to check the requirements for your specific situation and apply for the necessary documents well in advance of your trip. You can find more information on how to apply for a visa or eTA on the Government of Canada's website.
Research the many activities available in Canada beforehand.
Canada is a vast country with a wide range of activities and attractions to suit every interest. From skiing and snowboarding in the Rocky Mountains to whale watching in the Atlantic provinces, there's something for everyone. Do some research beforehand to figure out what you want to do and see and make a rough itinerary for your trip. This will help you make the most of your time and ensure you don't miss out on any must-see attractions. Make sure you also leave some time for improvising; you don't want to feel rushed.
Pack appropriate clothes for your trip.
Canada can have a wide range of weather conditions depending on where you are and what time of year you're visiting. Be sure to pack clothing and accessories that will keep you warm and dry, such as a waterproof coat, hat, gloves, and boots. If you're visiting in the summer, don't forget to bring sunscreen and insect repellent. And if you're planning to visit any national parks or wilderness areas, be sure to bring appropriate clothing and gear for outdoor activities.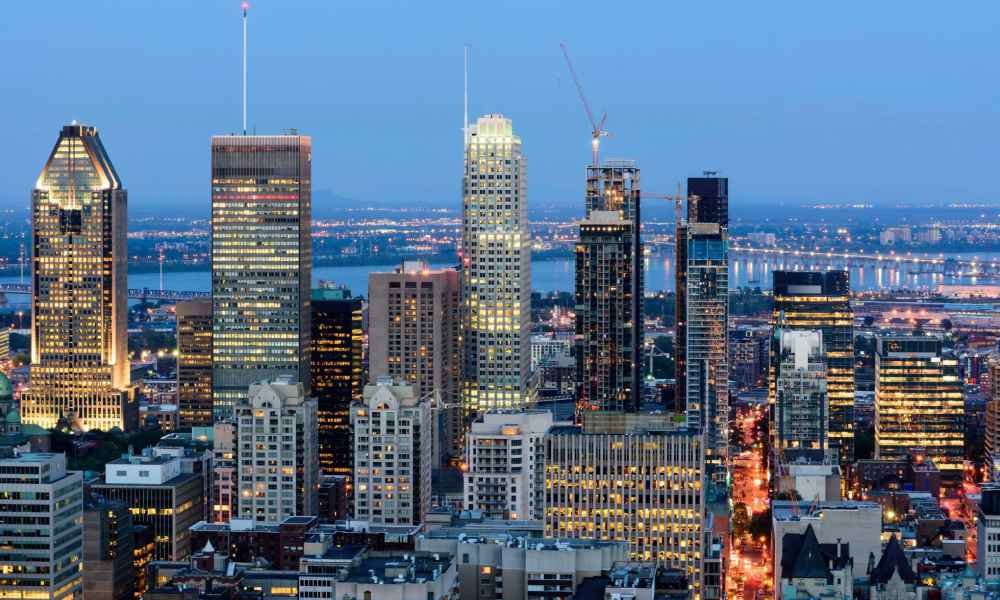 Purchase travel insurance for peace of mind
Travel insurance can provide peace of mind and financial protection in case of unexpected events, such as flight cancellations, medical emergencies, or lost luggage. It's always a good idea to consider purchasing travel insurance before embarking on a trip, especially if you're planning to visit a foreign country. There are many different travel insurance options available, so be sure to do your research and choose a policy that meets your needs and budget.
By following these tips, you'll be well on your way to a successful and enjoyable trip to Canada. Whether you're looking to hit the slopes or explore the country's stunning natural beauty, there's something for everyone in this diverse and welcoming nation.
Also Read: Canadian Train Vacations – Here's All You Need to Know