The 10 Most Reliable Risk Management Solution Providers of 2020
"Driver Risk Management" is the topic of the hour, due to the ongoing changes such as the increase in traffic volumes, change in traffic rules, advancement in vehicle technologies, evolvement in social trends such as dependency on social media, the 'addiction' to smartphones, advances in mobility options and changing workforces. Fleet safety and risk management principles overlap at their core – the avoidance of incident, collision and injury to the driver! To successfully manage driver safety….
No organization today is immune to risks. All organizations are threatened with risks that can negatively affect the business. Risk management practices in the business can help to identify, measure and analyze these threats in order to reduce material, reputation, opportunity and also be cost-effective. The market is filled with companies that provide risk management tools.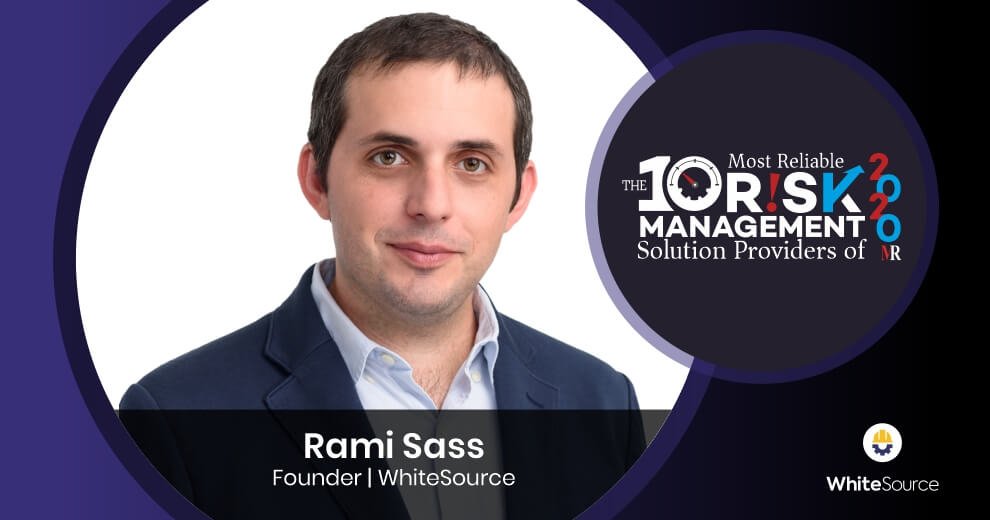 Back in 2008, the team of  WhiteSource was trying to …
Innovative Wireless Technologies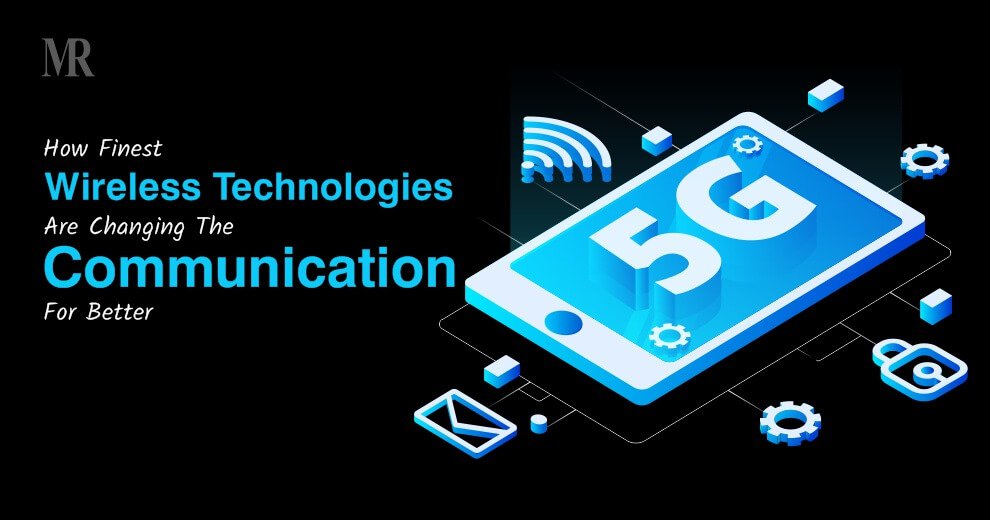 Wireless communications are one of the better domains of technology …