The 10 Inspiring Business Leaders to Watch Out For in 2020
Innovation and entrepreneurship are the two vital pillars for building a successful venture. One such leader who is known for his wisdom on entrepreneurship and innovation is Feyzi Fatehi (CEO of Corent Technology). Feyzi is an inventor of the first Real-Time Database and has spent his….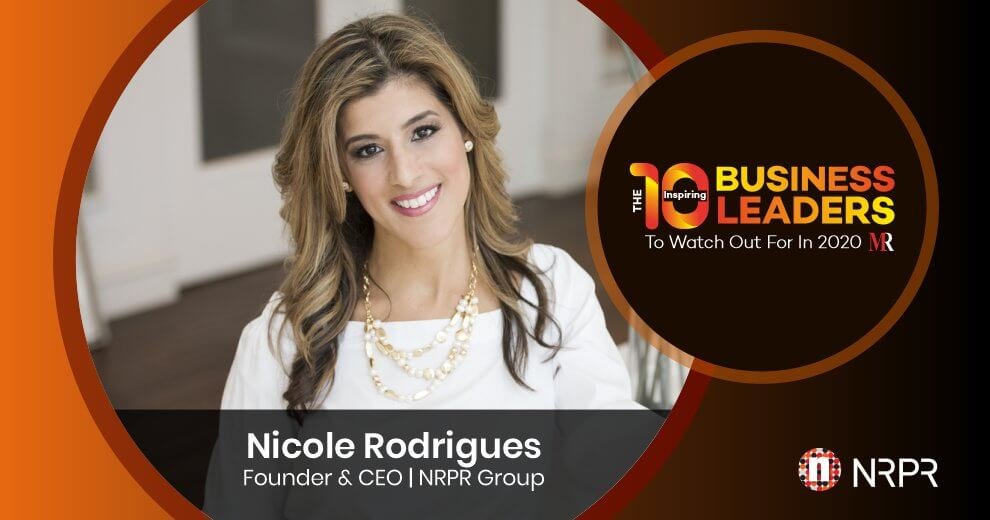 The number of people entering into entrepreneurship has increased rapidly, …
Sorry, we couldn't find any posts. Please try a different search.
Presently, Coronavirus has claimed the lives of many people globally …