As of April 1, 2021, T-Mobile will be successfully acquiring Sprint thereby becoming one company and being one of the major US cell carriers.
Sprint or T-Mobile: Which user will you be?
Most of the people are confused about which user they will be after T-Mobile's acquisition with Sprint. Here's the answer. People will be on T-Mobile as Sprint will officially be discontinued from August 3, 2021. However, Sprint subscribers under the area where Sprint does not have LTE coverage will spontaneously get connected to T-Mobile's LTE network (the vice versa is not true if you are on T-Mobile). After the merging of these two networks, everyone will be getting greater coverage.
The Payment Scenario
T-Mobile's acquisition has agreed it wouldn't be raising any prices for three years. Nonetheless, if you want to pay your Sprint bill, you will automatically get rerouted to T-Mobile. The users can pay their bills via the Sprint official website. Also, they can go to T-Mobile's website, and log in with Sprint login credentials wherein the users will be redirected to the MySprint dashboard.
Moreover, nothing will change with the users' Sprint plan. Transferring the service won't count as a new account, so the users won't get all the added benefits of a new T-Mobile customer.
Related: Texas to use Starlink Internet Service by 2021
The T-Mobile or Sprint Benefits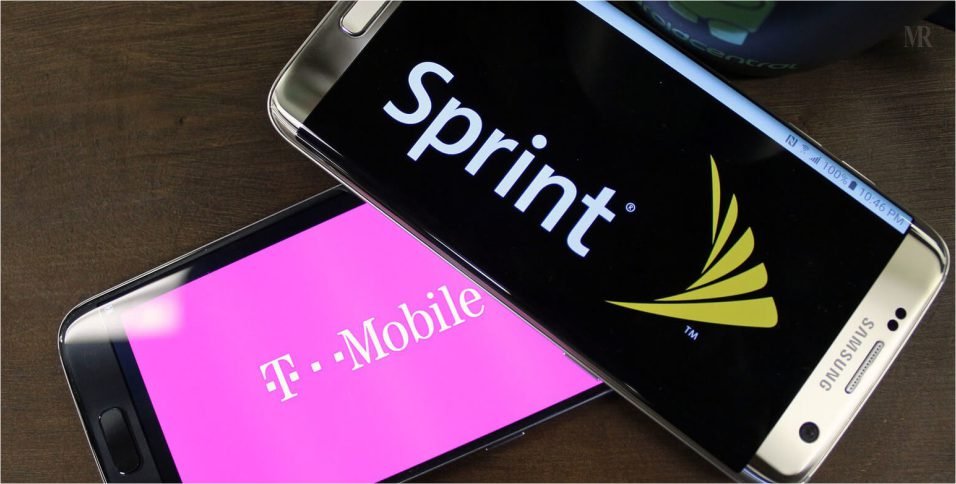 Both the network carriers—T-Mobile and Sprint have offered certain benefits. For example, T-Mobile has "Netflix on Us" and Sprint offers Hulu. The exception is T-Mobile Tuesdays—the app offers free stuff and deals every Tuesday from various partners to its users. If you were on Sprint, you can download the app and access these freebies just like T-Mobile customers.
Compatibility of Sprint Phones
Sprint uses a CDMA network, while T-Mobile uses GSM. Generally, Sprint phones don't play well on other wireless carriers, like AT&T and T-Mobile. However, buying a phone from Sprint doesn't necessarily mean it will be able to work on T-Mobile's network. The T-Mobile company is currently working on a unified GSM device portfolio by thus working for attaining a full network.
5G Network
Since Sprint owns plenty of valuable mid-band wireless spectrums, the company allows 5G services that work faster than existing 4G LTE speeds and can traverse a good amount of distance. T-Mobile and Sprint customers have started using a 5G phone that will gradually start to see faster data speeds.
A large part of the acquisition's terms is about 5G and for it to get approved, T-Mobile had to agree to expand rural coverage with a 5G network. This would thereby cover 97 percent of the US population in three years and 99 percent in six years.
Also Read: Three News Trends in Cellular Networking for 2021