Yes, social media is a strong ally of a brand's reputation and its impact on businesses can't be ignored. It can also be a double-edged sword, as any misstep or mishandled situation can quickly spiral into a full-blown crisis.
Social media crises can have a significant impact on a brand's reputation, customer trust, and bottom line. Luckily, there are tools available that can help you avoid social media crises before they even happen. In this blog post, we will cover 5 must-have tools to avoid social media disasters.
5 Tools to Effectively Navigate a Social Media Crisis
Below mentioned 5 tools can handle online crises and improve brand image in no time.
Electronic Gadgets to Connect on the Go
Smartphones, tablets, and laptops can be powerful tools for managing social media crises. With these gadgets, social media managers can stay connected to their brand's social media accounts and respond quickly to any issues that arise. For example, if a negative comment is posted on a brand's Facebook page, a social media manager can quickly respond to the comment using their smartphone, minimizing the risk of the comment going viral and causing further damage.
Google Alerts to Stay Updated Across Web
This free tool allows you to monitor the web for new content related to your brand, including mentions on social media platforms. By setting up alerts for your brand name and related keywords, you can quickly identify any potential issues and respond accordingly.
ContentStudio to Manage Publishing and Scheduling
A social media management tool that can help you monitor and manage your brand's social media accounts. With ContentStudio, you can track mentions, respond to comments and messages, and schedule posts in advance. By staying on top of your social media accounts, you can quickly address any issues or negative comments before they escalate into a crisis.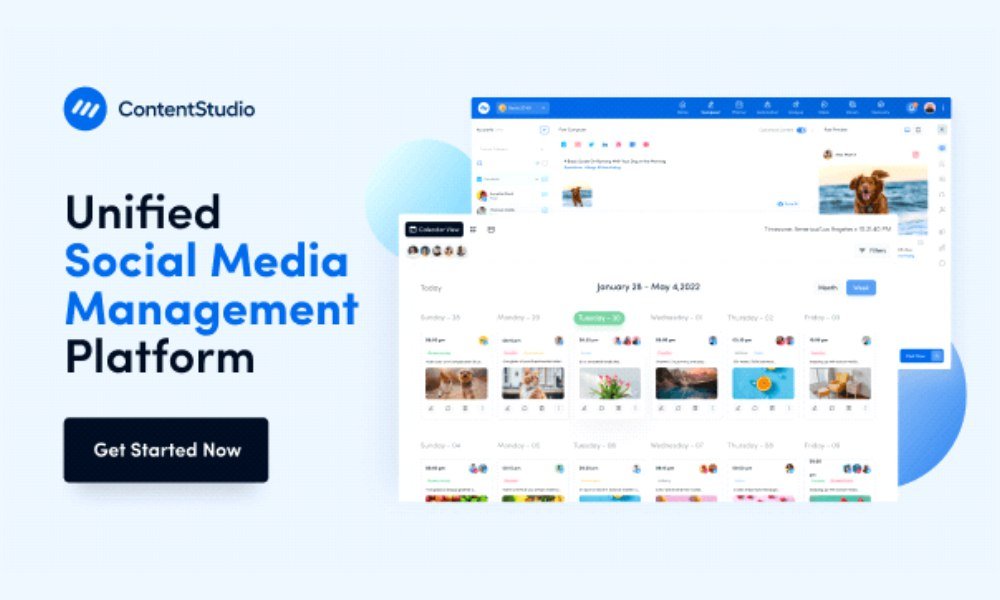 Slack to Communicate in a Timely
During a crisis, it's essential to have clear and timely communication with all stakeholders, including team members, partners, and customers. Slack offers a centralized platform for team communication, making it easy to share important updates, coordinate response efforts, and ensure that everyone is on the same page.
Slack also allows you to create dedicated channels for crisis communication, ensuring that all relevant parties can access critical information and updates. Additionally, you can set up automated notifications and alerts to keep team members informed of any new developments or changes to the crisis situation.
Release Canned Response
During a crisis, time is of the essence, and having a pre-prepared response can help to quickly and effectively manage the situation. A canned response is a pre-written message that can be used to respond to common crisis situations, such as a product recall, a data breach, or negative publicity.
When creating canned responses, it's important to keep the following in mind:
Be empathetic
Be transparent
Be proactive
Be consistent
While canned responses can help to streamline the response process, it's essential to also tailor the response to the specific situation and audience. By using a combination of canned responses and customized messaging, businesses can effectively manage crises and protect their reputation.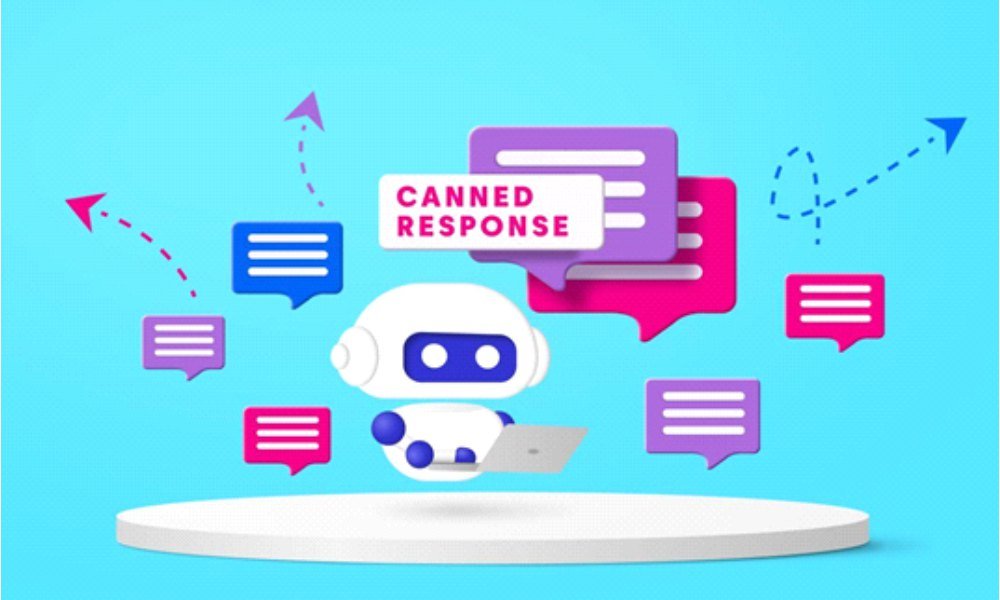 5 Time tested Practices Help you Manage Social Media Disaster
Social media disasters can quickly spiral out of control if not managed effectively. Here are time-proven practices to avoid crises spilling in real time.
Have a crisis plan in place: Develop a crisis plan that outlines the roles and responsibilities of team members, the chain of command, and the steps to be taken in the event of a crisis.
Monitor social media channels: Monitor social media channels in real-time to stay on top of any potential issues and respond quickly to negative comments or messages.
Be transparent: Provide clear and concise information about the crisis and the actions being taken to resolve the issue.
Respond quickly: Respond to any negative comments or messages as quickly as possible to prevent the situation from escalating.
Use social media to your advantage: Use social media to communicate directly with your audience and provide updates on the crisis.
By following these time-tested practices, businesses can effectively manage social media disasters and protect their brand reputation.
Author Introduction: Khadija Anwar is a freelance blogger with a passion for creating engaging and informative content. With four years of experience in the industry, Khadija has honed her writing skills and specializes in topics such as technology, entrepreneurship, and marketing. As a freelancer, she values the flexibility and freedom that comes with being her own boss and is committed to delivering high-quality content that exceeds her client's expectations.
Follow her on LinkedIn: Khadija Anwar
Also Read: How B2B Social Media Posts Differ to B2C