The volume of online data is increasing exponentially on a global scale every day. Due to technological advancements, businesses worldwide are more connected than ever, creating new challenges for online security. Fortunately, you can do much to improve your SAP security and protect your business from cyber-attacks and data leaks. Below we will go through everything concerning SAP security and some of the best practices to make yours as strong as possible.
There is a growing market for solid cyber security ranging from $11 billion in 2012 to as much as $153.65 billion in 2023. More than ever, companies worldwide are producing data on a massive scale. Luckily, thanks to new technologies, not only are businesses able to make more data, but they are also able to protect their data more effectively.
Understanding SAP security and compliance
The IT infrastructure of a company has to be secure to ensure that data is protected from cyber attacks and reduce the risk of a data leak. For this reason, and many others, it is crucial for organizations running SAP to prioritise their SAP security.
The importance of good cyber security is widely known amongst companies around the world. However, 54% of businesses admit that their IT infrastructure isn't strong enough to protect against advanced cyber attacks. It is essential that user access is appropriately monitored and there are regular reviews of audit logs. In addition to this, there must be continuous adjustment of user's access (access control). This allows an organization to keep on top of who has access to sensitive data and removes anyone who no longer requires access.
One thing that all organizations must implement into their security systems is a strict password policy. This usually requires all users needing a strong password to access the organization's system to create a strong password and ensure that the passwords are changed regularly. It is also essential to confirm that every security patch has been applied to every SAP system to reduce the chance of a security breach and unauthorized access to sensitive data.
Risks associated with poor SAP security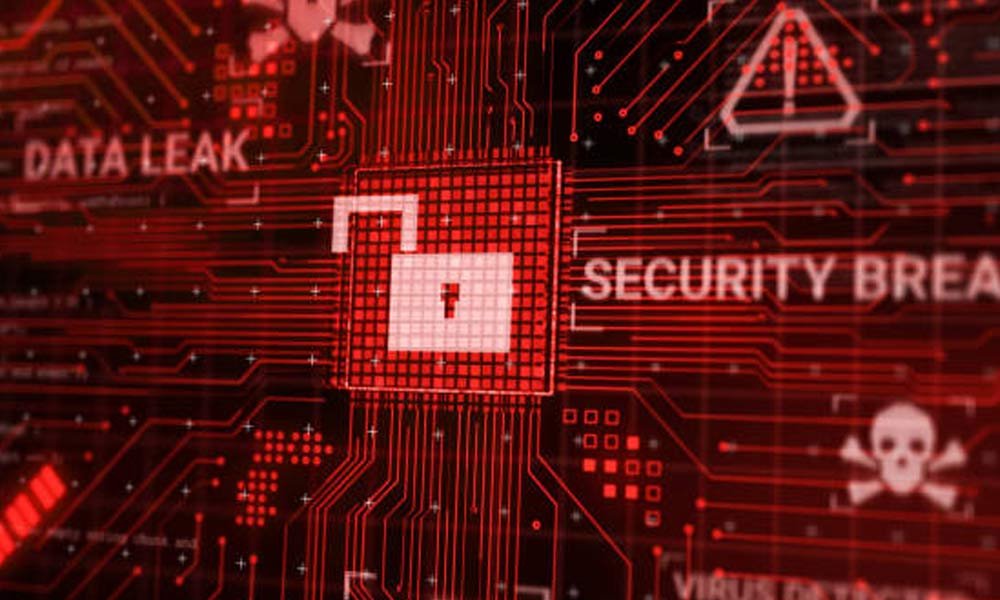 If an organization has poor SAP security, they have a much higher risk of falling victim to a cyber attack which can significantly impact the success of a company. If a company does experience a cyber attack that successfully accesses sensitive data of the business, it can lead to a wide range of adverse outcomes. Things like significant rises in the costs of insurance as the company needs to be more trusted to protect data, as well as lawsuits, bad press, and criminal investigations.
These issues can all result in losses in the form of a damaged reputation where customers are less likely to interact with your organization, alongside heavy fines due to not properly protecting sensitive data. For this reason, it is essential that every organization that has data worth protecting use best practices to maximize their SAP security.
SAP security best practices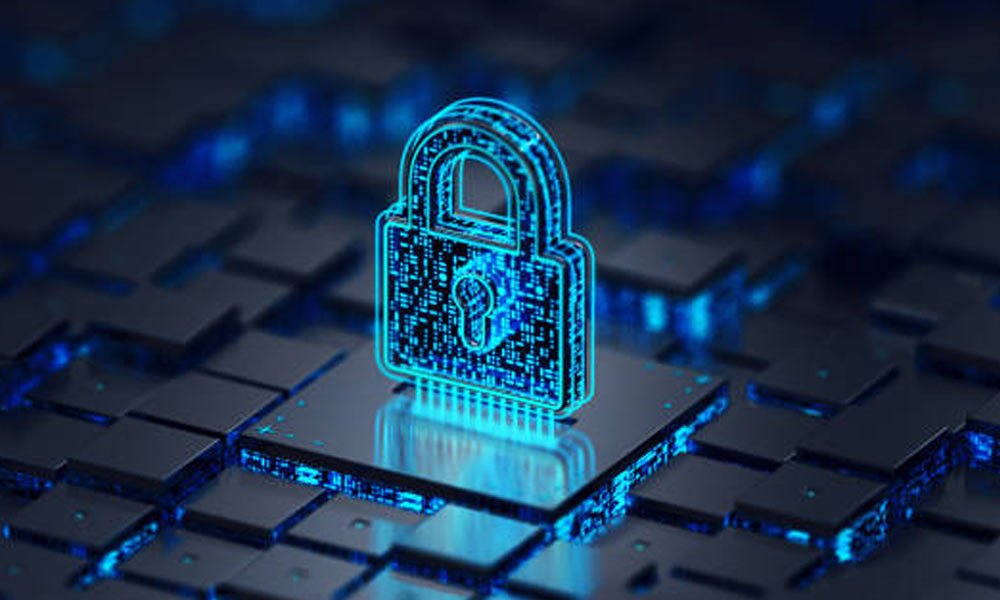 SAP security compliance is crucial in organizations that want to have a good reputation for protecting their user's data as well as preventing successful cyber attacks, which can negatively impact the company in several different ways. Below we will go through some of the most important SAP security best practices.
Implement user access controls
One of the most important ways to strengthen your SAP security is to monitor access control. In your organization, it is crucial that users only have access to the data that they need to do their job. This helps to reduce the chance of a breach through unauthorized access. User access control also has to be updated regularly to make sure that users that no longer require access to certain data no longer have access to it. This helps keep tight control of the number of users that can gain access to an organization's sensitive data.
Ensure data is securely stored and encrypted
Making sure data is stored securely is essential in protecting an organization's data. This means implementing things like a requirement for strong passwords to reduce the chance of a security breach and things like multi-factor authentication. In addition to this, users' activity must be monitored so that any suspicious behavior can be detected and investigated. This helps to reduce the possibility of a cyber attack by spotting it before it happens.
Conclusion
It is clear that protecting data and preventing cyber attacks is one of the most critical concerns for any organization functioning online, no matter where they are in the world. By implementing best practices regarding SAP security, all companies can significantly increase the security of their data through access control measures and data privacy policies
Also Read: SAP SE Teams up with Project44