Mirror Review's Innovative Companies of 2020
As corporations move more and more processing resources and data storage to the cloud, and more and more employees work from home, the demand for remote system management and data analysis has gained major visibility. At the same time, the volume and variety of data to be managed and analyzed has increased exponentially. Throughout the world, companies are looking to find their niche and settle into a new normal….
The advancement of technology has practically favored every industry. The …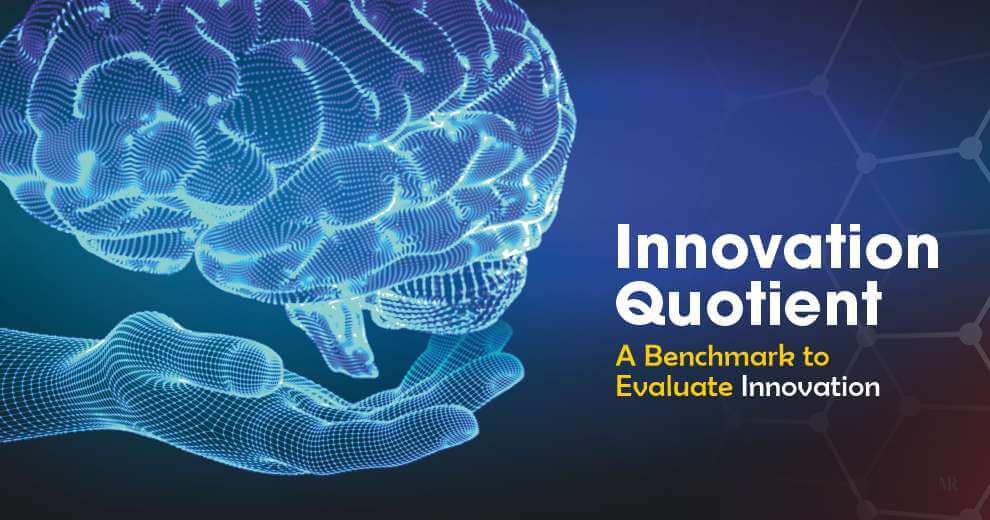 With the ever-increasing digitization and brisk industrialization, the competition among …
Sorry, we couldn't find any posts. Please try a different search.