Many types of insurance industries have changed significantly in recent years. One main driver of change is technology. InsurTech — or insurance technology — has developed rapidly over the last several years. InsurTech uses technologies such as AI, data analytics, and machine learning to provide more tailored offerings to consumers. Advanced data collection allows insurance companies to see what works, and adjust to what doesn't.
With a direct-to-consumer approach, InsurTech can remove the time and process associated with lengthy paperwork , and prevent fraud or errors by using blockchain-powered smart contracts. InsurTech is more streamlined and helps prevent human error and bias, Forward-thinking insurance companies are already using InsurTech, and it is changing a number of types of insurance, including the following:
Real Estate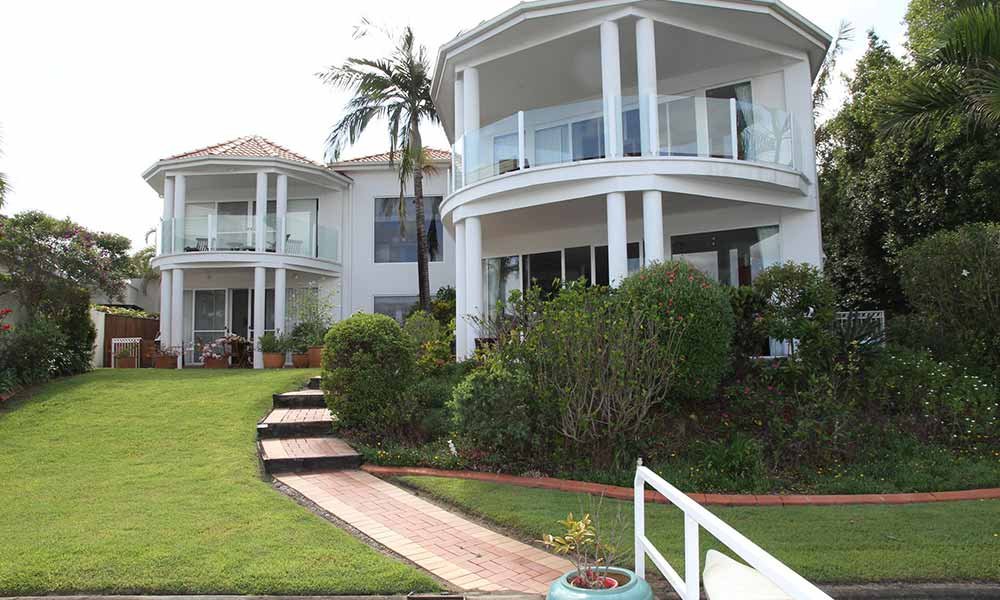 Most real estate insurance companies are yet to fully adopt InsurTech. Despite this, some companies have bucked this trend and embraced innovation and modernization.
Honeycomb was founded by AI and data experts as well as those in the insurance industry, and uses technology to provide real estate insurance long before the term "InsurTech" was coined. Honeycomb's AI-powered Inspector App gives quotes, stores insurance forms and certificates, and uses proprietary technology to save users up to 40% on real estate insurance.
Automotive
The auto insurance industry is being particularly changed by technology. Telematics is a technology that lets insurance providers track metrics like mileage, driver safety, and car maintenance in order to offer specific products based on vehicle usage. This can not only save money for many drivers, but it can also incentivize safe driving and reduce accidents at large. The UK government is even commissioning a report that estimates significant economic benefits from developing this technology further.
Insurance firms are already using telematics as part of their broader InsurTech stacks. InsurTech is offered to customers with the promise that driving responsibly and economically could reduce their premium rates.
Medical
Health insurance is another type of insurance industry that is using InsurTech to improve its offerings to consumers. The degree of personalization possible with InsurTech can save users (including employers implementing company healthcare plans and employees accessing healthcare).
UK-based mental health startup Rey rewards users of its app with in-app currency (that can be exchanged for vouchers) for meeting daily steps goals. Collective Health is another InsurTech platform that offers a personalized experience to its users. Employers can choose from a number of plans that best suit their organization and the needs of their employees, and employees can also access a variety of self-service options from the app.
Conclusion
Innovations like InsurTech are transforming the world of insurance into something more competitive and better for the consumer. By leading by example, these companies may well cause others to modernize, and give the insurance sector at large the motivation it needs to adapt to a changing world.
Also Read: The Role Of Big Data In Insurance Industry