In order to start shooting a video you need to have a camera and of course the idea. In addition to these two components, you should master some skills, namely editing and the ability to impose effects on the video. If you don't have those skills — don't worry, because the VJUMP app will do it for you. In TikTok a lot of music, effects, filters, and transitions to make videos, but sometimes users want to do something unique, so they turn to additional editing applications. It is not enough to have these tools, you also need your charisma and charm, because the camera does not like shyness. So if you're armed with video-making skills and you're not afraid to be funny from a perspective, then you're definitely going to be successful.
Talent or luck?
Before shooting in TikTok you need to familiarize yourself with:
filters that will make your video unusual color or adorn the picture;
effects that will make you instant makeup or move you anywhere in the world, thanks to the green backdrop;
music, because it also plays a huge role in the effectiveness of your video;
masks, this tool looks pretty realistic on video and is used in almost all videos.
If you are familiar with these tools, then you only have to master the transitions. Who would have thought that a video splice could set its own trends? We observe exactly such a picture in 2022 because now not everyone will be able to make professional transitions, for this you need experience or you can use one little secret and entrust this work to the professionals with VJump.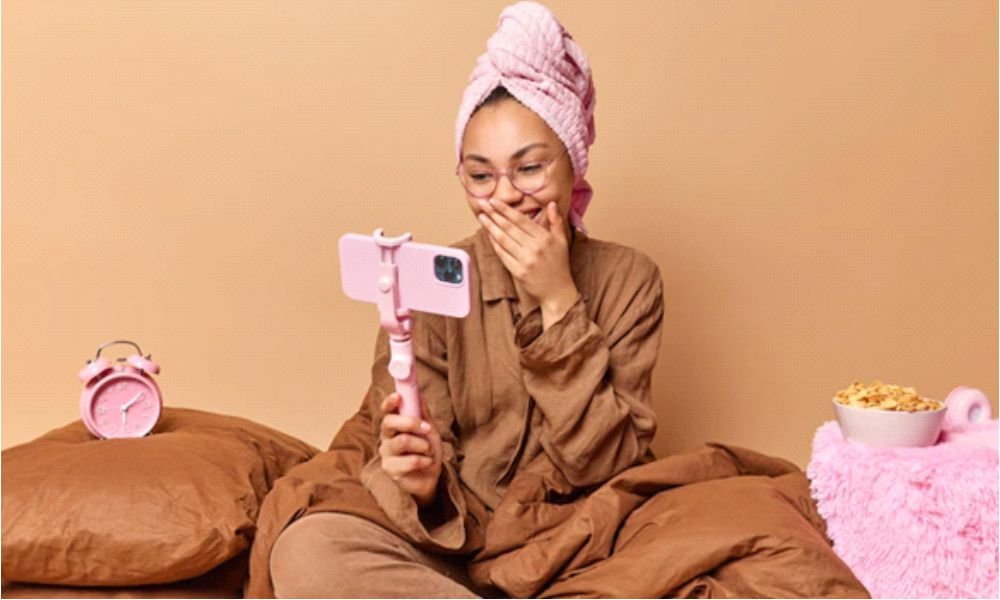 Can I make a video the first time?
Of course, you will succeed, but most likely you will definitely redo it, because you will want more perfect emotions, also transitions. If you feel that you don't have enough makeup on the video — then use a mask if you lack dynamism — add effect and music, then your video will definitely not be gray and ordinary. Before you go into the video shoot, look at the trends as well as the various ideas that will inspire you to create something new. If after reading this information you have confidence that you will definitely be able to make a cool video — then rather run for your phone and download a TikTok to test it all in practice.
Don't have enough skills?
If you are looking for interesting and capturing ideas for your content you might want to get some help. With the app Vjump you can find hundreds of entertaining ideas and ready videos with transitions. You can also share your video and photos to order an edited TikTok video with the latest trends ideas.