Over the past five years, the cannabis industry has grown exponentially. The upward growth of this sector and related industries will continue as the regulatory system begins to favor. Adults above the age of 21 in the United States may consume cannabis recreationally.11 of the 50 states in the United States have fully decriminalized drug use and possession. With this development comes the ability to legally market cannabis and related products. They are becoming popular but earlier the story was not same.
Previously, several cannabis-related companies had their accounts abruptly terminated. Those in the cannabis industry who wish to communicate with consumers and other experts on their mobile devices have often faced opposition from the Apple and Google app stores—because of, the refusale to sell cannabis-related applications. But this pushback came out as an opportunity and soon the cannapreneurs built a social network of their own.
What is a cannabis social network?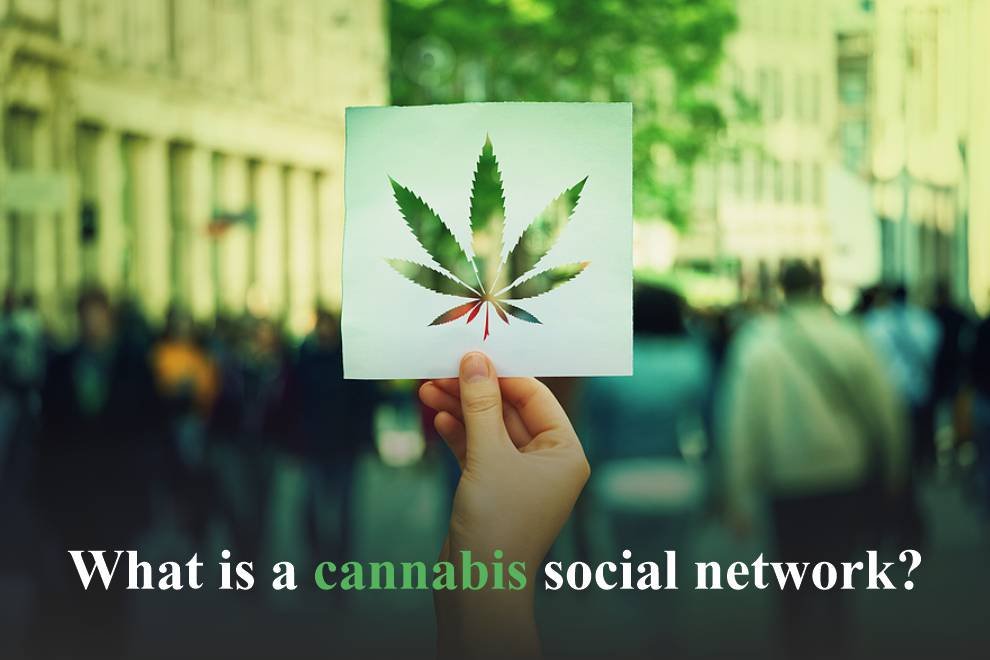 With any form of a company or local pharmacy, social media allows you to collaborate, share, and communicate with other businesses/customers. Driving the growth of your product. Cannabis Social Network offers you the latest information about the cannabis industry. Moreover, it also gives the people in the Cannabis industry a platform to interact like other social networking sites.
Below is the list of best cannabis social network to look for.
1. Grasscity
Grasscity, one of the oldest cannabis-related internet networks, started as a website for weed producers. It has grown over the years to provide dedicated sites for discussing smoking, other ways of use, prohibition, where to find dispensaries, and much more.
2. WeedLife
WeedLife is a new social network. It has very quickly gained popularity among cannabis enthusiasts. It has a news feed where you can learn about the newest marijuana-related companies. You can see what other people are sharing, and even communicate with them via chat groups and forums. WeedLife is constantly upgrading its functionality. To provide social media marketing capabilities to companies who want to improve brand visibility and revenue.
3. Weedable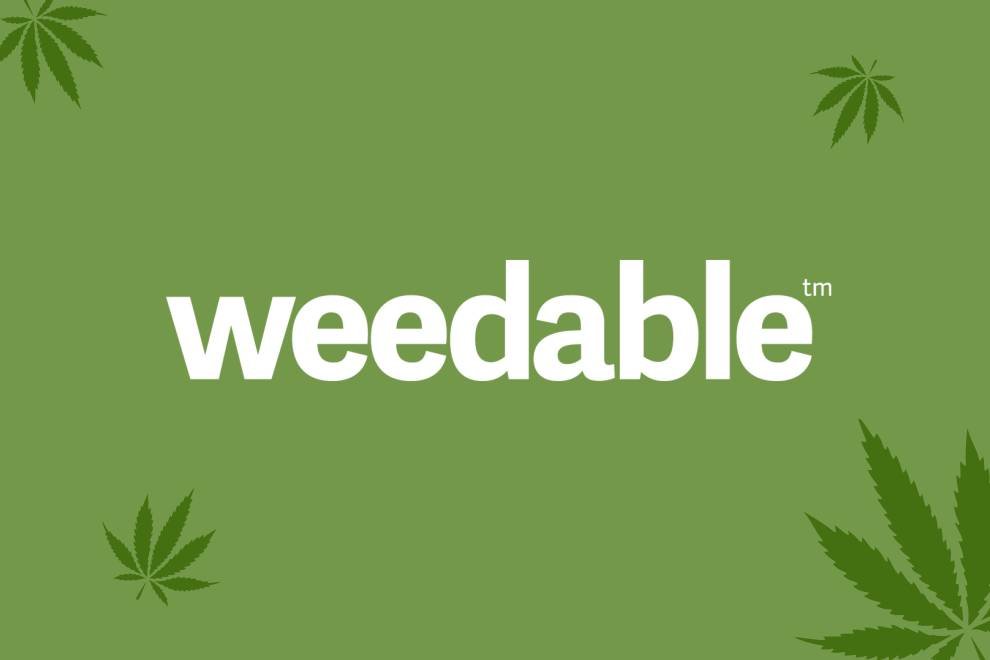 Weedable is a smartphone app that lets you build an online profile and connect with other cannabis enthusiasts. You can easily build positive relationships with consumers who want to engage with their favorite brands on a personal level. It also provides real-time news in the 420 culture for the cannabis-obsessed nation. It has an easy-to-use view section where you can see different cannabis plants, concentrates, edibles, and seeds.
4. Bud Hubz
Bud Hubz is the cannabis equivalent to Foursquare. This website allows you to meet new people, find nice accommodations, find a headshop, and even find a doctor near you. Bud Hubz is free and easy to use. It is still in beta production. The app offers fantastic benefits to cannabis companies and marijuana enthusiasts everywhere. You can choose a place to visit, connect with cannabis enthusiasts who live there. You may also use this forum to teach pot fans about your brand and the legal use of marijuana.
5. MassRoots
MassRoots is the first cannabis-themed social network, created to link college students. These students use cannabis and are often searching for trustworthy dispensaries in their region. This network already has over 1 million wired members. They are making it ideal for deploying branding tactics for cannabis companies and dispensaries. The most noticeable characteristic of MassRoots is that, rather than promoting user feedback through discussion boards. It encourages users to write feedback and rate items. And, to encourage people to engage actively, it has a loyalty scheme that entices them with movie tickets, concert tickets, and festival passes.
6. LeafWire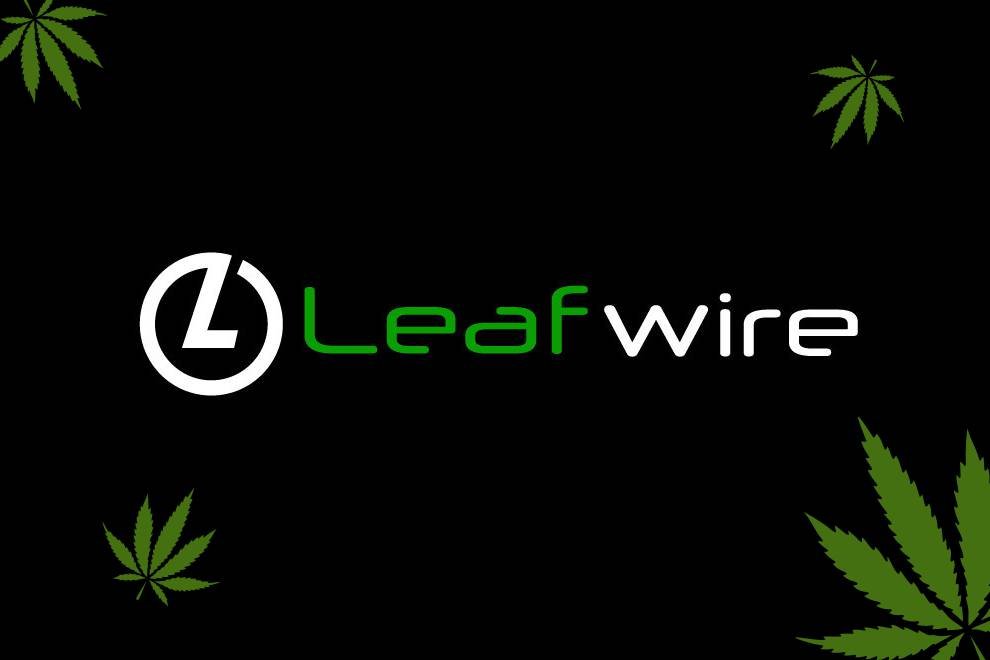 This emerging cannabis business social network is often referred to as the LinkedIn of the cannabis business world. It is a gold mine of market data, processes, plans, and news. It also provides information about companies in this niche and their products. This $25 billion market provides many opportunities for cannabis-related companies seeking buyers, as well as the other way around.
7. Duby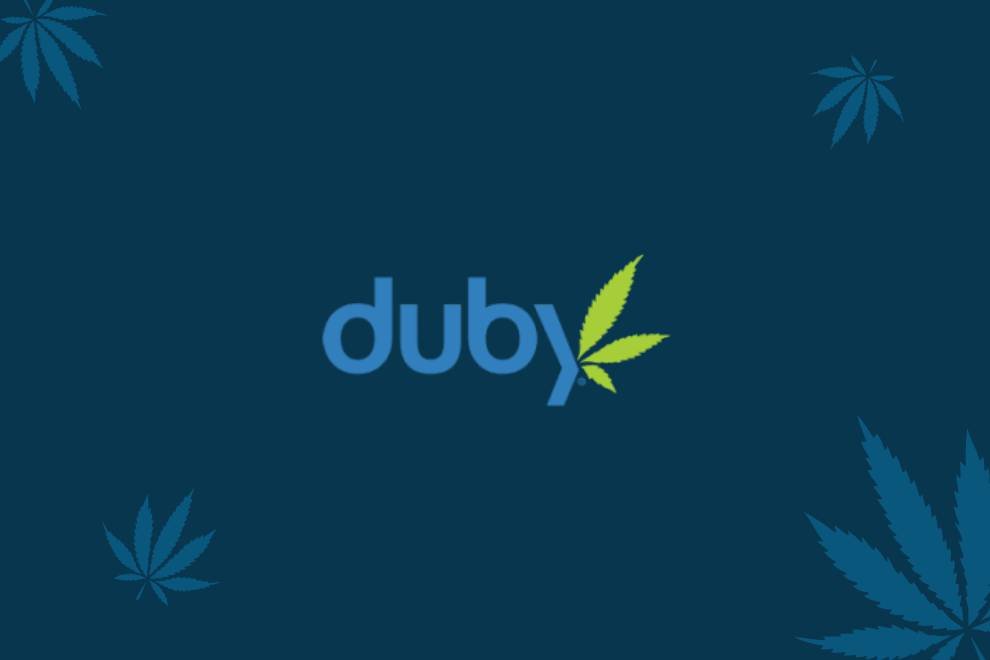 Duby is an online application for iOS and Android that functions similarly to Instagram, Tinder, and Twitter. It is a social media website where weed enthusiasts can freely share videos and photos and interact with other cannabis enthusiasts. 
8. MJlink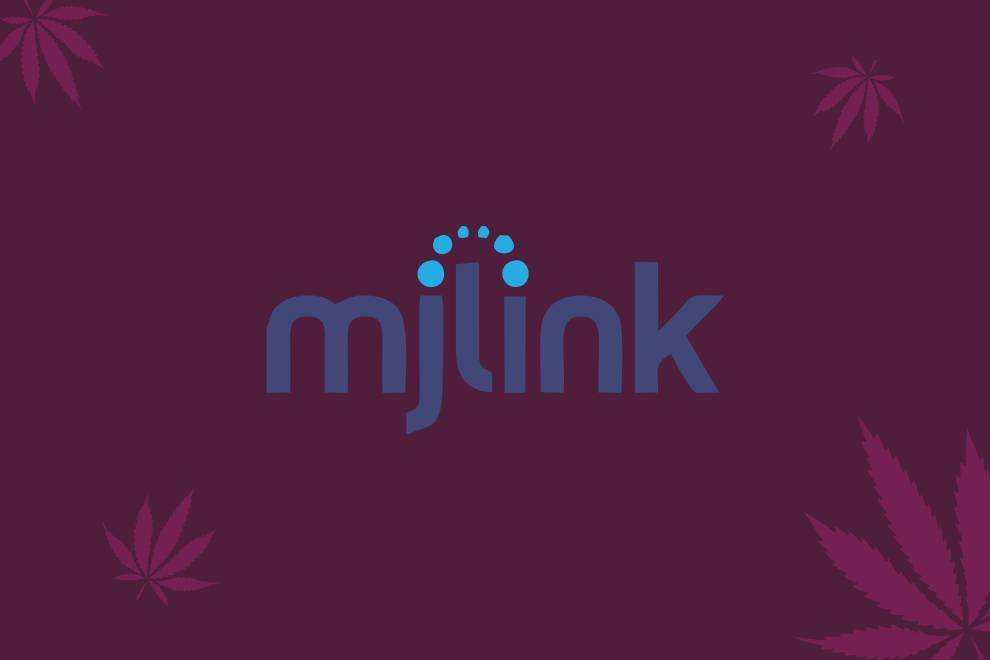 MJLink is a modern cannabis sector social network designed exclusively for cannabis industry practitioners. Manufacturers, farmers, vendors, sellers, retailers, and those involved in the cannabis industry are among them.
9. CannaSOS
CannaSOS a massive weed strain database of comprehensive information on their effects, THC ratios, and other characteristics. Find drugs and dispensaries that are tailored to personal requirements. They create and distribute advertisements for your business. The platform is both appealing and user-friendly. You can also get all your marijuana-related questions answered by "weed experts."
10. 420 Magazine Forum
420 Magazine is a traditional print media outlet. It still has an online presence, with a common community site that acts similarly to a social media network. You can participate in a very in-depth discussion of growing techniques and tactics. This is also a place where you can get involved in government debates about marijuana, such as the most recent legalizations, rules, and legislation.
Along with these notable networks, the Happy Seed Bank brings various opportunities for cannabis lovers. You will have access to the most extensive directories available as well as in-depth guides on cannabis cultivation.
Also read: Top 3 Essential Steps to Register a Company