In today's tech-driven world, being an exceptional leader is more about getting the job done. The leader has to balance the team's needs, stay relevant with industry, fulfill customers' demands and achieve the defined goals. The CEO and Founder of Deltadata Mandiri, Steven Law is an example of one such exceptional leader with proven track in sales and leadership role.
During his teenage, Steven lived with his eldest sister and was away from his parents. The sense of independence helped him to become a creative and forward-looking individual. After completing his education, he started his career as Channel Development Manager in aneka infokom. From there, he moved through various roles in the different organizations, eventually reaching the CEO level. Currently, the candor leader is responsible for accelerating the growth of Deltadata and its clients.
The Story behind Deltadata's Established and Logo
In 2014, Deltadata was established as a regular system integrator for next-generation data centre. At the time, the hardware business was saturated with a paper-fulfillment company doing system integrator. The development of applications was slow and costly, integration and automation was more jargon than the value it can see. Furthermore, there was a lack of talents and the IT sector was crowded with paper fulfillment companies, vendors selling products and salespersons. However, the digital transformation the customers need is far from reality.
So, when Steven joined Deltadata in 2015, he restructured the vision reflected in the company's logo. The dark background in the logo is reflecting that the IT industry for developing countries is dark. The four blocks of blue represent, they were born selling every IT system. The three blocks mean rather than they sell everything, they wanted to be focus on what matters to their expertise. The next two blocks signify that they want to emphasis more on the DevOps concept, DeltaApp for rapid application, automation, and integration consulting (Dev) and DeltaInfra, focused on operating, managing and monitoring digital transformation product (Ops). The one final block means they wanted to be a special company that enables digital transformation FAST for their enterprise clients.
Now, Deltadata is the fastest enterprise digital transformation implementation partner, consulting, and service company that provides effective digital transformation leveraging the latest advanced technologies and extraordinary talents to help clients enabling digital transformation FAST. Its company culture is agile, modern, and advanced that helps customers do more with less and happy employees create happy customers.
Healthy Culture Motivating Employees  
Steven has implemented transparency and open-door policy at Deltadata. Employees have the freedom to work from anywhere as well as collaborate their work in the agile workspace platform they have. In this company, Steven wants to create an environment that motivates employees to do their best as well as make them feel secure and comfortable. Therefore, he has set up FIFA 20 PlayStation match all the way from CEO to staffs to enjoy. Also, employees have coffee breaks and Friday tech kind of gathering. Furthermore, every year they have overseas offline work where developers meet up in certain countries and have fun.
Four Elements Highlighting Deltadata Uniqueness
Every organization has its own sets of principles, beliefs, and values, which differentiate itself from others. For Deltadata, these elements are Talents, Process, Technology, and Leadership.
Talents: The company has developers and engineers talents in Jakarta, Jogjakarta (Indonesia), India, Ukraine, Columbia that develop applications and systems very fast using agile following the sun methodology. This resulted in making the company the fastest digital transformation enabler in South East Asia region.
Process: Deltadata has differentiated value in understanding digital transformation from business, data, application, and technology, and people layers. Steven shares, "We believe there is no digital transformation when we face IT team that uses traditional way, think traditional way."
Technology: Steven with his team is worried about how less and less skillful resources and talents are implementing technology the right way for the right need.
Leadership: In digital transformation, leadership is an important aspect. The versatile leader with his team cannot adjust to it unless they do enough research and development and be comfortable with failure. "Comfortable with failure until we find the right equilibrium for the new tech, new process, new way in executing digital transformation," says Steven.
Managing CEO Responsibilities
"I typically deal with three areas as my KPI. #1 Go to market Execution, #2 Talents and technology, #3 and #4 marketing and #5 Operational excellence," says Steven.  In go-to-market, he focuses on how to introduce Deltadata's 16 digital products to the market that is filled with western brands. As for talents and technology, he has to keep up with the best talent all over the home countries and the world. At the same time, focus on what is technology direction for rapid application, automation, and integration that he needs them to learn, train, and focus on. Operational excellence is more on how the business execution looks like on real paper, finance, accounting, tax. Furthermore, he adds, "I do all-around job that maybe feel like I am not the CEO doing developers job, read mongodb, angular codes, node js, at the same time, doing high touch activities helping my sales and presales, and product team for roadmap and enhancements, daily operational excellence related jobs."
Despite having such a busy schedule, Steven ensures that he stay healthy and fit by eating less and working more as well as running on treadmill more.
Facing Insecurities Head-On
Insecurity can affect leaders as they are continually monitored and carry the burden of responsibilities on a daily basis. The insecurities Steven has observed are lack of skilled workers as the IT sector does not value people but appreciates the goods and IT companies keep becoming paper fulfillment business with less and less value for customers. Furthermore, decision makers are proud buying expensive products but reduce man-days for talents as well as when he cannot help and give clear value to clients enabling digital transformation FAST. All of these pushes and motivates Steven to scale his own talent, to train and enable them to be powerful digital global IT citizen that can help client enabling digital transformation FAST.
Success and Failure Goes Hand-In-Hand
The quote "Success is most often achieved by those who don't know that failure is inevitable." By Coco Chanel signifies that a person who has faced his/her failures will become a success in the end. Similarly, Steven shares, "Well, not many in Information technology has failure more than I did. Being an executive to a global company with a nice life, and transform to be CEO of a very small organization with limited vision and value comes with a lot of failures".  He believes that no one can predicts the future correctly so the best anyone can do is to size up chances, calculate risk, and walk with confidence.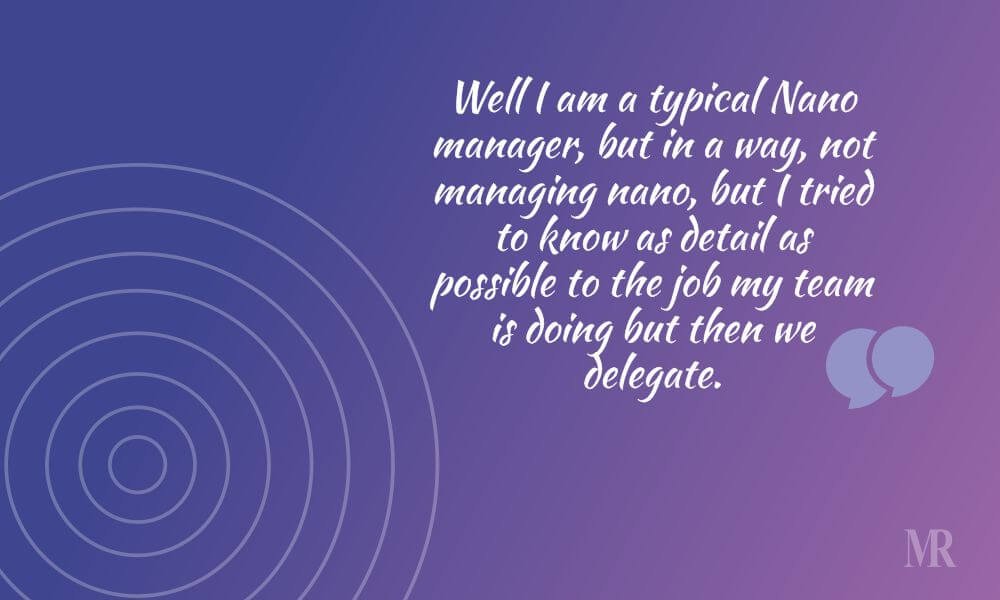 Expecting Better Outcomes in the Future
Currently serving more than 30 enterprise-scale clients, Deltadata has successfully completed dozen of applications, automation and hybrid cloud projects in a short period of time. By doing more projects in less time and resources in 2019, its vision of facilitating digital transformation has been proved. So, Steven expects better outcomes in 2020 as the client starts to see the value that nobody cares about initially.