"Choose a job you love, and you will never have to work a day in your life," quotes SooBoon KOH, Founder & Managing Partner of iGlobe Partners.
Her mother was one of the influential figures in her life. Her mother came from a Chinese feudalist family and having been denied higher education as a daughter, ensured that her own daughters would get equal educational opportunities as her sons. She encouraged all her daughters to have their own careers and be economically independent. Pursuing her mother's vision, SooBoon chose to study Mathematics at The University of London, King's College.
SooBoon enjoyed the opportunity to live independently in London during her University days and had friends from diverse cultural backgrounds, qualifications, skills and perspectives. After her graduation, she returned to Singapore and joined the Development Bank of Singapore (DBS) as a money market dealer in the dealing room. Her DBS experience as a Credit-lending officer ranges from Shipbuilding, Transportation, Real Estate, Financial Services industries to Head of International Department (Overseas Branch Operations and Syndicated Loan), set her up for the leap into Venture Capital in Silicon Valley.
Her earlier exposure(1987-1999) to the Silicon Valley and entrepreneurs in the US and London, along with constant encouragement from her two mentors Dr. Paul Huang (founder of Cadence) and Cyrus Tsui (former CEO of Lattice Semiconductor) motivated her to set up iGlobe Partners in late 1999, at the Great American Parkway, Santa Clara, in California. Today, iGlobe is a leading Asia-Pacific cross-border VC fund headquartered in Singapore.
Facilitating the Globalization
iGlobe Partners is a cross-border venture capital firm that invests in synthetic biology, fintech, and smart cities. Predicting future trends, these industries are the fastest growing sectors in the next decade.  iGlobe also co-invests with other leading US and European VC firms. SooBoon and her team at iGlobe Partners seek for category leaders with deep technologies and innovative business models who can become game-changers and dominate the upcoming new markets.
One of the key differentiating factors that make iGlobe Partners unique is that it facilitates the globalization of most of its portfolio companies and adds value by building ecosystems among the portfolios. At present, the pandemic has heavily impacted the VC industry, creating a halt globally. SooBoon feels some of the weaker players will exit the market and new players will come. There will be consolidation among players in the VC industry.
Survive and Thrive
Prior to the pandemic, the portfolio companies have been keeping iGlobe Partners apprised of their performance and the expected expenditures. When the pandemic hit globally, the uncertainty of the present and future events created an unsettling environment in all the industries. SooBoon and her team made sure that the portfolio companies had enough resources to deal with the crisis.
During this period, the team continued to focus on ensuring that they had what helped companies survive and thrive. Meanwhile, the rise in demand for digital and biotech solutions helped the company to invest in the leaders who had the capability to leverage on upcoming trends in such technology. Using digital media, they boosted their social media presence and webinars to strengthen the LPs' trust in iGlobe.
Digital Reality
Witnessing the current crisis, the outbreak of COVID-19 has heavily impacted various industries but there are a few industries that have experienced a positive effect. The telehealth industry, which was earlier growing at a decent pace, has spiked up to almost 100% adoption rate. With the new norms of social distancing and remote working, the trend of online education has gone full-fledged with heavier use of Augmented & Virtual Reality. The dependence on digital media has increased and in the coming future, this trend will be more observed in several industries.
With respect to the general impact on the industries that influences their investment thesis, SooBoon asserts, "I think that while the pandemic may have decimated many physical-oriented industries, it has boosted demand for digital services and biotech."  The core of these industries will be connectivity, intuitive user interface, augmented and automated decisions, and unparalleled reach to businesses and consumers enhanced even further by 5G, pervasive AI, and robotics.
Observing the future trends, iGlobe Partners recently launched its fourth fund – iGlobe Platinum Fund III.  This early-stage growth fund will invest in ESG-inspired sectors such as Health Tech, EdTech, Agritech, Food tech, Mobility tech. iGlobe investment team will continue to identify more promising entrepreneurs, leveraging on iGlobe's international network of trusted partnerships to facilitate the growth of these companies.
Response to the Pandemic
Today, the biggest toll is on health, especially during these times. A leader should be vigilant enough about the team members as well as focus on the smooth functioning of the organization without risking their health. Being the founding Managing Partner of iGlobe, SooBoon prioritizes on ensuring the wellbeing of the staff, LPs, and portfolio companies. The culture of iGlobe focuses on empowerment, self-discipline, and teamwork. SooBoon encourages the team to help and complement each other's strengths to achieve good teamwork with trust.
Furthermore, SooBoon undertook essential steps to ensure the welfare of the team. The company started early in January with alternate teams in the office, following quickly with working from home in March. Colleagues meet in the office only when necessary. They boosted the IT systems for remote working and began to be very comfortable with the many e-meetings. The company strengthened its communications with the portfolio companies and proactively helped with business development for them. As well, SooBoon made sure the team members had frequent meetings and catch-up sessions to ensure safety.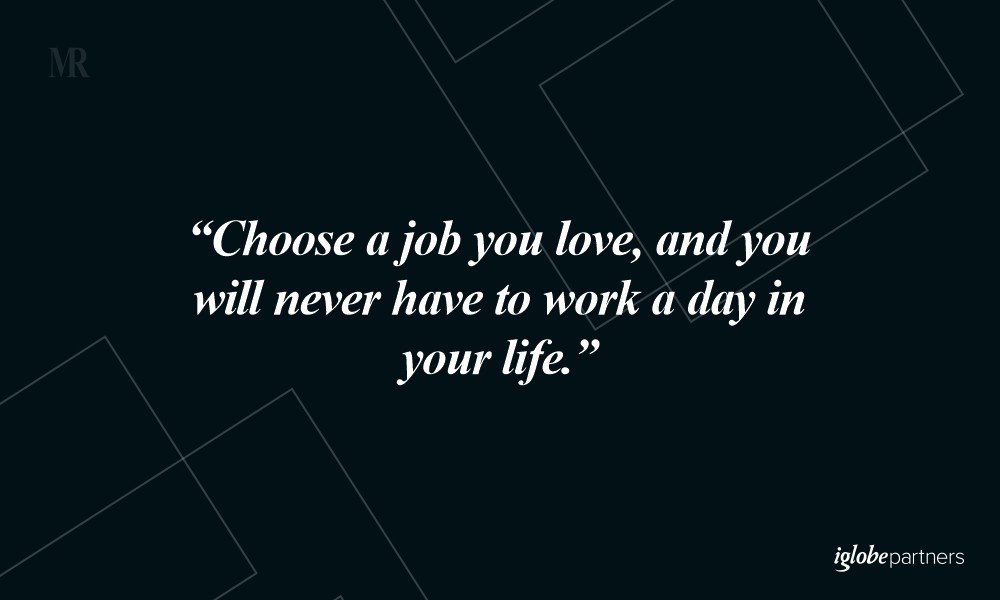 Read full magazine : The 10 Women Business Leaders Overcoming the Pandemic