Sometimes fate throws us in unexpected situations, which later prove to be extremely rewarding. It was the same for Ruslan Desyatnikov, the Founder and CEO of QA Mentor who, as a graduate student, was frantically seeking jobs in the New York City. There was a time when all his college friends were easily getting jobs while Ruslan was somehow struggling to find one. But, his consistent efforts paid off and led him to a job offer from a startup company as a Junior QA Tester. Speaking about the unexpected circumstances, he recounts that he'd never heard of such a job profile, but he found that he enjoyed it even as he always disliked programming from his college days. Ruslan shares, "Since then, I never regret landing in an unexpected job and I am very happy that I started my career in QA – something that is the foundation of my company—QA Mentor." Prior to founding QA Mentor, Ruslan had worked extensively in leading companies like HSBC, Citi and had been a part of several startups. Later on, he continued his education and completed an MBA in Technology Management.
Avant-garde QA & Testing Services at QA Mentor
Sharing his early experiences with QA Mentor, Ruslan asserts, "I started the organization nine years ago and felt pretty strong and comfortable because I wanted to help various organizations' QA departments around the world to improve their QA processes and transform them into more mature QA organizations." Thus, as the motive and name suggests, QA Mentor is all about mentorship, guidance, training, supporting, and providing strategic support to customers. Initially, the company was only meant for strategic service but as Ruslan came in contact with more customers, he realized that the customers wanted more than just a strategic service. He decided to expand the company's range of offerings and started growing the outsourcing business at worldwide locations like the United States, India, UK, France, Israel, Russia, Ukraine, Romania, etc. While revving with a growth rate of 35%, QA Mentor has acquired different companies and today the company has become one of the leading organizations in Quality Assurance.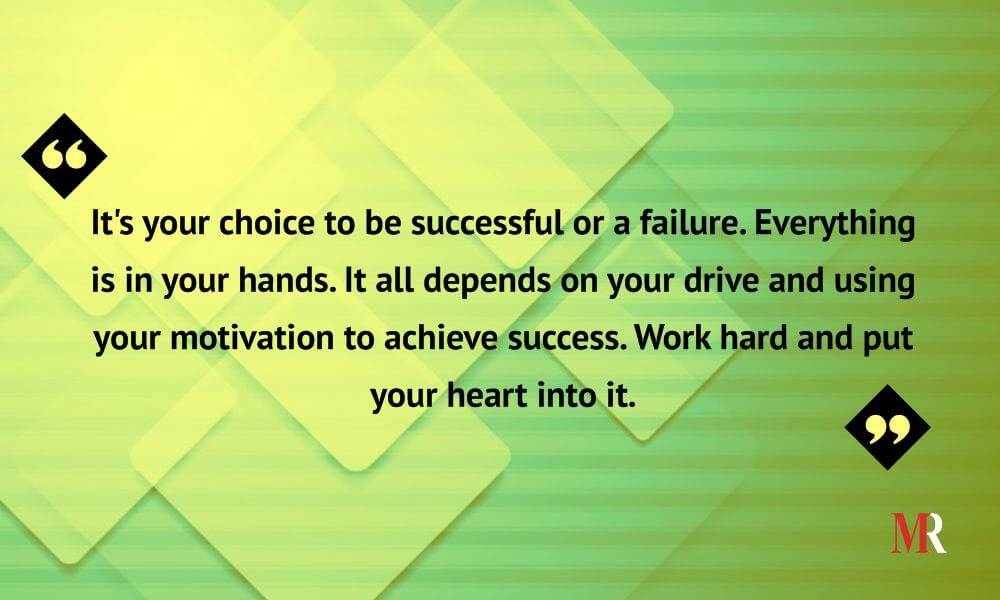 "We are solely specialized in Quality Assurance and Testing services and therefore, whatever our team does, it is entirely focused on providing leading solutions in QA & Testing," shares Ruslan. Today, a vast range of organizations require their products, services, or applications to be tested for quality and reliability. QA Mentor caters to the needs of such companies coming from various industries including finance, healthcare, pharmaceutical, travel & leisure, etc. The company has around 384 clients across the world from 28 different countries ranging from Fortune 500 companies, medium scale, as well as small startup companies.
Automation Backed By Intelligent Technologies Can Bring the Change
According to Ruslan, improvements and automation through technology can bring a drastic change in the QA & Testing sector. There are numerous tools out there but very few of them are capable of offering seamless automation. Most of them require programming knowledge, scripting background, and technical familiarity. Thus, the industry needs intelligent tools which will eliminate these shortfalls and facilitate automation without much effort. "I think, Artificial Intelligent can bring a good change in the QA industry from the automation perspective and today, the leading companies are building automation tools based on the AI platform," shares Ruslan.
In addition, if solutions are blended with a dash of creativity and out-of-the-box thinking, great outcomes can be achieved, especially in the field of testing. When a tester is testing a product, he basically needs to put himself in the shoes of customers and also be able to predict certain situations like the workflows that the customer might follow within the application and whether the product is completely fulfilling the defined objectives. Such scenarios require extensive industry insights and creativity to test the application properly. Based on this, Ruslan and his team use their prior knowledge and creativity to come up with a unique recipe on how to address and fix those problems in a much less turnaround time.
Marking Footprints across the World with Paramount Methodologies
Ruslan's successful expedition of more than 21 years in the QA testing is the outcome of his continuous learning approach. In the coming days, he is aiming to take the similar path of constant learning and advancing in QA testing. The keen leader is also focused on acquiring knowledge of new technologies like big data, AI, blockchain, IoT, and Machine Learning.
In terms of a future roadmap, Ruslan plans to expand QA Mentor and cross the mark of 1000+ employees while providing more jobs across the world and become the #1 leader in the QA and testing space. He says, "Our ambition is to provide opportunities in every country of the world is backed by our strategy, best practices, methodology, and the extreme passion to improve quality and achieve desired results."
Last year, QA Mentor acquired the CMM level 3 appraisals and next year, it is expected to receive the CMM level 5 appraisal. For QA Mentor, this would signify of becoming one amongst very few QA & testing companies in the world to possess CMM level 5 appraisals. Till date, Ruslan and his team's efforts have won the company more than 50 global awards in the QA and testing industry. Among them, "A Leading Vendor" award in the European Testing Award Competition in 2017 at London holds a special place in the company's journey.
Following Dreams and Never Stopping are the Best Ways to Be Successful
According to Ruslan, one should believe in success and follow their dreams without underestimating their own potential. He advises, "You should not be worried about starting your own business. You just have to possess the right determination because opening a business is not an easy thing. If something doesn't go the right way, don't stop. Follow your dream. Believe in your dreams; don't be afraid, go for it, and do not let anyone stop you."