Digital technology has transformed the world of consulting to meet client demands for fast, profitable, and quality services in nearly real-time. Potomac Business Group (PBG) is one consulting firm using this to their advantage in offering funding, sales, and business acquisition services.
Comprehensive Range of Business Services
PBG is a global consulting firm specializing in investment banking. Built squarely on the foundation of strong partnerships with its clients, PBG brings both in-depth industry expertise and broad investment banking insights to achieve a collective vision. An expansive list of client sectors includes the automobile industry, education, real estate, banks, pharmaceutical companies, restaurants, warehousing and distribution and much more.
A vast array of expertise—from financial to legal—allows PBG to advise their clients to make sound, multi-faceted decisions encompassing marketing, financials and personnel. Among their services offered are mergers and acquisitions for both buyers and sellers (M&A), financing capabilities for loans and capital, real estate brokerage, problem-solving and resolutions, and general growth consulting.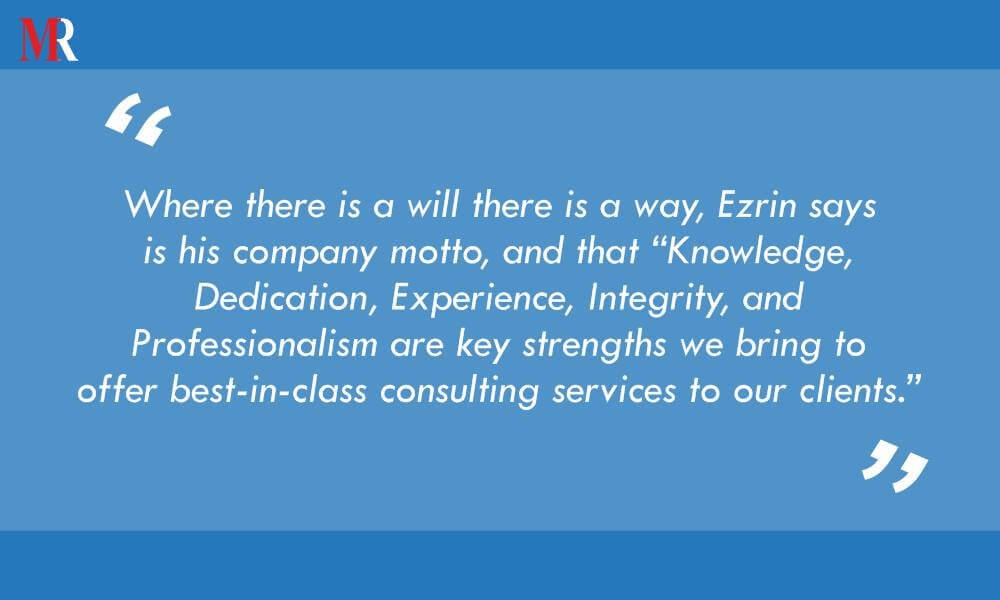 Attracting Clients Through Distinct Qualities
In today's competitive climate, organizations try their level best to fulfill every demand of customers and drive their business growth. As a consultant company, PBG knows that clients rely on the team to analyze their business processes so they can execute better strategies and achieve success. This is why customers repeatedly trust PBG. More clients approach PBG for its vast experience and reputed services in business. Through its capabilities and high performance, the company delivers an added value client need in order to stand out from the competition.
A client might face financial difficulties due to economic downturns, increase in interest rates, or decrease in sales due to market fluctuations or competition. Similarly, issues like collection problems, carrying the cost of non-productive assets, the inability of management to prepare for a crisis further act as obstacles. To overcome such financial difficulties, PBG develops a blueprint to curb daily cash demands and program the payment of debts and bills, enabling clients to easily gather capital so they can focus on running their companies.
Implementing Unique Tactics to Stand Out   
Most companies have their own set of standard approaches and PBG is no different; staying in front of its patrons to retain and attract more clients simply by networking. The leading consulting company interacts with professionals across all industries, as well as, attends programs that expand their network, receiving useful insights along the way.
A Veteran CEO
Herbert S. Ezrin is a fourth generation Washingtonian, CEO, and President of PBG. Ezrin has more than forty years of experience with M&A and financial matters, as well as, in-depth experience in accounting, law, real estate, and venture capitalism, with the former being his area of primary focus. An experienced leader, Ezrin has built his reputation and business with the utmost respect for his clients, acumen, dedication and sheer hard work.
The toughest challenge Ezrin has faced was surviving during the recession. To keep his company on track he used his market prowess and seasoned intel but, says Ezrin, not every hurdle is the same. His team faces critical issues with out-of-the-box thinking that cater to the deal and bring the project to a successful closure". Over the next five years, Ezrin plans to bring on more partners and believes PBG will become an even stronger entity as it continues to grow.
Wizardly Advice
Being considered a specialist in the field, Ezrin advises companies to concentrate on building their reputation to attract clients and ensure successful deals. Moreover, he says they should satisfy every need of the client, who in turn influence new business through referrals.